Today I wrap up Cigar Coop's coverage of Procigar 2023 with a series of ten closing thoughts in no particular order.
This is an extremely well-run festival, and what has impressed me is the level of continuous improvement that is implemented. This was my third time attending Procigar, and I can honestly say that each year has built on the previous year.
Below are some of the closing thoughts that give some more insight into my experience and what I saw.
Meet the Manufacturers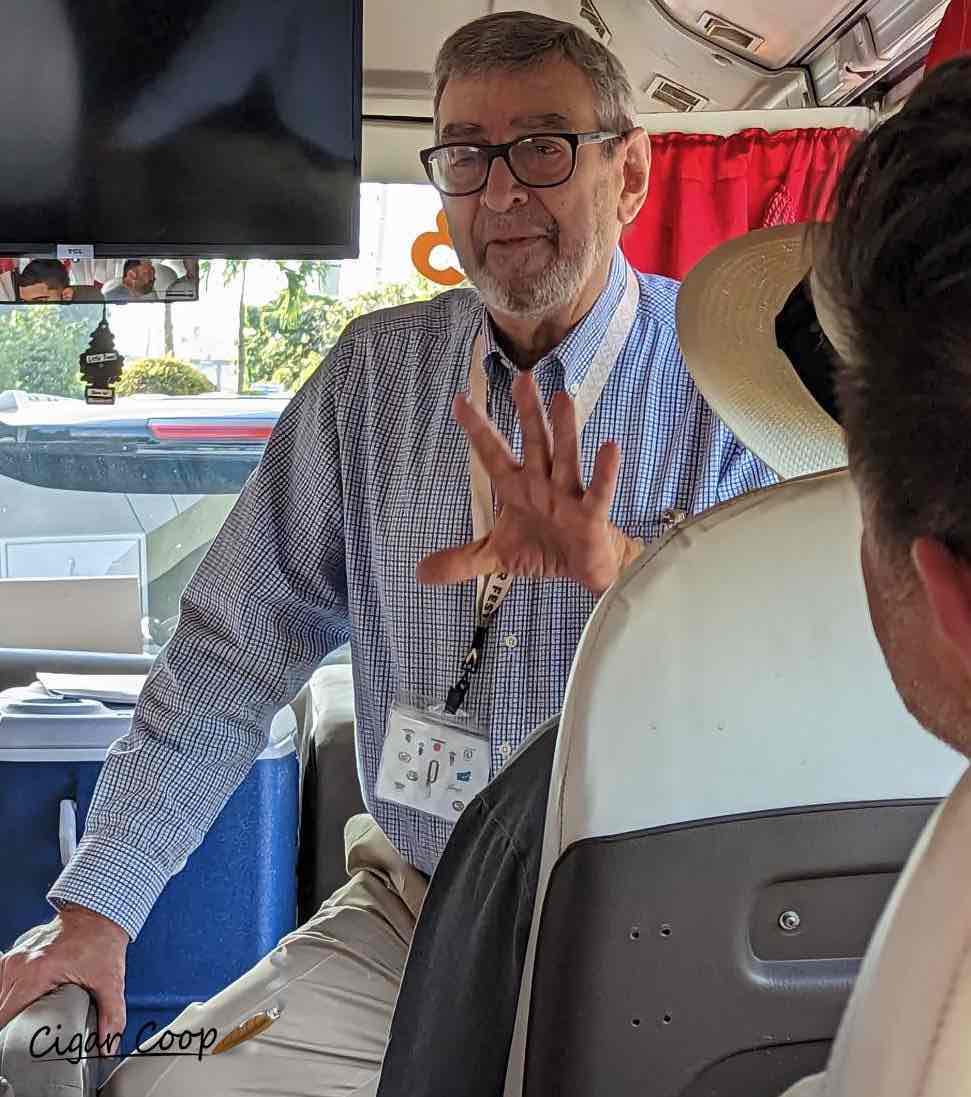 I frequently get asked the question, "why do you go to these festivals?" The answer is that this is an opportunity to meet the actual producers of the cigars – whether it is people working in the factory or people handling the agriculture. Many times, these folks don't travel out of their country.  Typically folks like Jochy Blanco (Tabacalera Palma), Carlito Fuente (Tabacalera A.Fuente y Via), Abe Flores (PDR Cigars), and Yuri Guillen (General Cigar Dominicana) spend a lot of time in the Dominican Republic, so there are few chances to see them stateside.
The bottom line is Procigar's Festival really provided a great opportunity to meet the people on the manufacturing side.
Procigar is a Strong Organization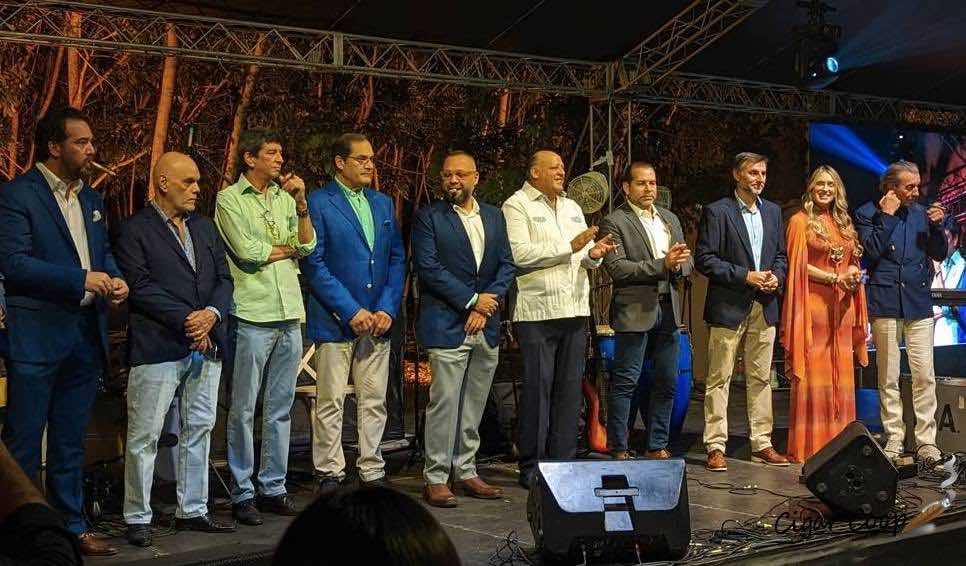 There is no doubt that the members of Procigar are committed to the organization and the well-being of the Dominican cigar industry.
This year, one thing that showed this commonality was the conflict the dates the Procigar 2023 Festival had with those of Total Product Expo (TPE) 2023. This was often a topic of conversation during my time in Santiago. While it wasn't a question I was planning on posing to the members of Procigar, it came up in conversation with several members. In each of those conversations, it was clear – they were not happy with TPE being held the same week as Procigar.
As a side note: from my understanding, the TPE move is for one year only due to a conflict in the Las Vegas Convention Center's schedule.  For 2024, TPE is moving to the last week in January – which is normally when that trade show is held.
Improved Gala Seating for International Guests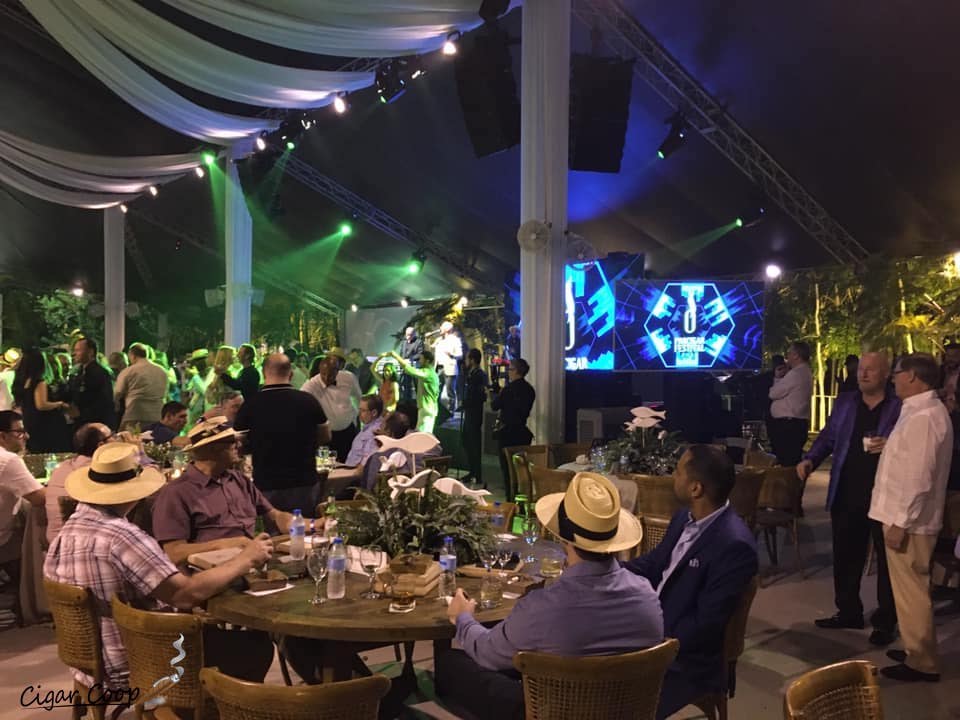 When it comes to the evening galas; personally I would like Procigar to move to a more open seating model similar to what Puro Sabor does, but I also understand Procigar is a larger festival, and as a result that is difficult to do. This year, one thing I really liked was it seemed like there was more seating for the International guests (a category which media falls under) at these evening events.
The evening galas usually have a large number of reserved tables for manufacturers, so the increase in seating for international guests was a big plus for the overall experience.
The Company Most Talked About was Alec Bradley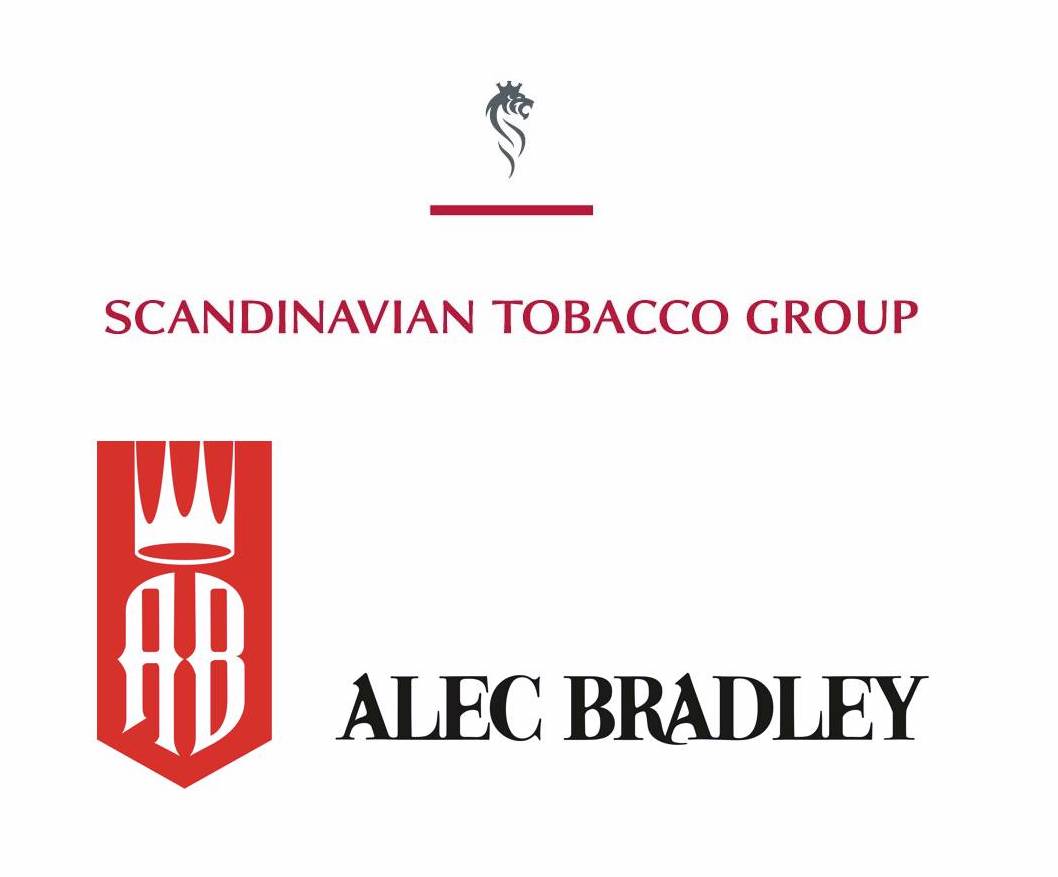 While this is a Dominican cigar festival, the most talked about company of the week was a company that makes most of its cigars in Honduras and Nicaragua – Alec Bradley.
During the festival, Scandinavian Tobacco Group (STG) announced it would be acquiring Alec Bradley Cigar Company. STG's General Cigar Dominicana factory is a member of Procigar, but in terms of this acquisition, this happened at more of a corporate level in STG. In a nutshell, the people driving this acquisition were not present at Procigar.
At the same time, this generated plenty of discussion on the buses, the dinners, and in the hotel pool area. This discussion included: how did Alec Bradley manage to sell for $72.5 million dollars?; what's going to happen to the Rubins?; what will STG do with Alec Bradley?; and more.
Perhaps the most asked question I got. "If Alec Bradley got 72.5M, what do you think company XYZ will get?"
Are you Ready for the Next Generation?: Tony Gomez and Litto Gomez Jr.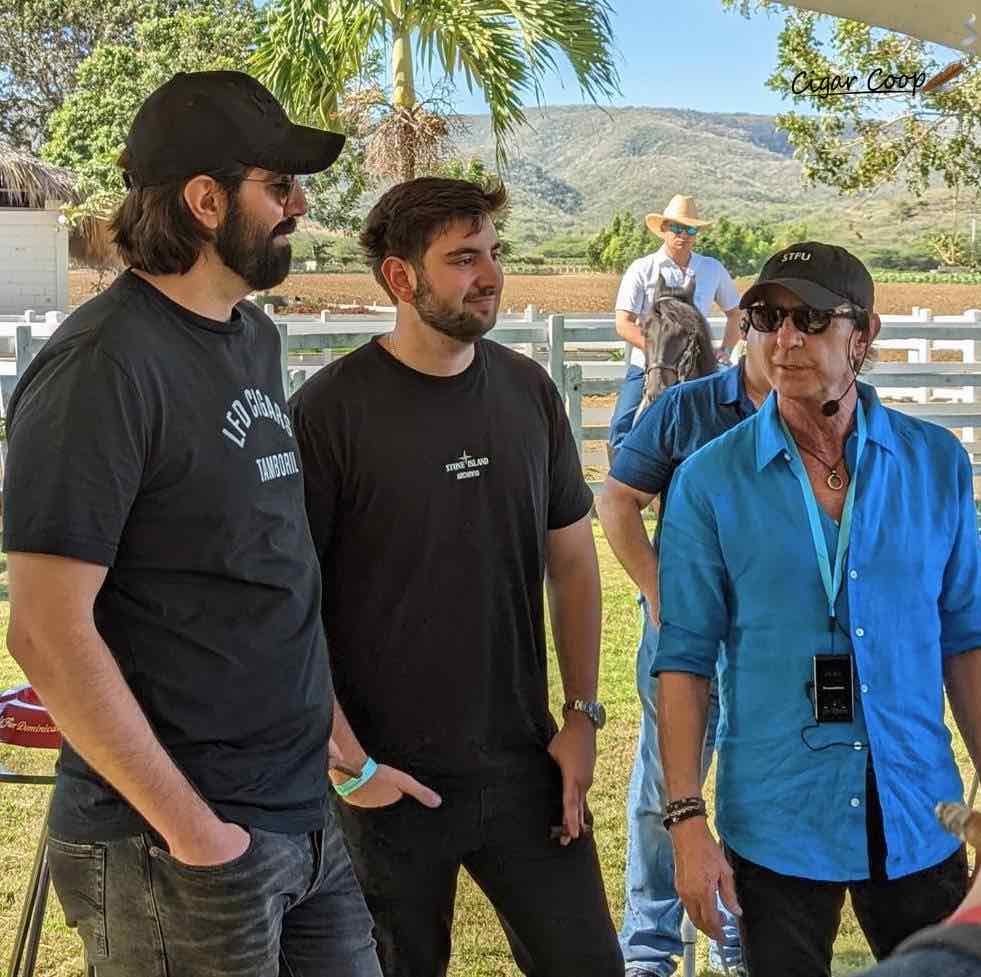 Over the past few years, we have seen Litto Gomez's sons get more involved in the company. We have first seen it with his older son Tony, and now we are seeing it with his younger son Litto Jr. These accomplishments have even been seen in La Flor Dominicana cigars. Tony Gomez has done an amazing job with La Nox, and more recently the Golden NFT project.  As for Litto Jr, he is getting accolades for his first project, Solis.
I got to spend some time with these exceptional young men this week at the Festival. I noticed that Tony and Litto Jr. were earning the respect of many of their peers at the Procigar festival – and that was perhaps the icing on the cake for me. The future of La Flor Dominicana is in some very capable hands.
Arnold André Joins Procigar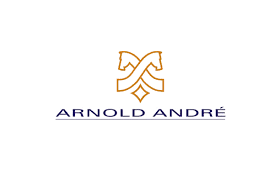 This year, Procigar welcomed a 12th member to the organization with Arnold André! This announcement was made at the end of the festival at the final evening gala and charity auction, but nonetheless was a significant story coming out of Procigar 2023.
The addition of Arnold André essentially replaces the void left by Agio Cigars. Agio Cigars had been added in 2018 as the 12th member, but almost two years later the company was acquired by Scandinavian Tobacco Group.
Based in Germany and founded in 1817, Arnold André is best known as Germany's largest machine-made cigar manufacturer.  In 2011, the company started producing premium cigars after purchasing a facility in the Dominican Republic. Over the years, Arnold Andre has also handled European distribution for well-known premium cigar brands such as Davidoff and Joya de Nicaragua. The focus on Arnold André's inclusion in Procigar will be its factory, Arnold André Dominicana S.R.L.
Most recently some of the brands of Arnold André have been introduced to the market through United Cigars (which is handling the U.S. distribution) – most notably its Montosa and Terra Nova cigars that are coming out of Arnold André Dominicana S.R.L.
This is good news for Procigar, the Dominican Cigar industry, and future festival attendees. This will only strengthen the organization and festival as a whole.
"I'm Just Here for the Free Samples"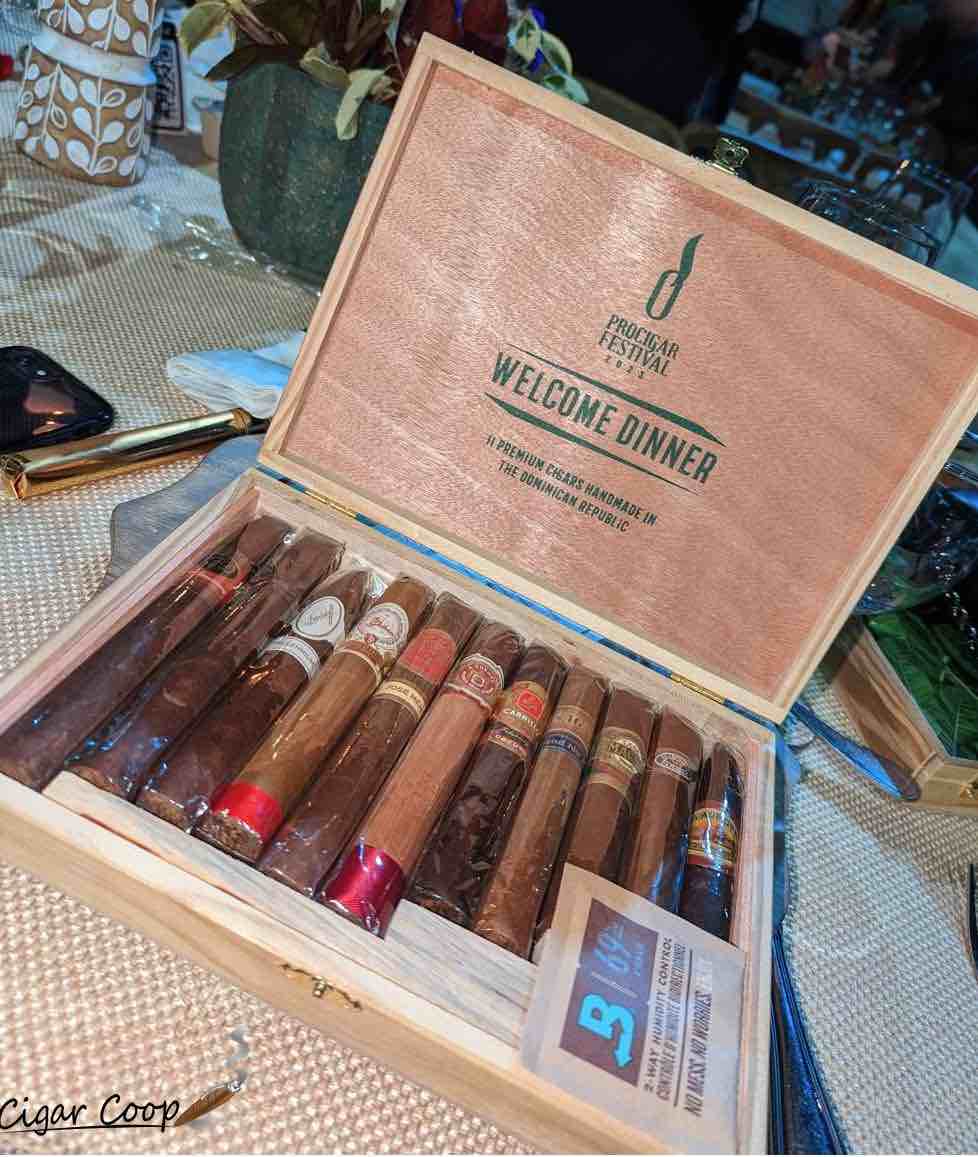 This one is a comment in jest, but one thing you will not have to worry about is having plenty of cigars at ProCigar.
One differentiator of Procigar is they give out a special sampler box each night on top of the box you receive at check-in. The boxes are collectible and usually feature some nice artwork.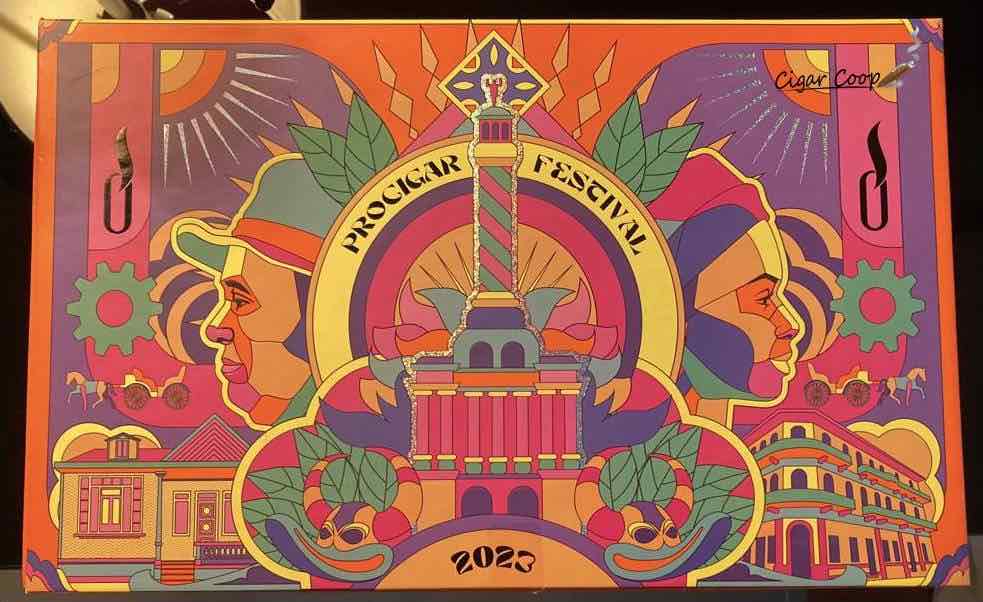 The quality of the cigars received is good. This includes some classics, rarities, and even some pre-release cigars. On top of it, there were additional cigars available on the tours and on the Field Day.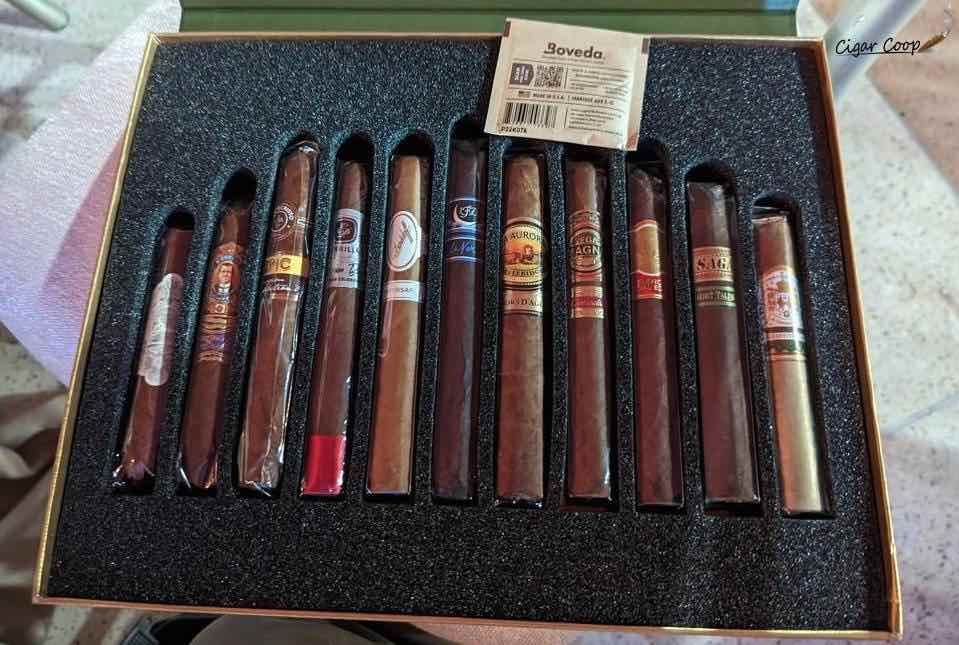 Pack Light for this Festival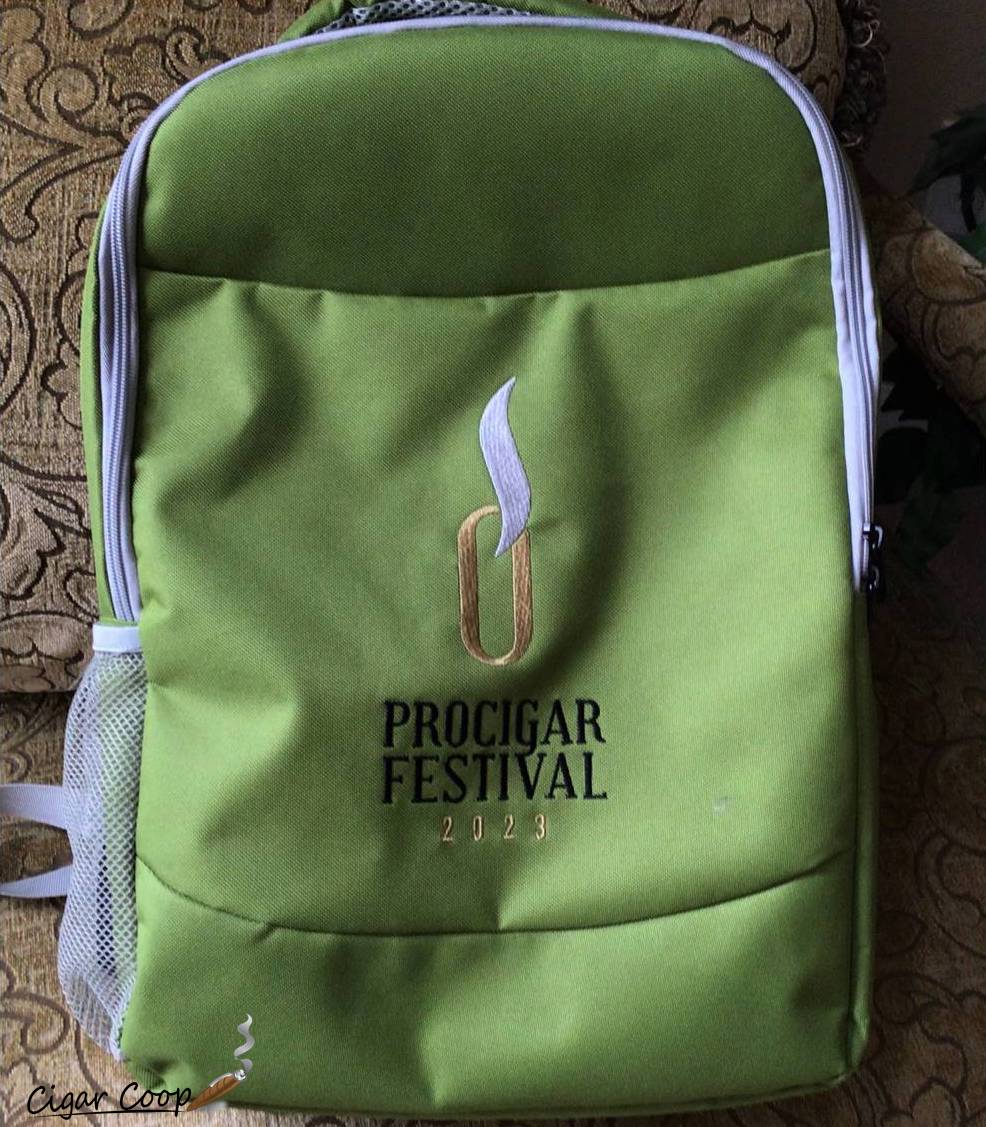 I've said this with other festivals covered – packing light is not a Procigar Festival-specific comment,  but a general festival comment.
If you are planning on going to a festival, be sure you leave extra room in your luggage or bring an extra bag to take things home in. You will come back with many things you did not have when you arrived in the Dominican Republic. I came back with four boxes of cigars, loose cigars, an ashtray, shirts, caps, swag, and a backpack.  While the backpack provided extra baggage space, my experience this year is I still needed the extra space I had left in my luggage. I'm not complaining!
The Field Day is a Great Component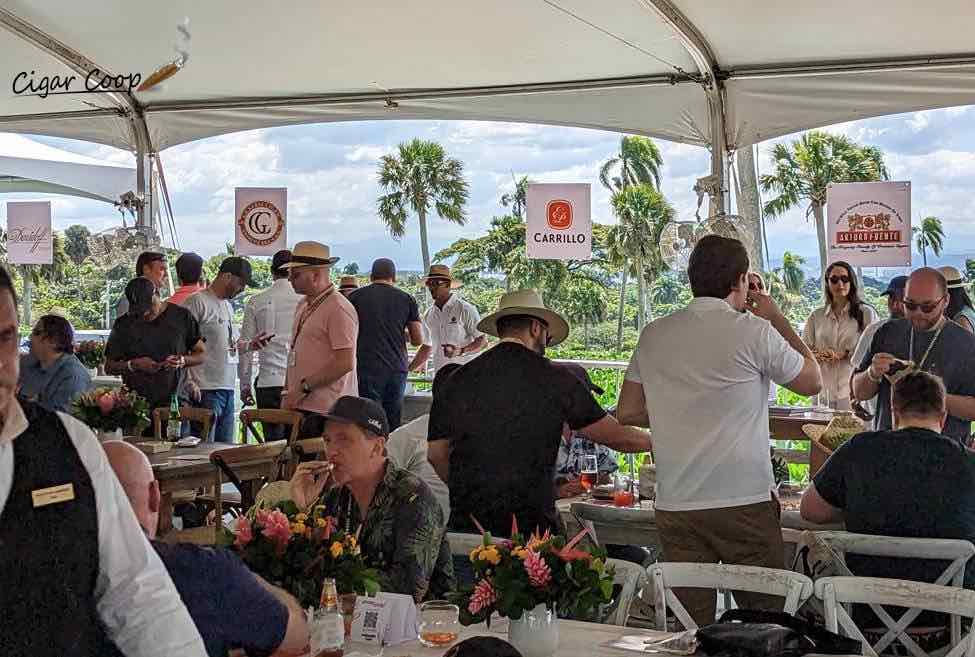 Procigar held its Field Day on Day Four. This was my first opportunity to attend the Field Day and I very much enjoyed it.
The day had a feel of a multivendor event. It provided some great interactive time with the manufacturers from the production end. This is especially a great opportunity to interact with the manufacturers whom you did not have an opportunity to go on a factory tour with.
At the same time, there were plenty of activities. As I mentioned in my Day Four report, the Field Day is quite relaxed. You can use the day as you want – such as talking with the manufacturers, participating in the games, and/or just enjoying a relaxing cigar. After interacting with the manufacturers, I opted to relax and enjoy a cigar. I did also observe the excellent activities.
The backdrop of the La Aurora farm was a wonderful intangible.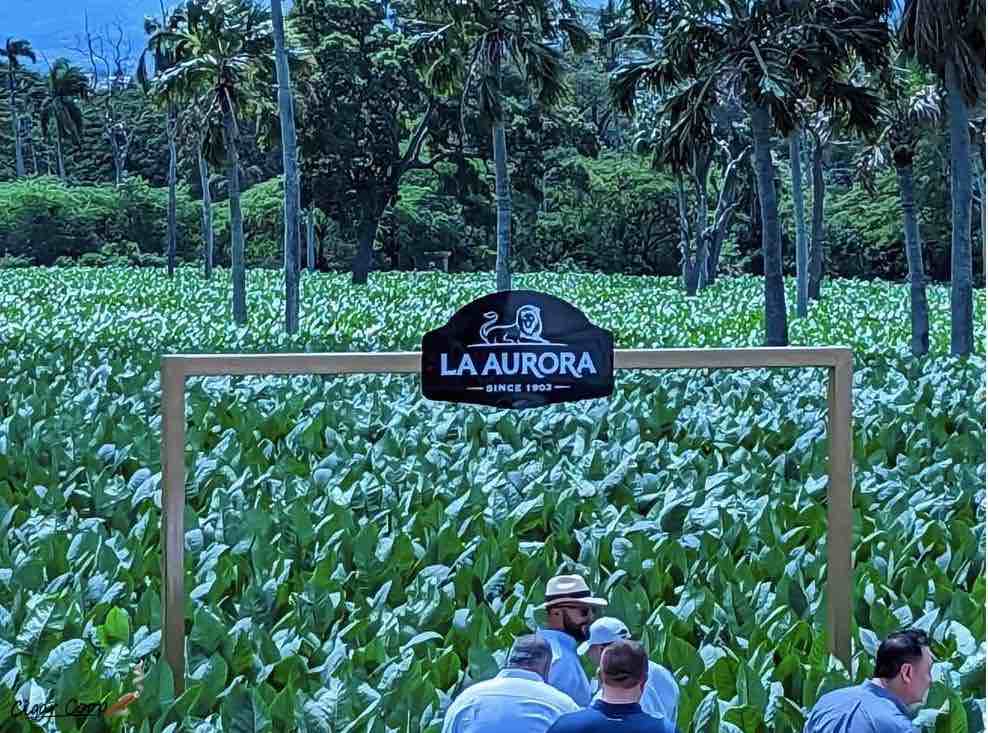 The Charity Auction Was Something Special
It was also the first time I was able to attend the Final Gala Dinner Party and Charity Auction. This is the event that wraps up Procigar, and what a way to end it.
There were some really beautiful humidors and other items donated by the various manufacturers.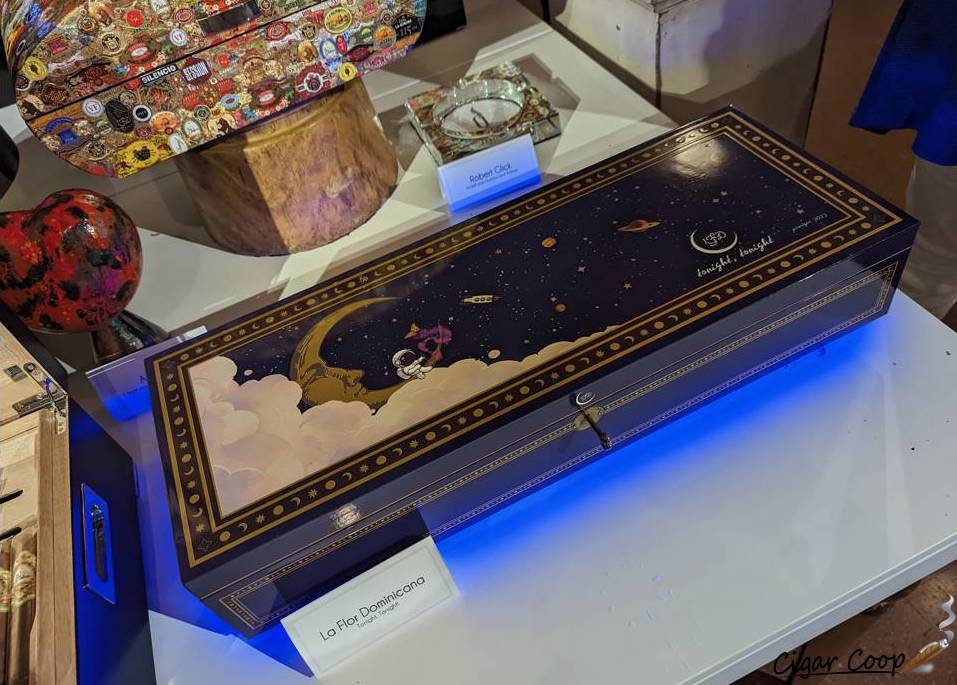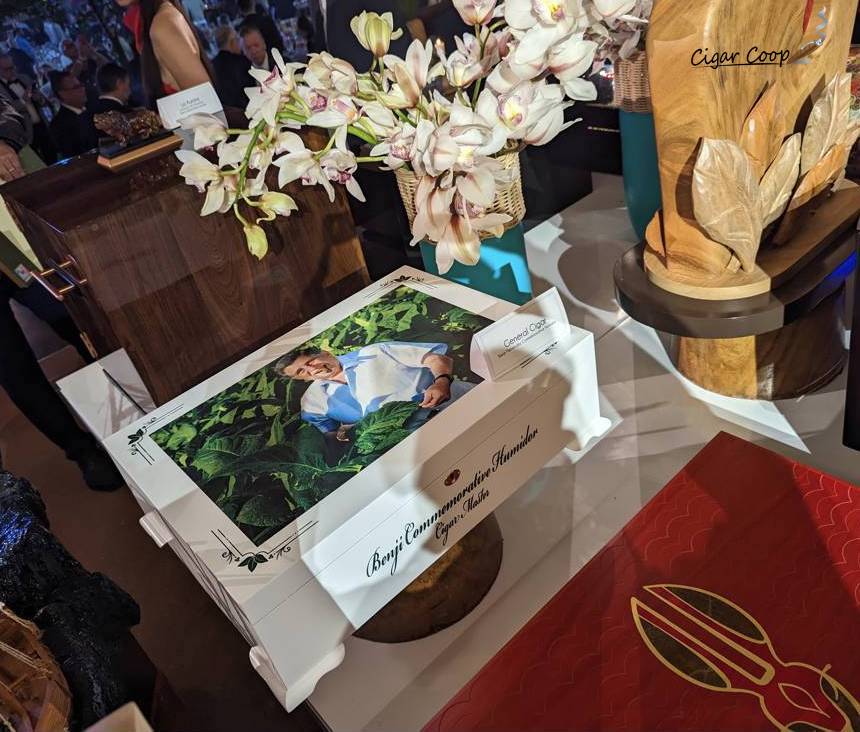 The Auction raised over $440,000 to benefit Voluntariado Jesús con los Niños (a non-profit organization for ill children), Sociedad San Vicente de Paúl (retirement home for low-income elders), and Procigar's charitable initiative "A Home for My Family" (a housing program for disadvantaged yet deserving employees of the members' companies) among others nonprofit organizations.  The item that sold for the most money was a humidor (with cigars) from La Aurora.
The auction was an entertaining spectacle to watch. It was hosted by Michael Herklots of Ferio Tego and Manuel Quesada of Quesada Cigars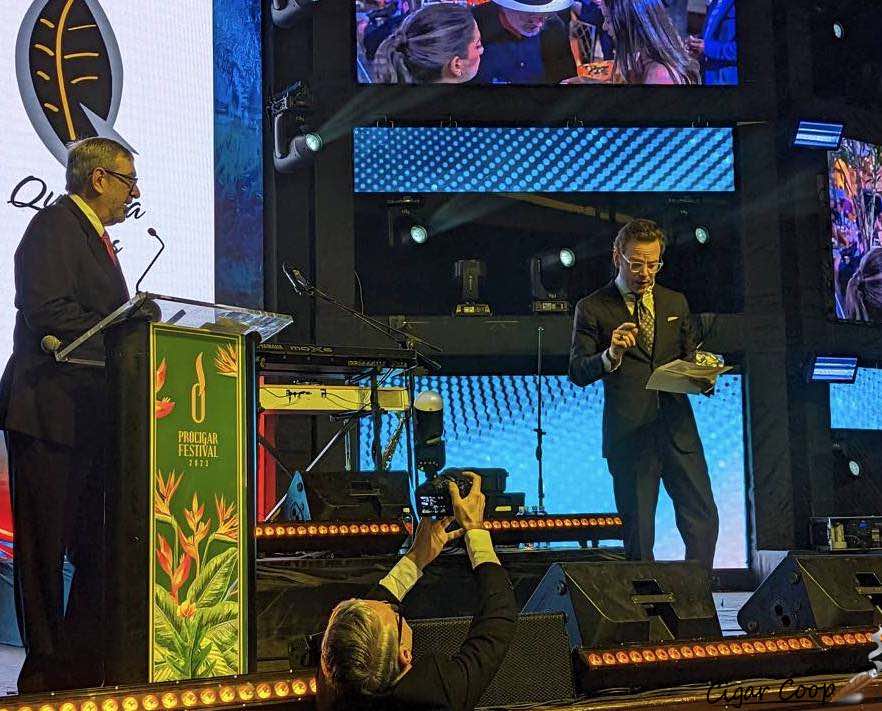 The experience was simply amazing. If you have not seen Michael Herklots host an auction, you are in for a real treat. It is a gift to be an auctioneer and Herklots has that gift. He does an amazing job at not only understanding the products he is auctioning, but he knows how to control the bids. Here is a sample clip.
Recap Reports
If you missed our recaps from the festival, you can find them here:
Additional stories:
Disclaimer: Some costs for this event were covered by the Procigar organization.
Photo/Video Credits: Cigar Coop