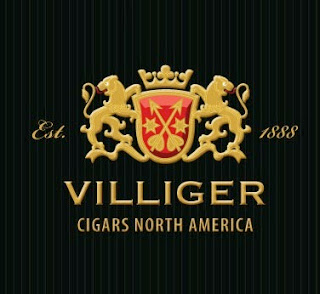 Villiger North America is planning some big changes in 2016. The division of Villiger Cigars focused on the U.S. market is planning on moving to a new headquarters location in Miami, Florida, and naming a new General Manager. As a part of the process, the company has made widespread changes to its sales organization, including the layoff of much of its field sales team.
The termination of the jobs for much of the sales force took place on December 10th. Reports from social media from several representatives indicated this was a very sudden move. For the time being, aa combination of brokers and inside sales representatives will handle these responsibilites.
Villiger indicated the move to Miami for Villager North America is planned for early 2016. Villiger North America currently had its offices in Charlotte, North Carolina. As for its new General Manager, the company is not revealing the name, but has indicated the person who will head up Villiger is a veteran of the cigar industry.
The past two years has been a rollercoaster one for Villiger North America. In 2014, the company launched three new brands geared specifically for the U.S. market – Trill, Cuellar, and Cabarete Maduro. This was followed later in the year by the dismissal of Villiger North America President Roy MacLaren and Director of Marketing Fabian Barrantes. Earlier this year the company entered into an agreement with Sutliff Tobacco to provide logistics, warehouse, and back-office support for Villiger.