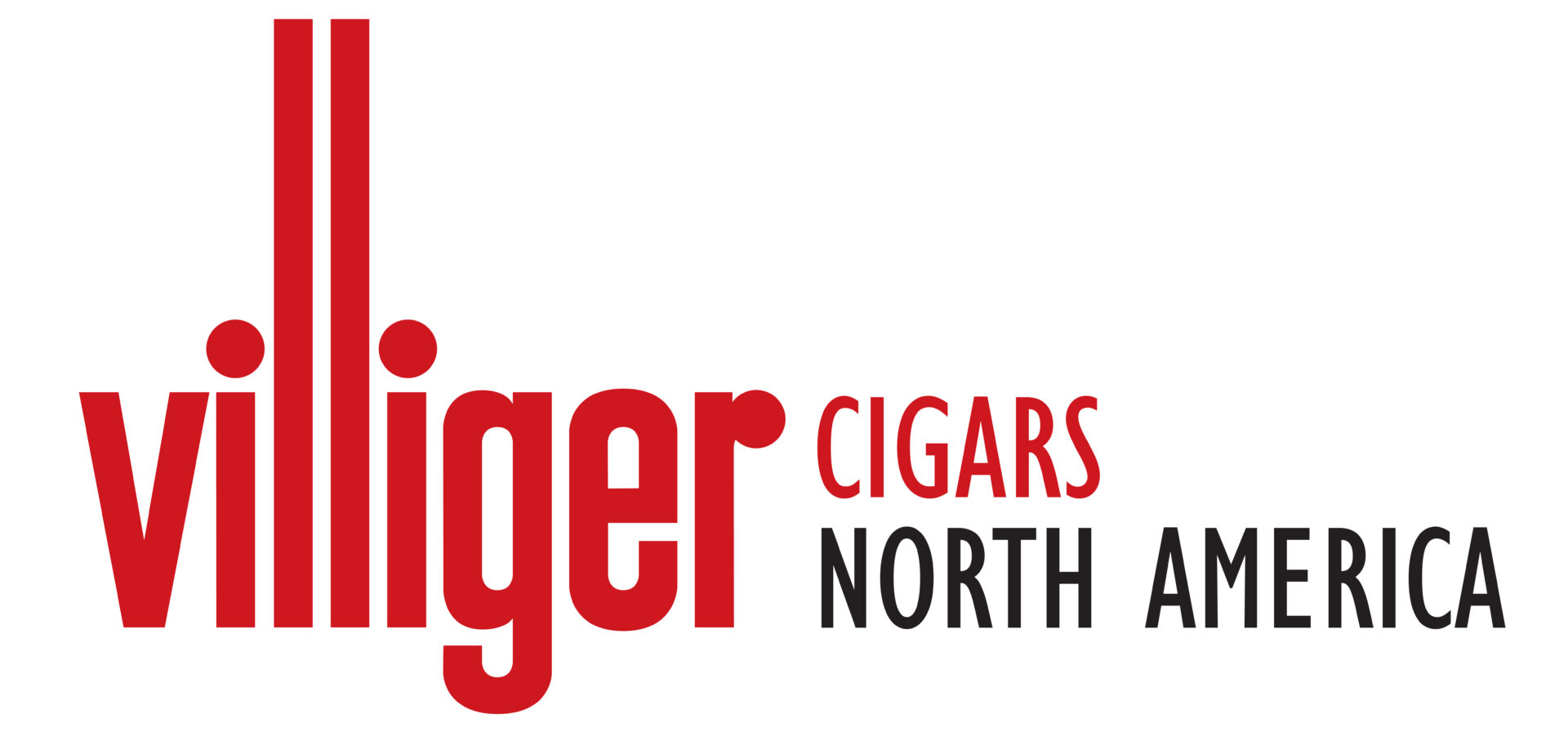 The past nine months has been a time of change for Villiger North America, the U.S. based operations for Villiger Cigars as it underwent a major restructuring . With changes in structure and operation of Villiger North America, the focus at this year's IPCPR Trade Show wasn't on new product, but it re-connecting the U.S. division with its retail and consumer base.
2015 was a difficult year for the Villiger North america. According to company President Rene Castenada, the company lost 2 million dollars and faced some tough decisions – either shut down the U.S. division or make some radical changes to the operation. The company opted for the latter and decided to restructure its U.S. operations. As a part of this restructuring, this involved moving the U.S. Headquarters from Charlotte, North Carolina to Miami, Florida. It also involved the dismissal of its field sales force. Earlier this year Castaneda, a longtime industry veteran was also named the new President of Villiger North America. All of these moves could be considered aggressive ones considering the regulations on cigars introduced by the U.S. Food and Drug Administration (FDA).
The dismissal of the sales force late last year was controversial and one that did have several negative effects. This dismissal happened before Castaneda came on board. Castenada acknowledged there were great business challenges Villiger North America faced last year and that changes needed to be made. That being said, Castenada said the execution of the situation definitely could have been better. Now Castenada is focused on his to make the company financially solid in the U.S. market. Another important goal is to re-establish trust with the respect with the retailers and move forward with the new era of Villiger Cigars North America. Castenada is also currently rebuilding a new sales force.
Our interview with Castenada from Episode 193 of Stogie Geeks is below:
Some changes happened in Europe with the parent company Villiger Söhne AG. Longtime CEO Heinrich Villiger stepped down CEO of Villiger Söhne AG. A new CEO was named in Robert Suter, who was also present at this year's IPCPR Trade Show. Mr. Villiger still remains as Chairman of Villiger Söhne AG and earlier this year he was in Miami for the grand opening of the new Villiger North America Headquarters.
Meanwhile new regulations on premium cigars created a challenge for many companies. With the regulations going into effect on August 8th, companies looked to take advantage of a two year window that existed to get pre-market approval if product was released before that date. As a result, many companies released a significant amount of product at the trade show. Not the case with Villiger North America.
Castaneda stated on Stogie Geeks, he did not want to put out new product for the sake of putting out new product. He wanted to focus on getting Villiger's current lines in compliance and to stay in compliance. As a result, new products were not showcased at this year's IPCPR Trade Show.
The line that was probably front and center was a line that made its debut at the 2015 IPCPR Trade Show, the San'Doro line. San'Doro is a line that pays homage to the times of Christopher Columbus.  The name San'Doro is actually derived from "Indorum Sana Sancta" which translates to "Sacred Herb of India". During the time of Columbus' expeditions, many thought he had found the route to India and when tobacco was brought back, it was referred to as "Indorum Sana Sancta".
Last year's introduction of San'Doro brought the Villiger name back on to its products.  This is something Villiger had moved away in 2014 when it released Trill, Cuellar Connecticut Krēmē, and Cabarete Maduro. Castenada mentioned as a part of the company's strategy, it was very important to have the Villiger name back front and center on the products.
San'Doro consists of three blends San'Doro Claro, San'Doro Colorado, and San'Doro Maduro. The San'Doro Claro is an Ecuadorian Connecticut wrapped blend made at Tabacalera Oliva in Nicaragua. San'Doro Colorado is an Ecuadorian Habano wrapped blend also coming from Tabacalera Oliva. Meanwhile the San'Doro Maduro is a Brazilian puro – made at Villiger's own factory called Charutos in Bahia, Brazil.
Castenada has said they are still looking at releasing new product. Castenada told us that there is not a rush to bring anything to to market and when it is time, Villiger North America will work within the guidelines set forward by the FDA.
Photo Credits: Villiger North America