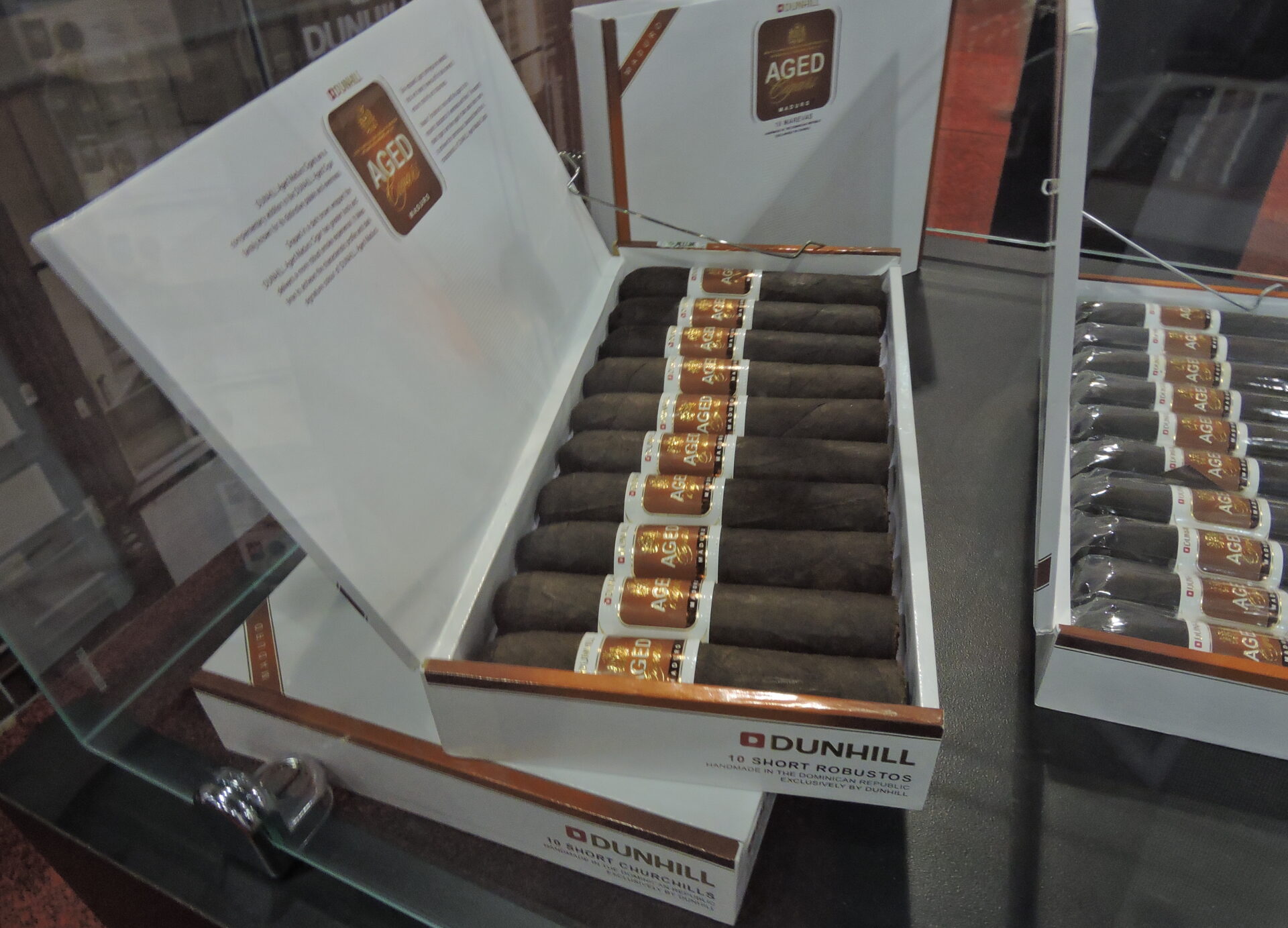 British American Tobacco (BAT) has announced it will be removing Dunhill Cigar and Pipe Tobacco from its brand. The move appears to mean the end to of the oldest names in cigar and pipe tobacco.
Dunhill is currently owned by tobacco giant British American Tobacco, a tobacco giant largely focused in the cigarette business. While Dunhill cigar and pipe tobacco will be dropped, Dunhill cigarette products will continue. This move by BAT comes shortly after the tobacco giant completed its acquisition of Reynolds American.
Currently Dunhill cigar and pipe products are distributed in the United States by General Cigar. General Cigar also handles the production of Dunhill premium cigars. General Cigar President Regis Broersma confirmed the news to Cigar Coop that BAT had decided discontinue its cigar and pipe business.
Dunhill has been a brand that has gotten a considerable push over the past few years by General Cigar. The brand has had new releases such as Dunhill Aged Maduro, Dunhill Heritage, 1907 by Dunhill, and Dunhill Signed Range Seleccion Suprema. In addition the Dunhill Signed Range line was also revamped.  It is anticipated the withdrawal from the marketplace will not be completed until 2018 – around the time companies are required to have FDA Approval to keep products on the market.
There is no word if potentially British American Tobacco would entertain a buyer for the Dunhill cigar and pipe business.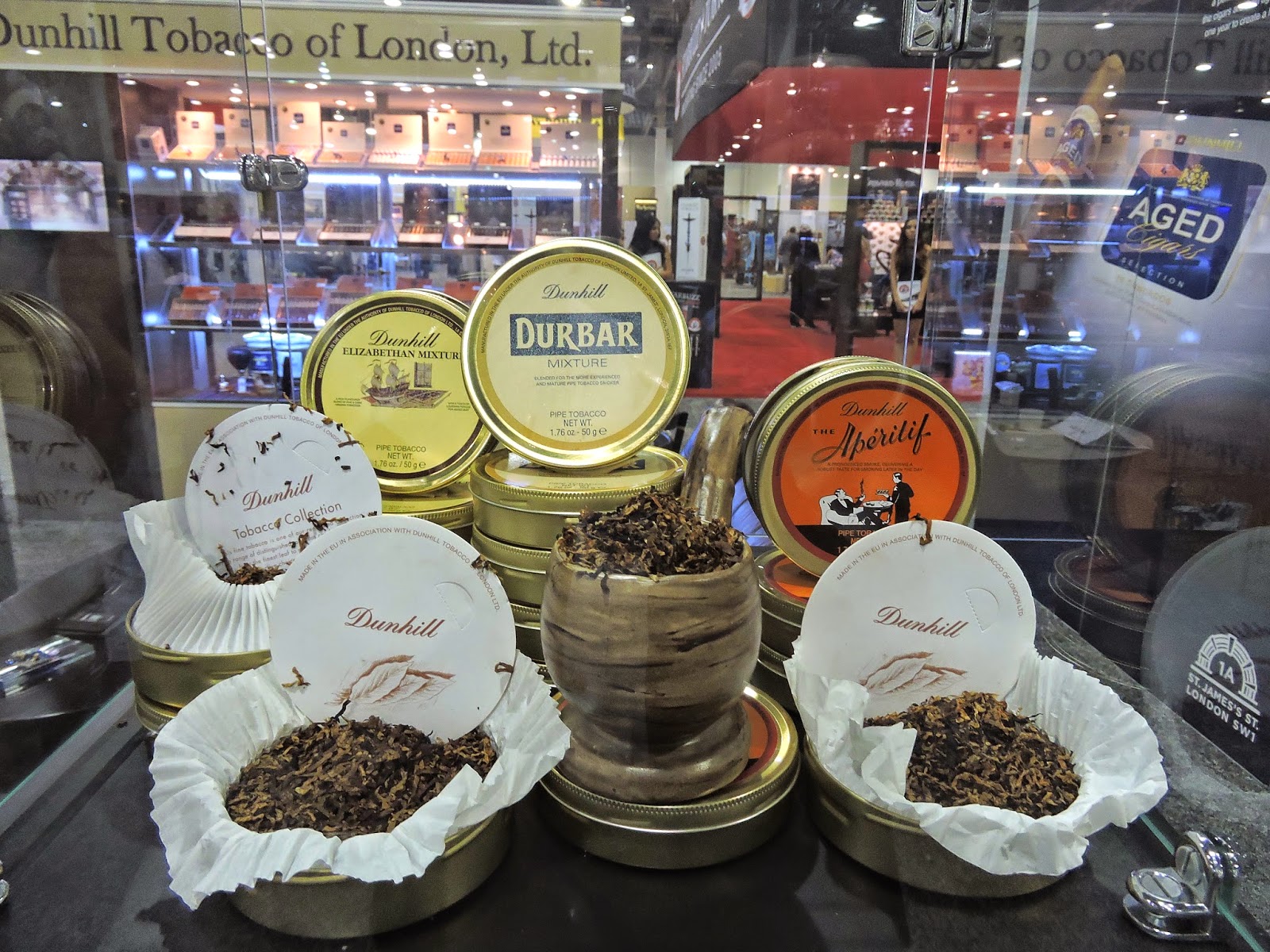 The Dunhill brand can be traced back to Alfred Dunhill's tobacco shop that opened in 1907 on Duke Street in London. In 1935, the company entered into an agreement to distribute and market the Don Candido brand. Following the Cuban revolution, Dunhill maintained a relationship with Cuba's nationalized Cubatabaco company and would have exclusive rights to distribute lines such as Don Alfredo, La Flor del Punto, and Don Candido. By 1982, Dunhill decided to work with Cubatabaco to produce Dunhill-branded cigars. It was at this point, the Don Candido line was retired.
By 1984, the Dunhill-branded cigars started hitting the market and expanded into 30 countries.  While the brand expanded, they soon started facing competition and by 1991, Cubatabaco and Dunhill went their separate ways. Dunhill did not find a new manufacturing source and eventually British American Tobacco would acquire the rights to the brand with production now occurring outside of Cuba. Following the merger of Swedish Match and Scandinavian Tobacco Group (STG), production of the products as well as distribution in the U.S would be handled by General.
Photo Credits: Cigar Coop