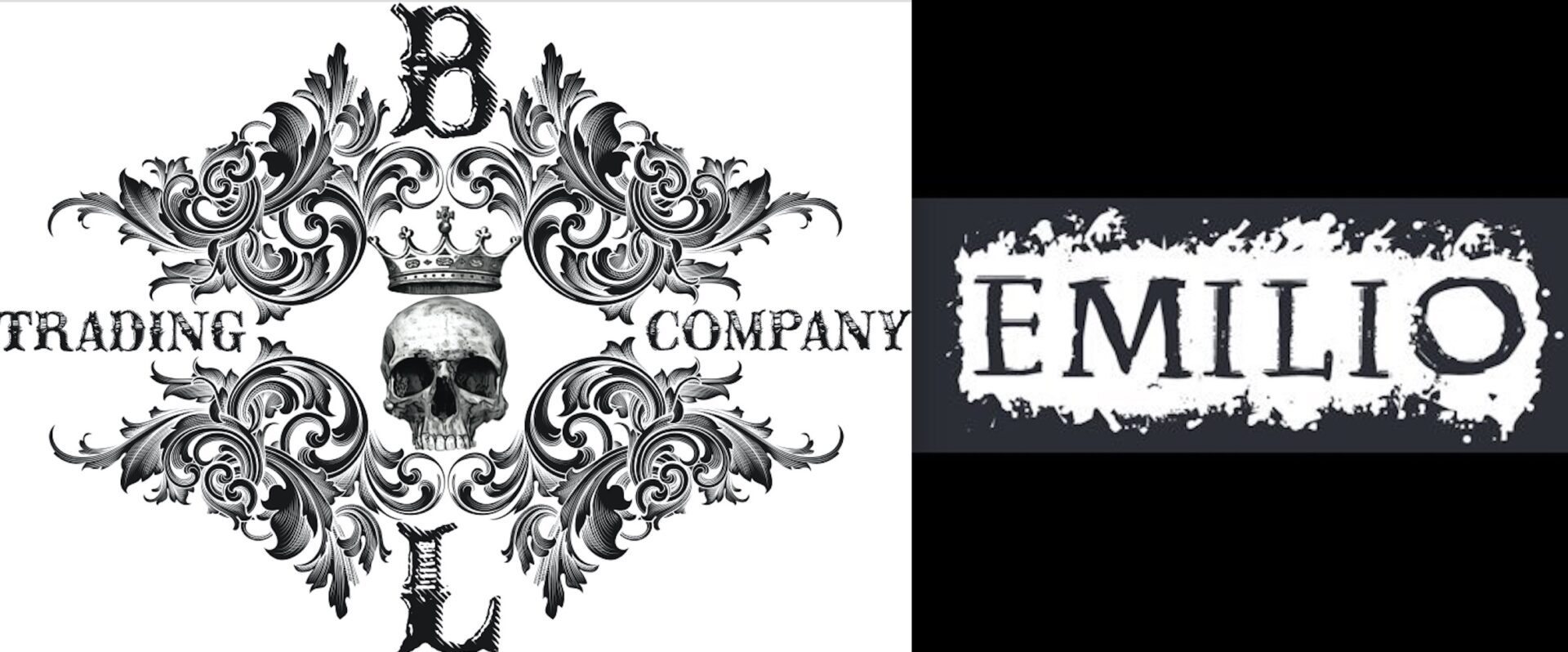 Emilio Cigars is officially joining the Black Label Trading Company family. Today it was announced that Emilio Cigars will be merging with Black Label Trading Company. Under the agreement, Black Label Trading Company will take over the branding and marketing of Emilio Cigars. In addition, all cigar production for Emilio Cigars will move over to Black Label Trading Company's Fabrica Oveja Negra.
Scott Zucca is the founder of Emilio Cigars. From 2010 through 2015, Gary Griffith served as a the face of the brand in the role of brand developer. During this time Emilio built its own distribution company known as House of Emilio. At its height in 2014, House of Emilio distributed nine blends. In 2015 Griffith retired from the cigar industry. A few months later House of Emilio was rebranded as Boutiques Unified. Shortly afterward, Boutiques Unified took over distribution for Black Label Trading Company. Meanwhile, over the past three years, the distribution arm of House of Emilio streamlined and saw many of the brands it distributed leave. With the sale of Nomad Cigar Company to Ezra Zion, the last two brands remaining in Boutiques Unified were Emilio and Black Label Trading Company (and its associated brand Black Works Studio).
It was also following Griffith's retirement where the Emilio brand began to streamline its offerings, and come up with a new image. Following the arrangement with Boutiques Unified, Zucca turned to James Brown and Fabrica Oveja Negra to handle its production. This has resulted in projects such as Cavatina, LJZ, and the return of the Grimalkin. Brands such as Emilio AF1, Emilio AF2, and Emilio Suave which were previously produced at Tabacalera Fernandez will have production move to Fabrica Oveja Negra.
Boutiques Unified will continue to handle distribution for Emilio Cigars and Black Label Trading Company.
In a press release, James Brown owner of Black Label Trading Company and Fabrica Oveja Negra commented, "I'm very excited to take the Emilio brand to the next level. I believe this merger is the natural progression of things as we have been working closely with Scott Zucca over the past few years to expand the Emilio portfolio. We have big plans for the brand and I think it will fit well with our customer base. AF1 and AF2 will be releasing from Oveja Negra in the spring with Suave to follow. The Emilio portfolio gives me a lot of new blends to work with and as a cigar maker this is what keeps me inspired."