"…the Encore smokes like no other Nicaraguan puro out there. "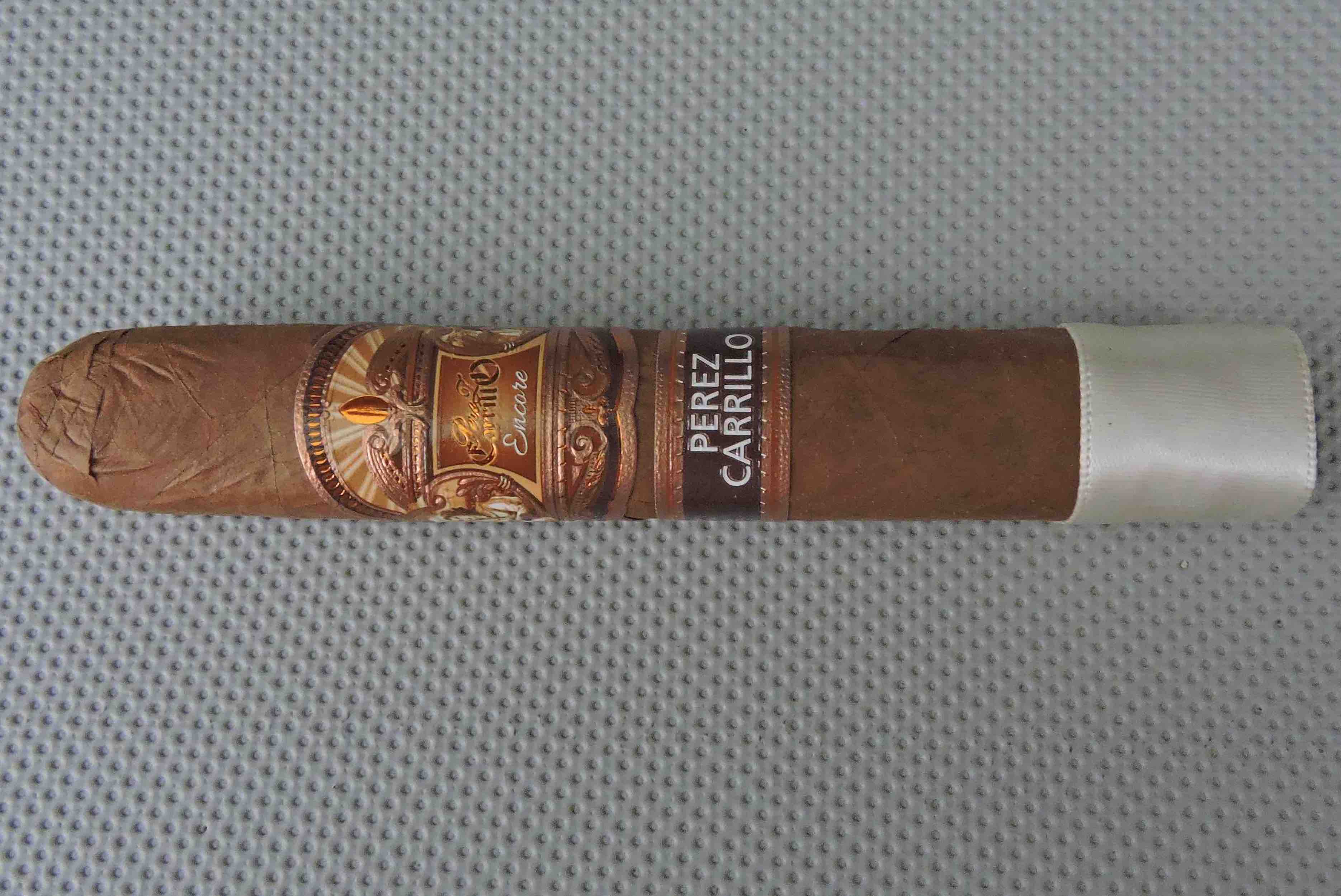 Wrapper: Nicaraguan
Binder: Nicaraguan
Filler: Nicaraguan
Country of Origin: Nicaragua
Factory: Tabacalera La Alianza S.A.
Majestic: 5 3/8 x 52
Price: $11.50
Review: Encore by E.P. Carrillo Majestic (3/4/19)
Appearances on Countdown (By Year/Brand): 7 (2010, 2011, 2012, 2013, 2014, 2017, 2019)
Coming in at #23 is the Encore by E.P. Carrillo Majestic. It took a while but in 2018, E.P. Carrillo finally released its Encore line. This cigar was a Nicaraguan puro designed to complement the La Historia line in he Perez-Carrillo line of cigars. Encore was originally announced in 2016 at the IPCPR Trade Show. Following that trade show, E.P. Carrillo founder Ernesto Perez-Carrillo Jr. decided to work the blend further. The Encore line hit the markets in March of 2018. As the year closed out, Encore would capture #1 Cigar of the Year by Cigar Aficionado and #1 Cigar of the Year by Prime Time Special Edition co-host Bear Duplisea. Now it lands on a Cigar Coop Countdown.
The Encore by E.P. Carrillo utilizes 100 percent Nicaraguan tobaccos, but is produced at Ernesto Perez Carrillo Jr's Tabacalera Alianza factory in the Dominican Republic. The tobacco used for the Encore was aged and cured in something called tercios. Tercios come from the bark of palm trees and are used to wrap the tobaccos in bales for deep fermentation. The Encore line is box-pressed with the Majestic size measuring 5 3/8 x 52.
E.P. Carrillo has certainly had a successful run on the Countdown over the past decade. The Encore marks the 7th year there has been an E.P. Carrillo cigar on the Countdown, tying the current record.  It's also the second Nicaraguan puro to land on this year's Countdown.
The Encore Majestic produced a mix of natural tobacco, cedar, fruit, black pepper, and earth. The flavors produced were medium-bodied countered by medium strength.
Patience paid off by Ernesto Perez-Carrillo Jr. with the Encore, and it's a cigar that has earned its place on the 2019 Countdown.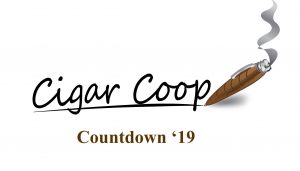 For details of the 2019 Cigar of the Year Countdown, see our 2019 criteria.
Photo Credit: Cigar Coop