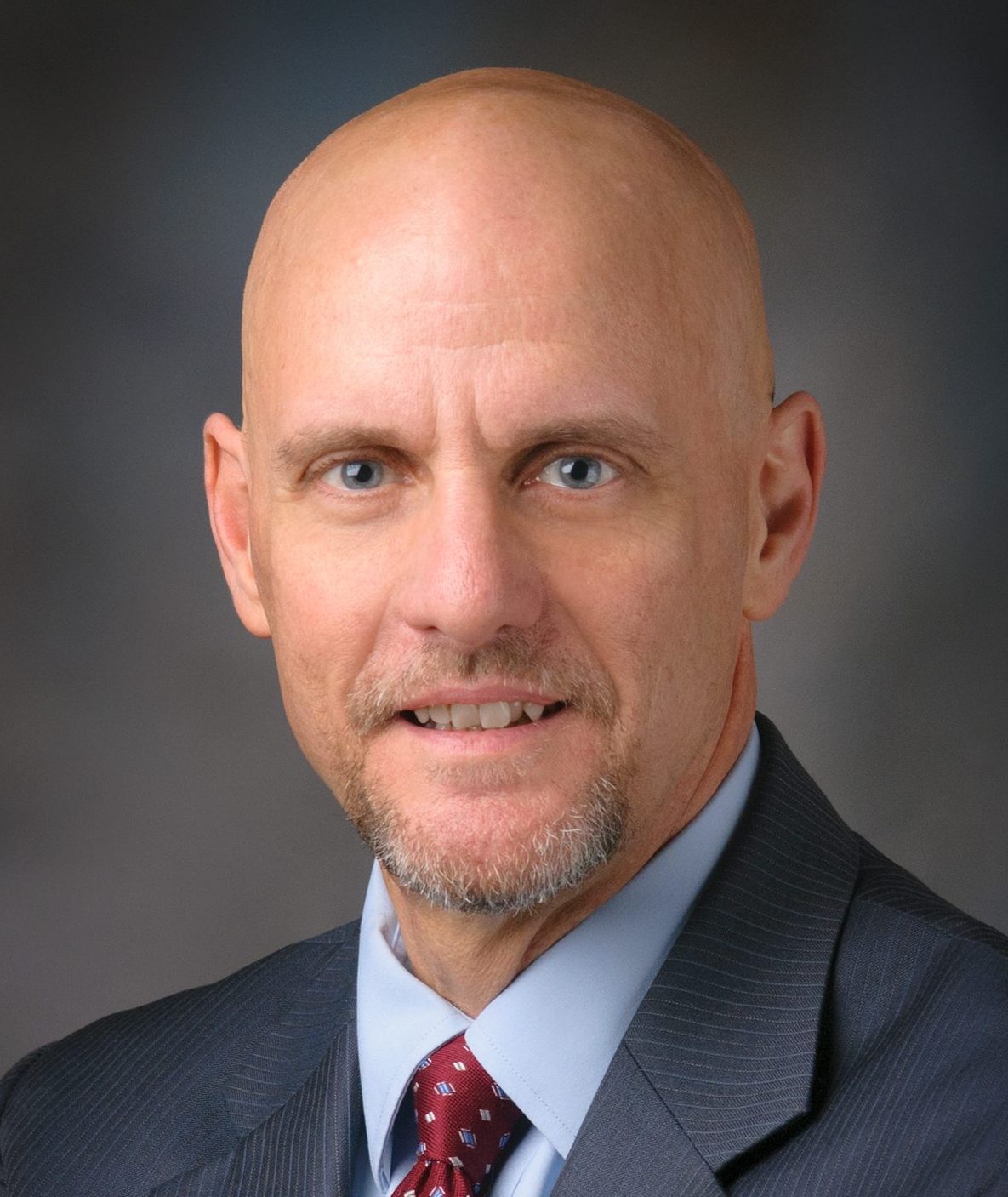 Dr. Stephen Hahn, President Donald Trump's nominee for Commissioner of the U.S. Food and Drug Administration (FDA) was confirmed by the United States Senate to be the next FDA Commissioner.
"I congratulate Dr. Hahn and thank the Senate for prioritizing his nomination. President Trump has chosen a superbly qualified leader for FDA, and Dr. Hahn garnered strong bipartisan support. Having a confirmed FDA Commissioner of Dr. Hahn's caliber will be a major boost to the already rapid pace of the President's aggressive public health agenda. Dr. Hahn brings an impressive set of scientific and leadership qualifications to the job, and I look forward to seeing the FDA and its people thrive under his leadership. I am also grateful to Admiral Brett Giroir and Dr. Ned Sharpless for their dedicated work as Acting Commissioners and for their enduring commitment to public health," commented Department of Health and Human Services Secretary Alex Azar in a press release.
Hahn was confirmed by a vote of 72-18 in favor of his appointment. Prior to being named FDA Commissioner, Dr. Hahn was an oncologist who served as the Chief Medical Executive of the MD Anderson Cancer Center.
Photo Credit: MD Anderson