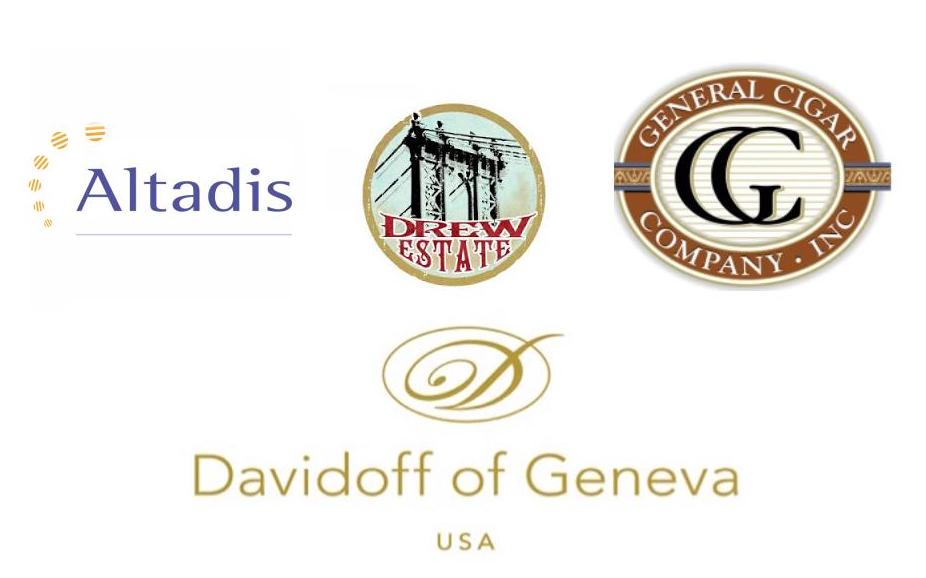 Earlier today came word that four of the largest cigar companies: Altadis U.S.A., General Cigar Company, Davidoff of Geneva, and Drew Estate were not going to be attending the 2020 Premium Cigar Association (PCA) Trade Show. These companies are owners of some of the most popular cigar brands in the world.
The following is a list of the brands that will not be exhibited at the cigar industry's biggest event this summer. This is not meant to be an inclusive list, but a snapshot at some of the more popular lines.
ACID (Drew Estate)
AVO (Davidoff)
Camacho (Davidoff)
CAO (General)
Cohiba (General)
Davidoff (Davidoff)
Davidoff Winston Churchill (Davidoff)
Deadwood Tobacco (Drew Estate)
Diesel (General)
Florida Sun Grown (Drew Estate)
H. Upmann (Altadis U.S.A.)
Henry Clay (Altadis U.S.A.)
Herrera Esteli (Drew Estate)
Hoyo de Monterrey (General)
Kentucky Fire Cured (Drew Estate)
La Gloria Cubana (General)
Laratan (Drew Estate)
Liga Privada (Drew Estate)
Macanudo (General)
Montecristo (Altadis U.S.A.)
Partagas (General)
Punch (General)
Romeo y Julieta (Altadis U.S.A.)
Saint Luis Rey (Altadis U.S.A.)
Tabak Especial (Drew Estate)
Undercrown (Drew Estate)
Trinidad (Altadis U.S.A.)
VegaFina (Altadis U.S.A.)
Zino (Davidoff)
Cigar Coop has confirmed that Drew Estate's withdrawal also includes Joya de Nicaragua – which is distributed by Drew Estate. Santa Clara Cigars, the distribution arm for JR Cigar and Casa de Montecristo will also not be attending the PCA Trade Show. It is anticipated that Aging Room Cigars distributed by Altadis U.S.A. will not be attending either.