The Prime Time Awards are voted on by each of the three members of the Prime Time Podcasts. The awards look at the impact on the cigar industry. Today, we unveil our choice for 2019 Large Company of the Year. This award factors things such as innovation, continued quality, and impact to the industry.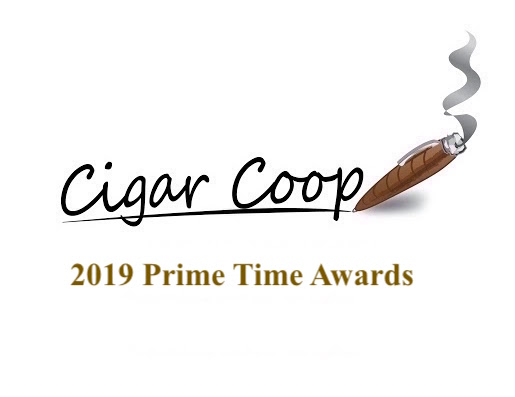 Altadis U.S.A. is the winner of the 2019 Prime Time Award for Large Company of the Year.
2019 was a challenging year, but a rewarding one for Altadis U.S.A. The company faces some questions on its future as Imperial Brands (Altadis U.S.A.'s parent company) announced it was planning to divest itself of its premium cigar business. 2019 also saw Altadis U.S.A. have several changes in its management ranks. Despite these challenges, Altadis brought a lot of positives to the table in terms of brand innovation, product quality, and of course celebrating key milestones.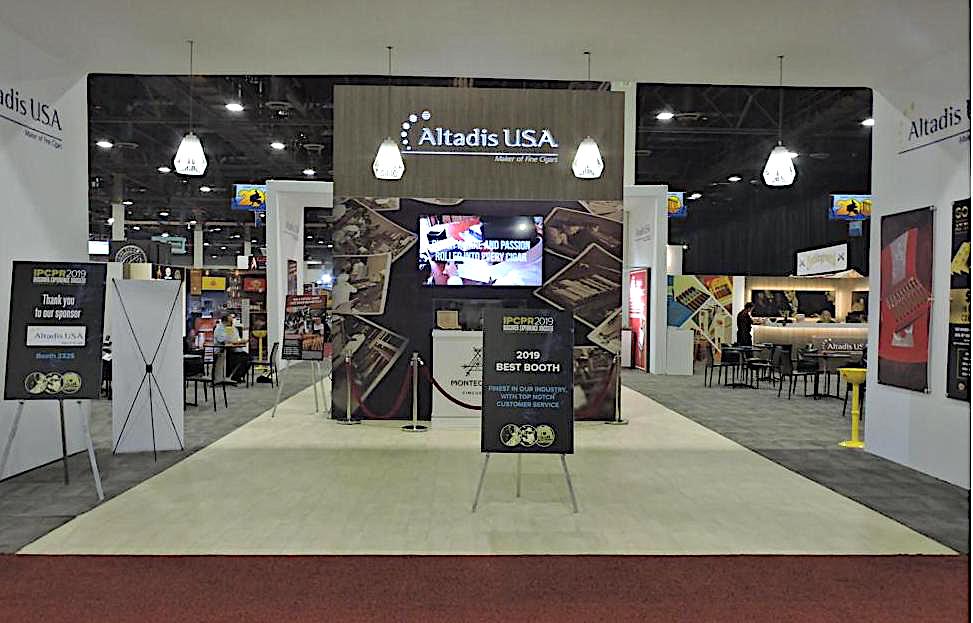 The first part of the year started out with the Henry Clay War Hawk, the first Connecticut Shade Henry Clay cigar released. Just before IPCPR, the Trinidad brand made a comeback with the Trinidad Espiritu Series No. 1. Espiritu is a project done in collaboration with AJ Fernandez and it coincided with the 50th anniversary of that brand.
The famed Tabacalera de Garcia celebrated 50 years in operation and to commemorate the occasion with a special release under the Montecristo brand called the Montecristo Cincuenta. Meanwhile, H. Upmann had its 175th Anniversary release and saw several releases throughout the year. This was highlighted by the limited edition. H. Upmann 175th Anniversary, a project done in collaboration with AJ Fernandez. It's a limited edition cigar that Altadis U.S.A. describes as having a high priming medio tiempo wrapper. Also released was the was the H. Upmann Hispaniola by Jose Mendez, a cigar that showcases many different Dominican tobaccos including the proprietary Pilotico seed and Andullo tobacco.
Later in the year saw the release of the Romeo y Julieta 1875 Connecticut Nicaragua, a cigar that uses a Nicaraguan Shade-grown Connecticut wrapper.
The year closed out with the Aging Room Quattro Nicaragua capturing Cigar Aficionado's #1 Cigar of the Year. Aging Room is a brand Altadis distributes and is co-owned by Rafael Nodal, Altadis' Director of Product Capability. It was a project Nodal worked on with AJ Fernandez. In addition, the H. Upmann 175th Anniversary also captured #10 on the Cigar Aficionado list. That's another Fernandez-Nodal creation.
Incidentally, the collaborations done with AJ Fernandez were done at  Fernandez'sTabacalera AJ Fernandez Cigars de Nicaragua S.A., our selection for 2019 Large Factory of the Year.
Altadis U.S.A. has captured the Large Company of the Year honors for the incredible year it had in 2019. .
Honorable Mention: Joya de Nicaragua
The full vote results appear here.
Previous Winners 
2017 Plasencia Cigars
2018 Joya de Nicaragua
2019 Altadis U.S.A.
Photo Credit: Cigar Coop