The Prime Time Awards are voted on by each of the three members of the Prime Time Podcasts. The awards look at the impact on the cigar industry. Today, we unveil our choice for 2019 Large Factory of the Year. This award factors in things such as innovation, continued quality, and impact to the industry.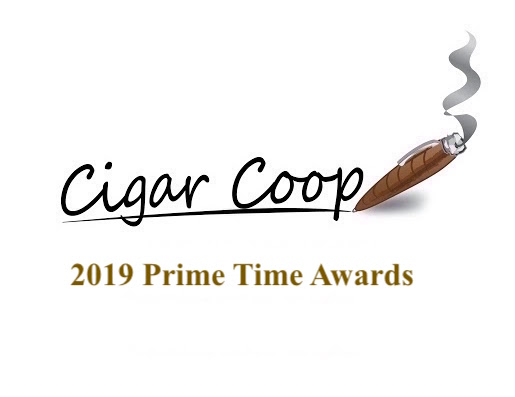 Tabacalera AJ Fernandez Cigars de Nicaragua S.A., the main factory owned by AJ Fernandez in Estelí, Nicaragua is the winner of the Prime Time Award for Large Factory of the Year.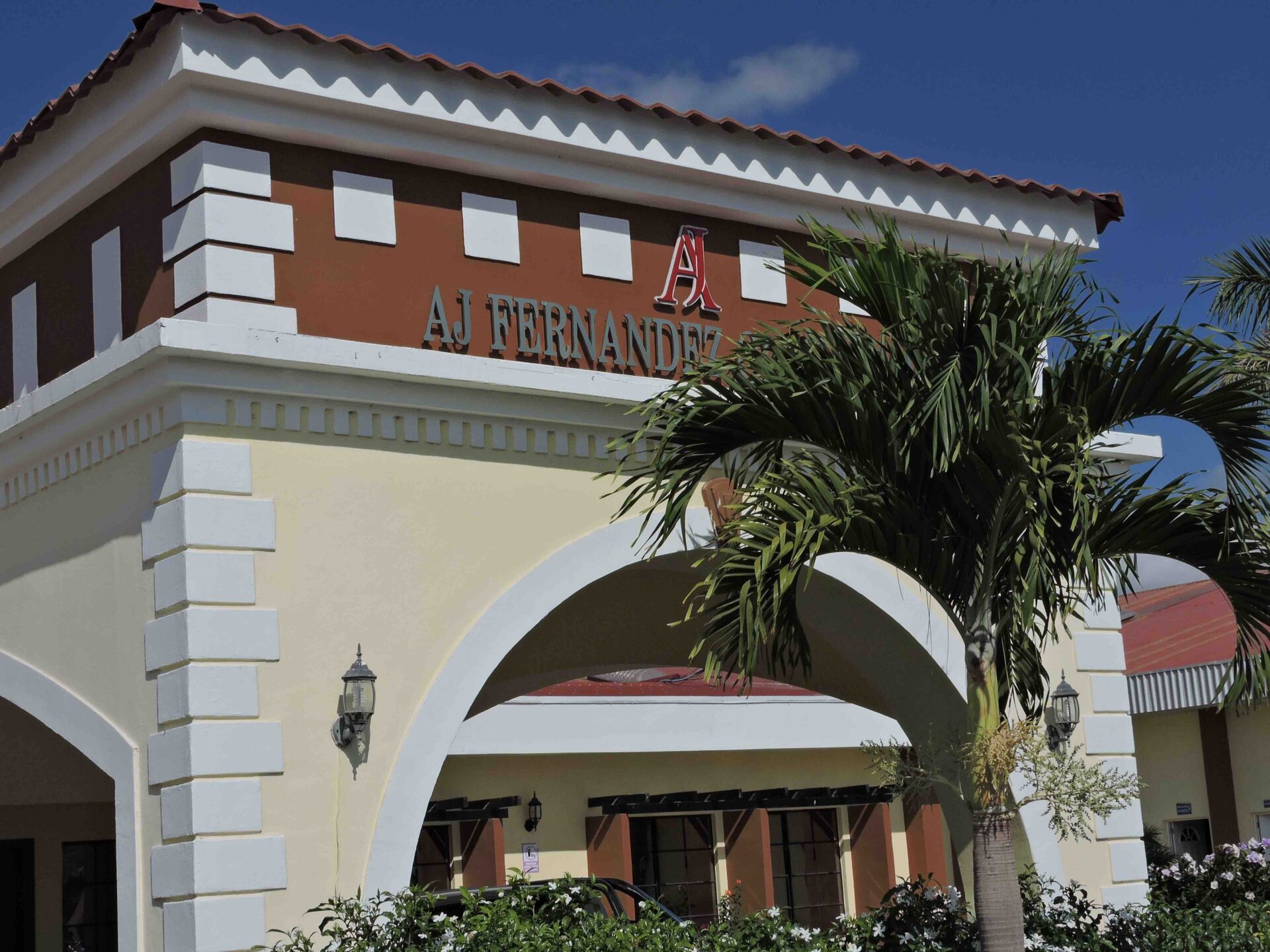 The past decade has seen AJ Fernandez emerge as a factory of choice for many cigar brands – both large and small. The past few years has seen Fernandez become the home to not just new brands, but many iconic brands. Some of the iconic brands now being produced at Tabacalera AJ Fernandez include Montecristo, Romeo y Julieta, H. Upmann, Punch, Hoyo de Monterrey, and Ramón Allones. On top of that, some of the hottest new brands such as Diesel, Southern Draw, Foundation Cigar Company, Artesano del Tobacco, Room101, Caldwell Cigar Company, and Crux Cigars are also coming out of there. At the same time, Fernandez is producing his own brands, and this year was highlighted by the release Días de Gloria.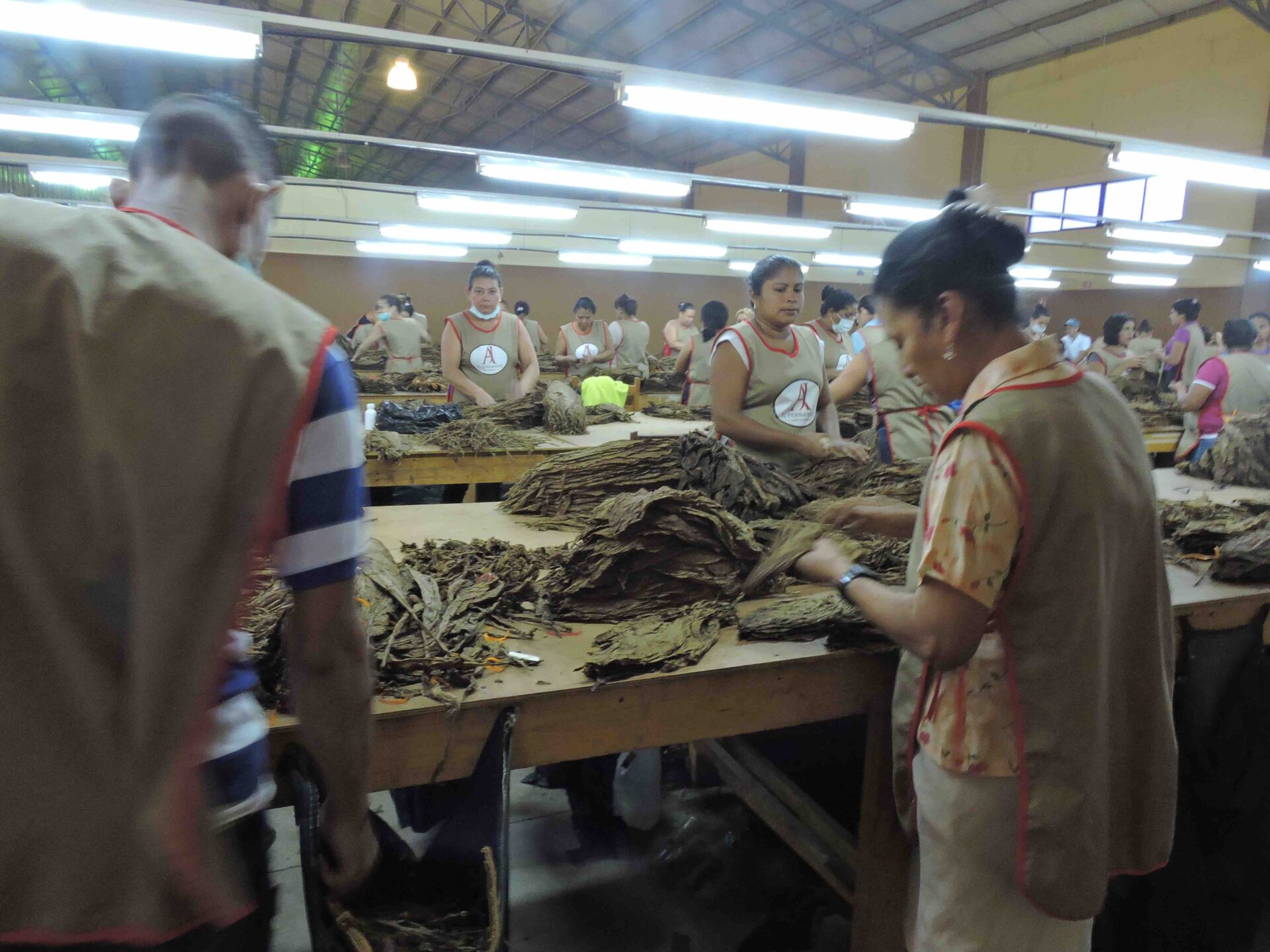 While AJ Fernandez as a blender has been sought out by many of the brands listed above, ultimately there needs to be an operation to bring those brands to reality. Tabacalera AJ Fernandez has been that operation to produce those cigars. It has done an excellent job and for that it gets awarded 2019 Large Factory of the Year.
Honorable Mentions: Fábrica de Tabacos Joya de Nicaragua, S.A., Plasencia SA
The full vote results appear here.
Previous Winners
Note: Previous winners of this award were awarded to factories that were either large or part of a conglomeration of factories. In 2017, the award was changed to a single large factory unit.
2014 Casa Fernandez (Multiple locations: Nicaragua, United States)
2015 Davidoff, Dominican Republic, Honduras
2016 Tabacalera A. Fuente y Cia, Dominican Republic
2017 Plasencia S.A., Nicaragua
2018 Fábrica de Tabacos Joya de Nicaragua, S.A., Nicaragua
2019 Tabacalera AJ Fernandez Cigars de Nicaragua S.A., Nicaragua
Photo Credit: Cigar Coop