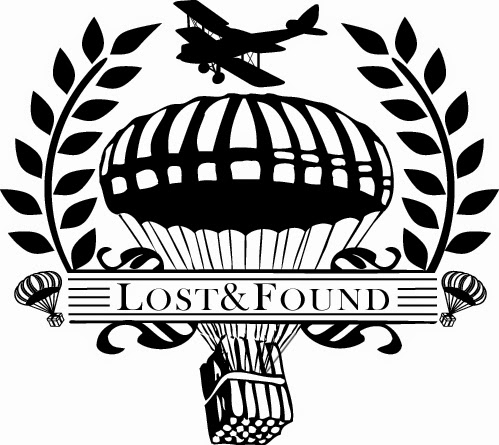 The COVID-19 pandemic has made the year 2020 a difficult year for many.  While it's been challenging for many in the cigar industry, one company has turned its attention to giving back – and that is Lost & Found. Lost & Found Cigars has focused its release around initiatives where 100% percent of the profits are being donated to charity. The releases are under the umbrella "Give a F**k" (GAF).
Lost & Found is a company founded by Robert Caldwell, Tony Bellatto, and Jaclyn Sears. The company typically buys up releases from factories, gives them new packaging, and then makes them available for consumers. Lost & Found has prided itself on finding very good cigars in these factories. The company has been around for six years, and since many of the releases are small batch releases, this is not a typically a brand that has been highlighted at the industry trade shows. At the same time, these releases have connected with consumers and have developed a strong following. Most of the Lost & Found cigars have been done with very little marketing, yet the brand has continued to be successful.
Caldwell and Bellatto are successful brand owners of Caldwell Cigar Company and La Barba cigars respectively. While the Summer of '20 has been a quiet one for these companies, the duo has put a lot around the GAF initiative for 2020.
GAF got an early start with the "No Free Lunch" series back in late April. This was a series of six Lost & Found releases (one of which was an exclusive to Renegade Cigar Lounge in Texas) – each with different blends and sizes. With the COVID-19 pandemic causing an increase in those needing aid from food banks and soup kitchens, the charitable cause for No Free Lunch was focused on those initiatives.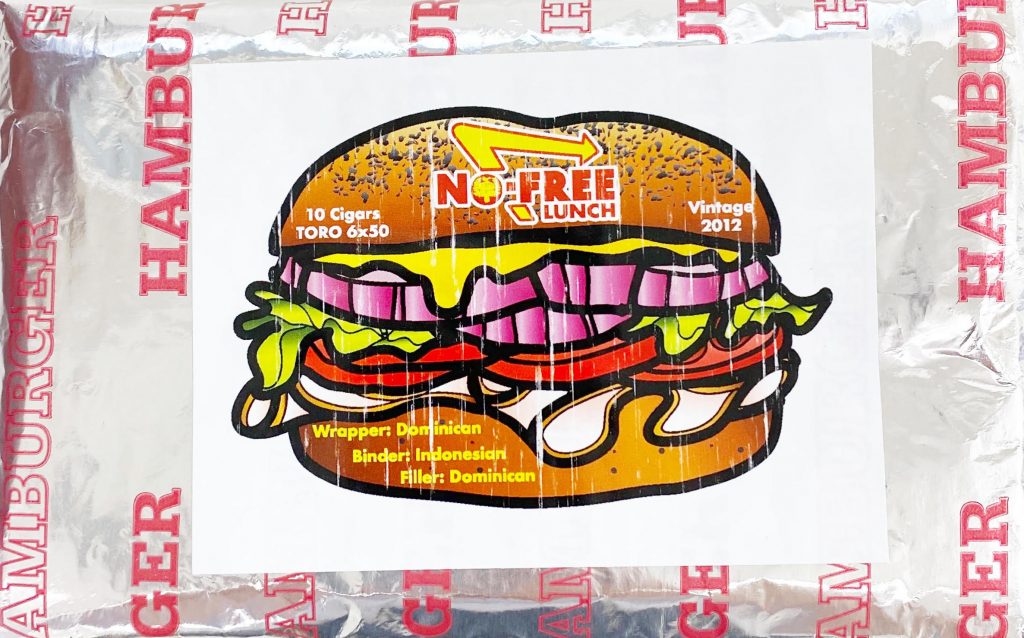 While No Free Lunch was early, the official launch of the GAF initiative came in late June. There were three releases announced: Instant Classic, Malditos Bastardos, and Plume. The three releases will help fund 501C-3 Charitable Organizations whose purpose is improving education of destitute children in the inner city.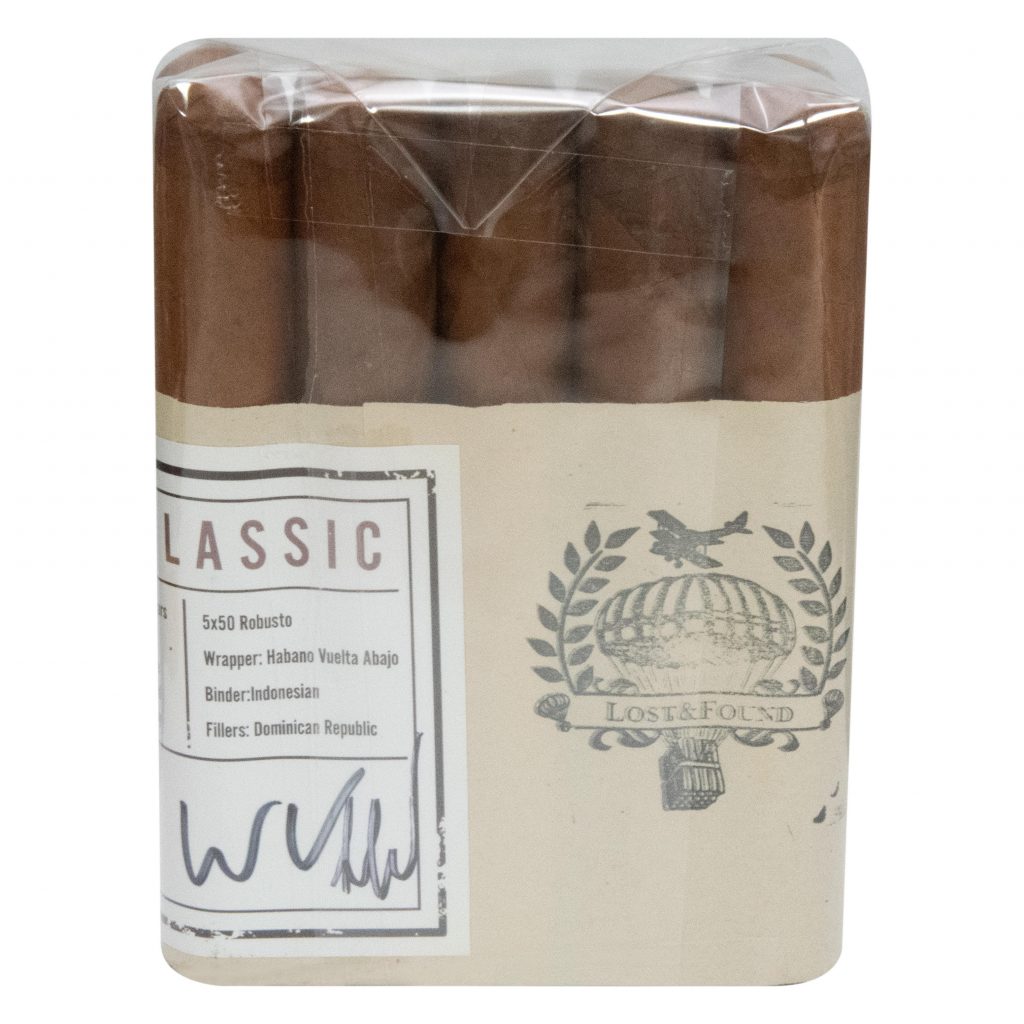 Finally on the eve of September 11th, a third release was launched called ONE. This was a charitable initiative to support Tunnels To Towers Foundation. This is an organization that helps provide support to first responders and their families. To help promote the release, Lost & Found turned to Protocol Cigars, a brand with a law enforcement theme. Co-owner and founder Juan Cancel worked as a first responder on the ground when the towers came down.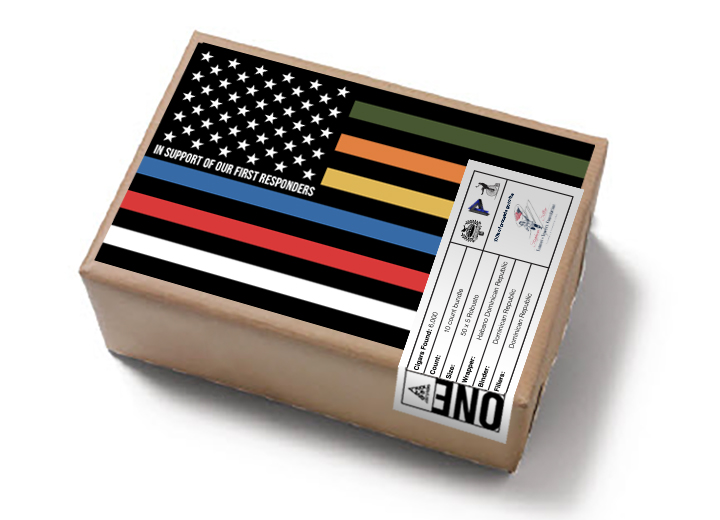 Outside of the GAF project, Lost & Found has teamed up with Cigar Dojo for an exclusive release for Atlantic Cigar Company. It's called the Lost & Found Gimmick and it's a cigar that features artwork that can be viewed with 3D glasses. Gimmick is a 5 x 50 Robusto featuring a Dominican Habano wrapper, Sumatra binder, and Dominican fillers.
Product Reports
Photo Credits: Lost & Found Cigars, unless otherwise noted.
9/16/20: Updated with Lost & Found Gimmick