Before we start this, it should be noted that for many years I have contended that Cigar Coop is not a blog. However we are a media site with a blog component. This series you are reading is as "bloggy" as a blog can be as we leverage that component to the fullest.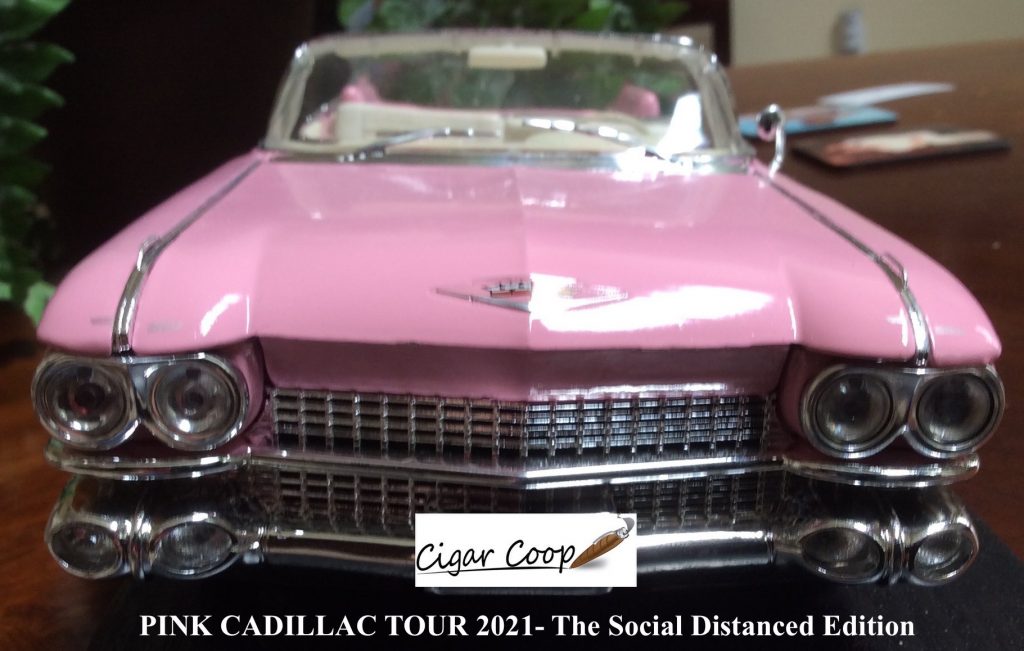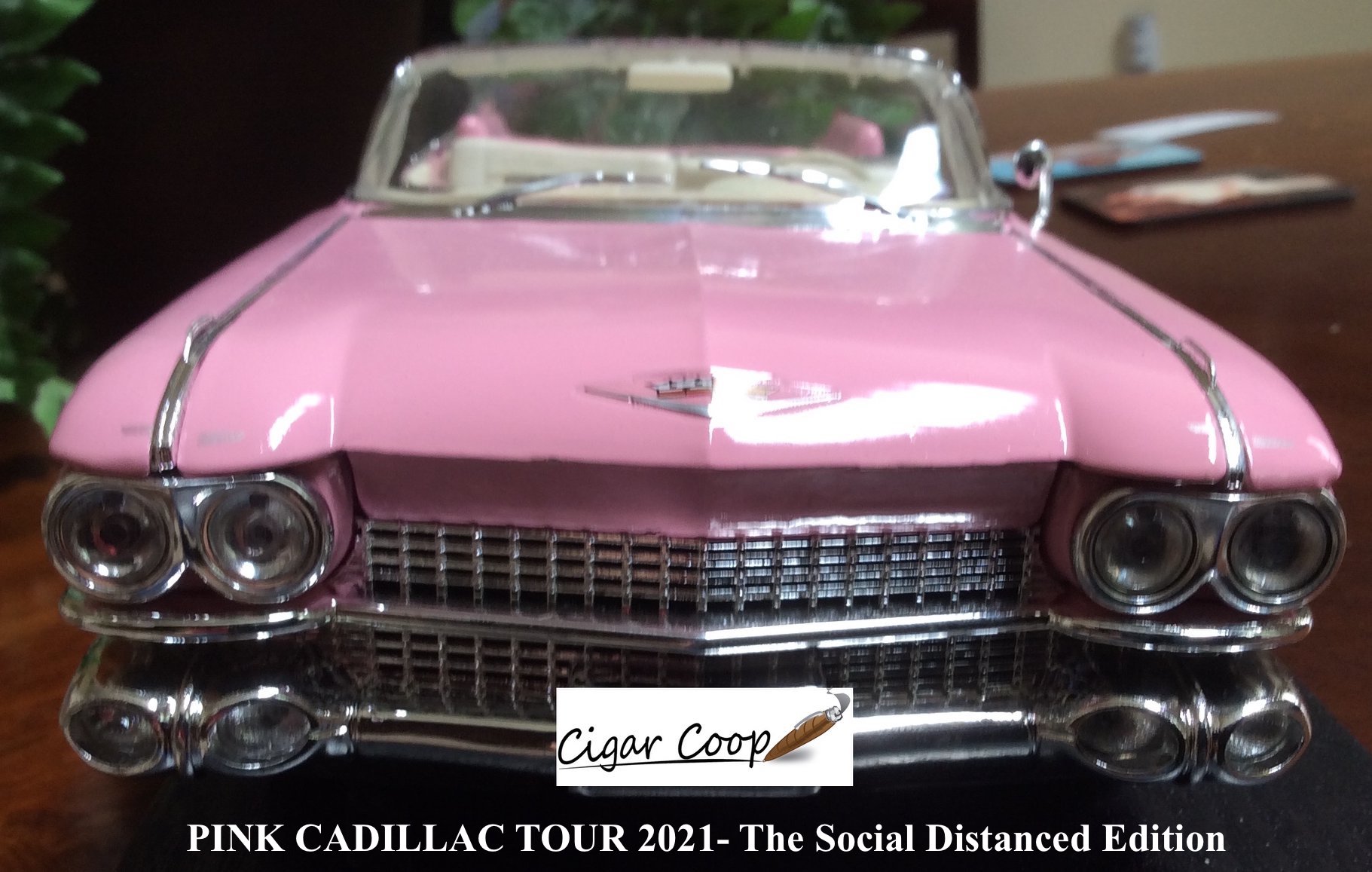 What happens when you load a car up, pack up some smokes and head to parts unknown? Welcome to the Pink Cadillac Tour 2021 – the Social Distanced Edition. This is a trip I ended up taking from just outside Charlotte, North Carolina to Flagstaff, Arizona and then back – primarily taking Interstate 40. This trip was a total of 4,000 miles. There were no stops to visit cigar bars, dine-in restaurants, cigar lounges, bars, or friends as I was practicing as much social distancing as possible. There also wasn't actually a Pink Cadillac used for the trip. In this installment, I drive from the North Little Rock Arkansas area to Shawnee, Oklahoma.
This leg of the journey where we left off in Part 4, at the David's Burgers in the North Little Rock, Arkansas area. The drive was approximately a 271 mile drive entirely on Interstate 40 westward to a Whataburger in Shawnee, Oklahoma (just east of Oklahoma City). There was an overnight stop on this leg in Roland, Oklahoma just west of Fort Smith, Arkansas.
The first part of this leg to my rest stop in Roland, Oklahoma was done at night. The journey from North Little Rock, Arkansas involved going through the Ozark region. Given it was at night, there wasn't an opportunity to marvel at some of the landscape of the Ozarks. Below is a view from my 2018 trip.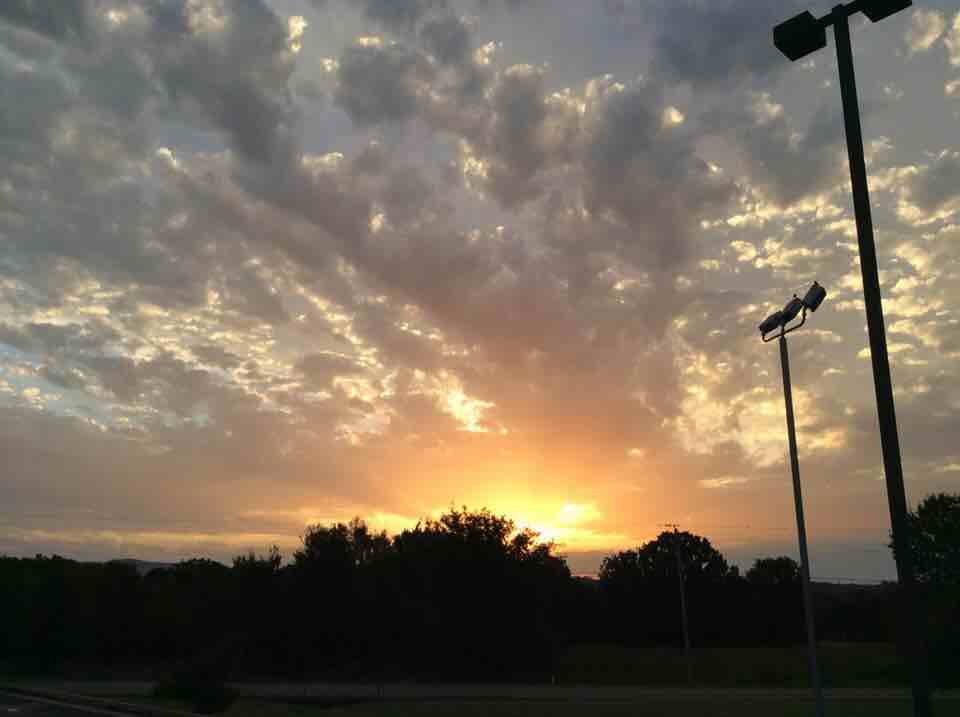 Roland, Oklahoma is a staple stopover on previous cross country trips I've done. There is a Cherokee Casino located there that actually offers a very nice hotel complete with a full casino. It's comparable to many casinos found in Atlantic City and Las Vegas. This is a place I normally stay, but passed for two reasons: 1) It seemed all of the rooms available were non-smoking; 2) While last I checked you could smoke in the casino, I didn't feel with this being a social distanced trip that this was an option, so I opted for an alternate hotel – and one where I  could smoke in my room.
The evening smoke was a Plasencia Reserva Original and the morning smoke was an ACID 20.
I was concerned as Oklahoma was the first state where many people were not wearing masks. I am taking extra precautions because of my health history.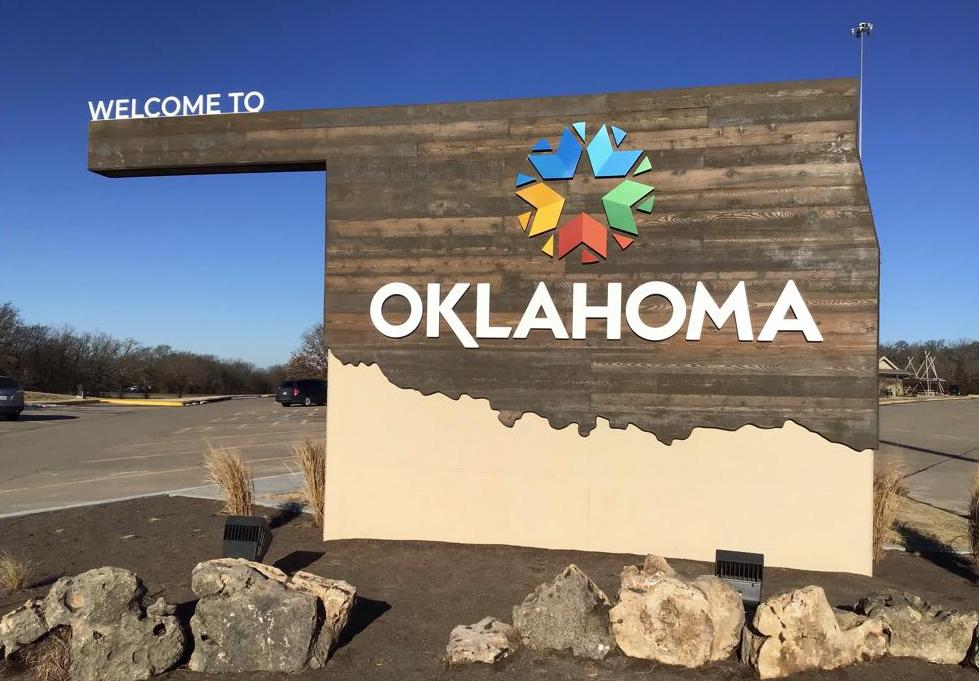 After picking up I-40 in Roland, Oklahoma, I journeyed to another rest stop about 30 minutes or so east. As I mentioned in previous installments, there is a lot of charm in rest stops and many take on the character of the region they are in. Eastern Oklahoma has many Indian nations, and thus this was reflected in the teepee designs of the pavilion area. I smoked a Crux Epicure Maduro Corona Gorda.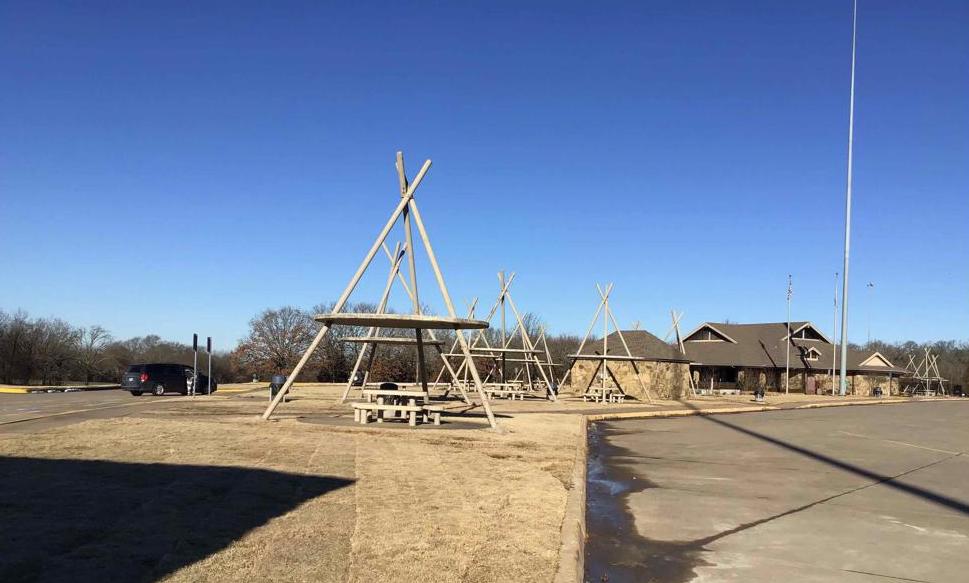 It was then back west on I-40 heading toward Oklahoma City. Next up was another burger stop. As I approached Shawnee, Oklahoma, just East of Oklahoma City, I would be hitting my first Whataburger of the trip. Shawnee, Oklahoma would mark 1,072 miles into this cross country journey – and it would be the first Whataburger I would encounter since embarking on the Pink Cadillac Tour 2021.
Whataburger is always an enjoyable stop. It's unfortunate that there is a Whataburger and In and Out Burger debate. To me both burgers have their place. As usual, this would be a drive-in window stop.
Because I know I'll be asked:  I went with a standard Whataburger (Lettuce, Tomato, Diced Onions, Pickles, and Mustard) – along with a Dr. Pepper Shake (which tastes exactly as the name implies).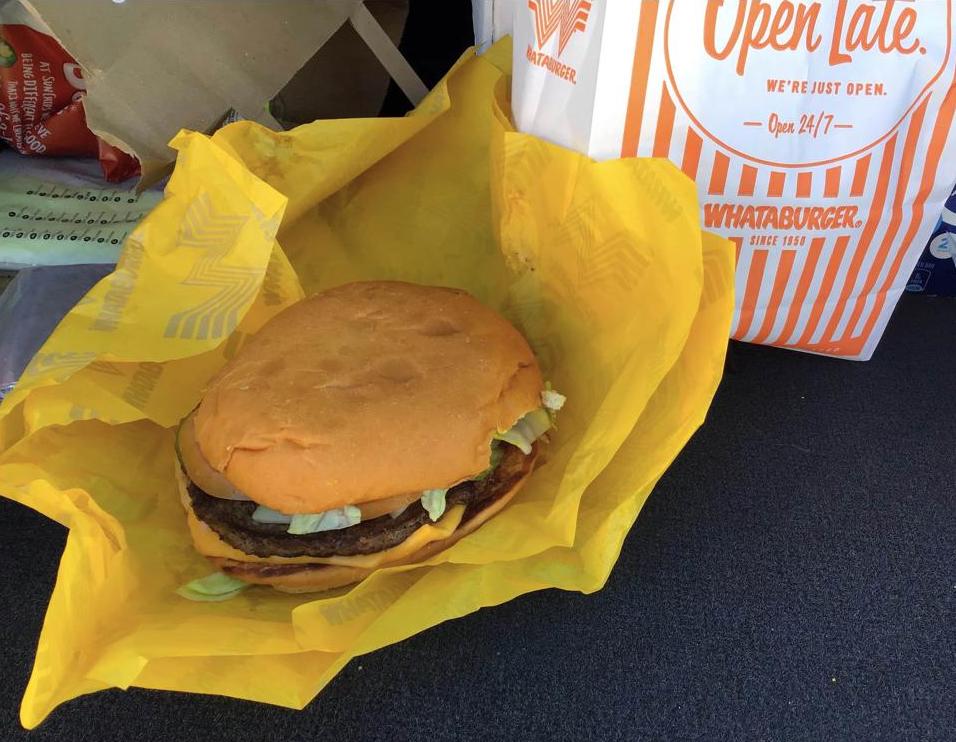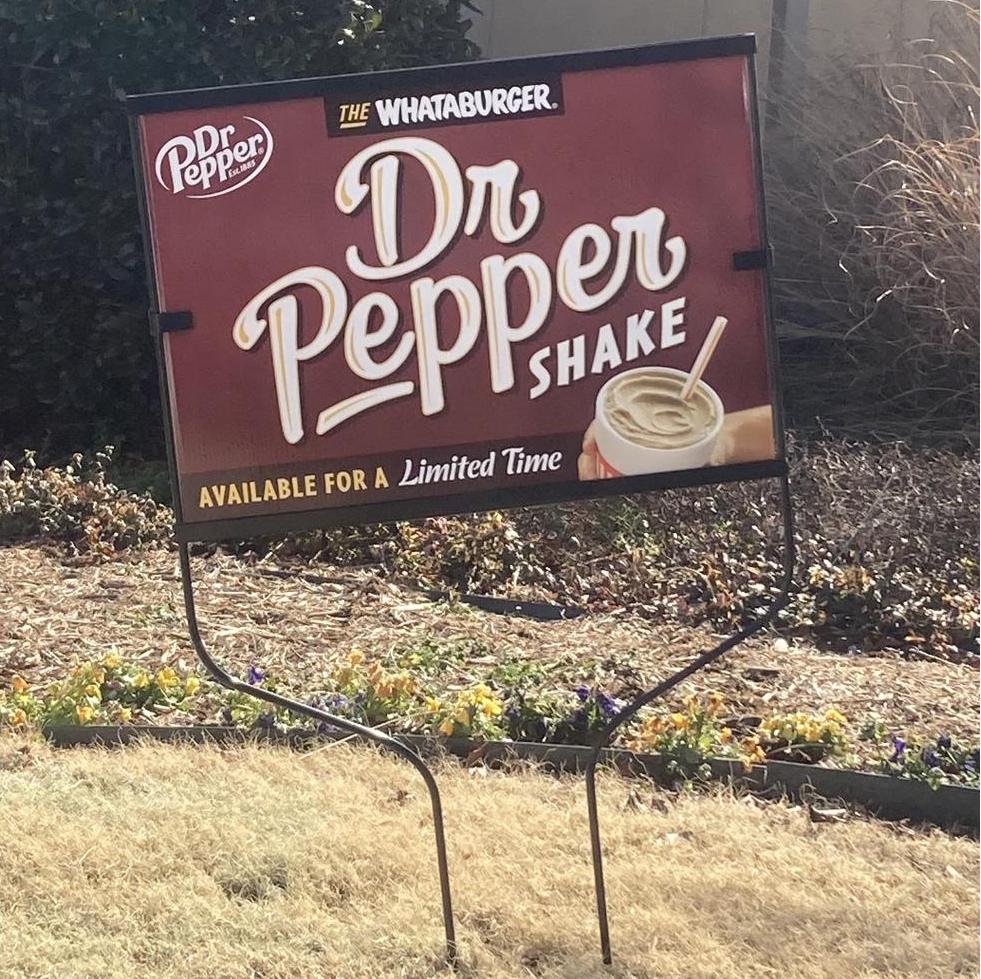 There were two videos recorded on this leg. The first was recorded just over the border of Arkansas in Roland, Oklahoma (Note: Due to age restrictions, you may have to click on WATCH ON YOUTUBE below):
The second video comes from just outside the Whataburger in Shawnee, Oklahoma (Note: Due to age restrictions, you may have to click on WATCH ON YOUTUBE below):
Other Installments
Image/Video Credits: Cigar Coop, except where noted