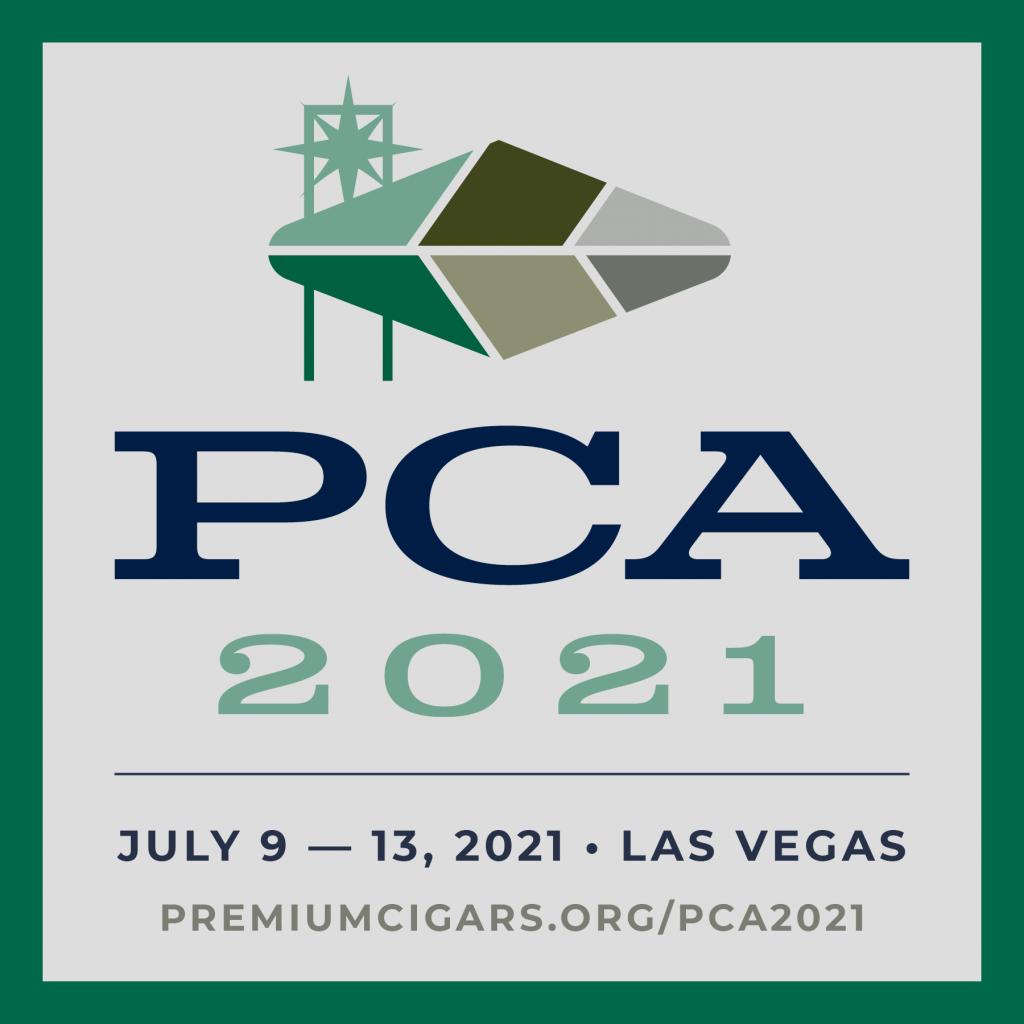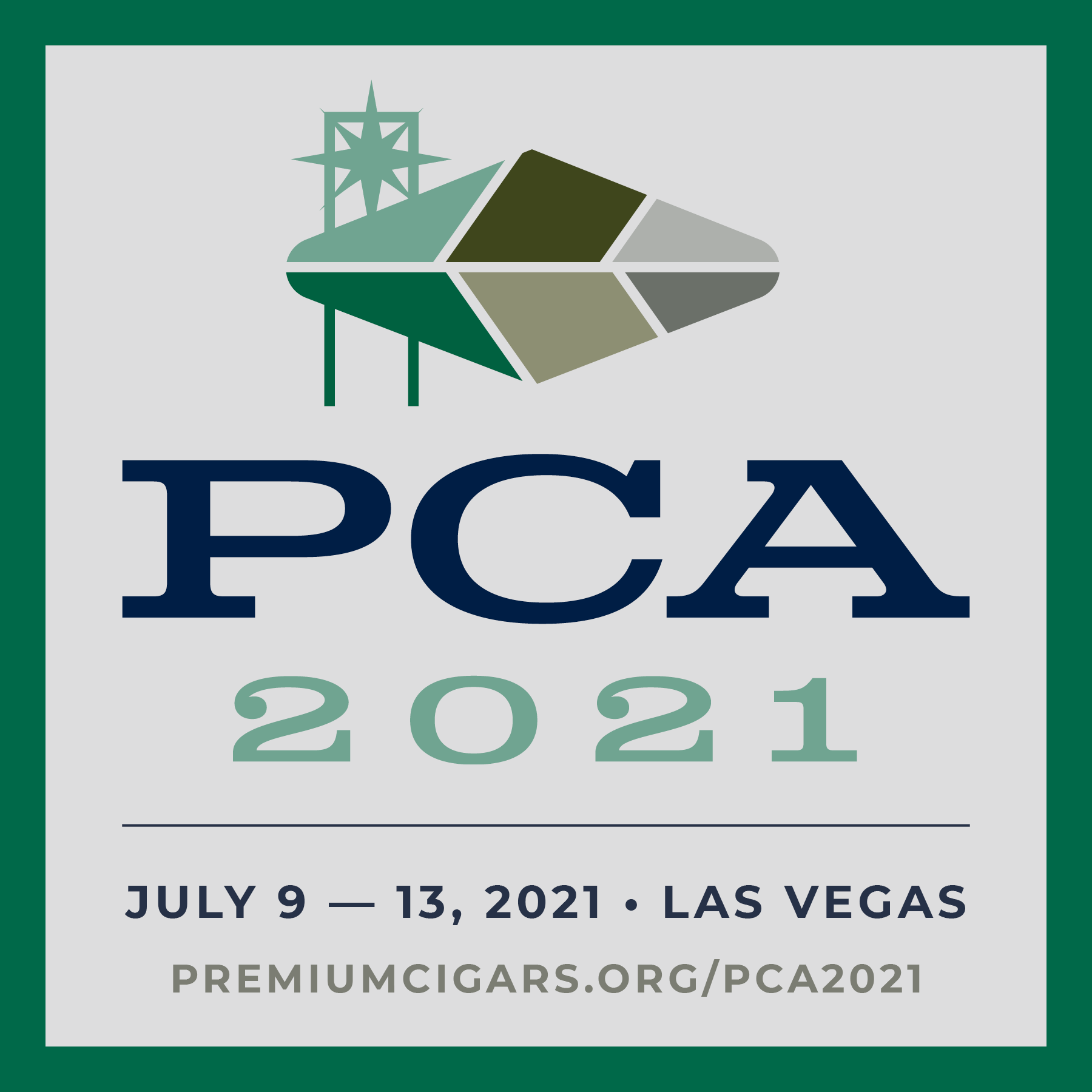 The Premium Cigar Association (PCA) Trade Show is scheduled to open beginning July 9th, 2021 in Las Vegas, Nevada. Because of the COVID-19 pandemic, the 2020 Trade Show was cancelled for the first time in 88 years. With the Trade Show returning, a group of leading manufacturers have issued a statement showing support for the Trade Show.
The 2021 Trade Show comes at a challenging time. For starters, the Trade Show is being held as the U.S. is beginning to come out of the COVID-19 pandemic. It also has been a tumultuous time for the PCA which has dealt with its share of staff furloughs, The Big Four announcing they would no longer participate in the Trade Show, and a failed attempt at implementing a Consumer Day. Given these circumstances, many industry manufacturing and brand leaders have stepped up to show their commitment to what is the cigar industry's signature event in the U.S.
The joint statement includes statements from the following:
"We truly believe that members of the PCA are an extension of our family, and the annual trade show is the single most important event in keeping our families strong and successful. I'm here for you because we are here together."
Carlos "Carlito" Fuente Jr., Chairman – Arturo Fuente
"Beyond the great effort to protect our industry PCA brings together the heart and soul of the cigar sector – it's family, I have been attending PCA trade show since 1982 and we are truly excited to be at the show this year"
Ernesto Perez-Carrillo – EPC Cigars
"The PCA show is very important to the Rocky Patel family! It affords us the opportunity and time to nurture and grow our relationships with our retail family. It allows us to introduce and display new brands, which for the first time will be made available only to those who attend the show! Most importantly, the PCA family has been instrumental, together with the CRA, in fighting back the overreaching and egregious FDA regulations, state and federal smoking regulations, along with pushing back on increased state taxes. Besides sacrificing much of our time, together we have spent over 14 million dollars to protect the interest of this beautiful, handcrafted cottage industry that we call Premium Cigars. The attendance and revenue from the show supports this fight. Join our family in our annual celebration and help protect the future of this artistic industry we all love."
Rocky Patel – Rocky Patel Cigars
"Besides the work PCA does to defend and protect our industry, I believe these intersections between retailers, distributors and manufacturers are what make the premium cigar industry so great. The PCA trade show is the best place where the strength of our industry is on show. We will have a very special blend that will be available only at the show. When we come together something special takes place!"
Luciano Meirelles – ACE Prime Cigars
"During all my years I would have never even thought of not attending the PCA Trade Show. Our "new" company, CLE Cigars, was launched at the 2012 PCA in Orlando. We owe it to our industry to be a part of the annual convention!! Join us in Las Vegas!"
Christian Eiroa – C.L.E. / Asylum Cigars
"I've been attending the PCA/IPCPR/RTDA for 26 years. It's the one show every year I look forward to and this year I'm even more excited to see all my friends. The PCA show is like old home week for me and when the community gets together it's like we haven't missed a beat."
Pete Johnson – Tatuaje Cigars
"My family and I welcome the return of the PCA trade show in 2021. As a participant for the past 28 years, I consider this event vital and informative to both our business and our industry. The show affords me not only an exceptional opportunity to meet new retailers, but also time to sit with valued friends, colleagues and customers who I've known for many years. Unique for this year, our family is producing a special cigar which will only be available to attendees of the trade show. I look forward to a very successful show and to seeing you all in Las Vegas."
Jorge Padrón – Padrón Cigars
"We are proud to say that we attended the very first RTDA trade show in 1933 and have attended every RTDA/IPCPR/PCA trade show since then. This year will be no different. Given the many regulatory and legal challenges that manufacturers and retailers are facing today, the show is more important and relevant than ever."
Eric and Bobby Newman – J.C. Newman Cigars
"This is more than just a trade show, this is an opportunity for industry to congregate, be together, and enjoy each others' company. PCA has always been the driving force behind our industry and it is more important than ever to show our full commitment to our association in our industry. All attendees, manufacturers and retailers alike will benefit from being together at the show. We at Alec Bradley are proud to be in unison with our retail partners and to continue keeping our industry strong and thriving."
Alan Rubin – Alec Bradley Cigar Co.
"For over two decades it has been my privilege to participate in our industry trade show. From brand owner to manufacturer, and every stop in between, it has been the trade show that brings us together. The trade show has never been more important than it is right now. I will be there, we hope to see you there as well."
Erik Espinosa – Espinosa Premium Cigars
"The PCA trade show has been a crucial part of my family's history since we started our company in 2003. We feel it's the most important event in our industry and we look forward to seeing our retail partners and colleagues in Las Vegas this July. "
Janny Garcia – My Father Cigars Inc.
Other industry leaders included in the statement include Abdel Fernandez (AJ Fernandez), Omar Fernandez (AJ Fernandez Cigars), Mike Condor (Crowned Heads), José Pepin Garcia (My Father Cigars), and Sam Phillips (La Palina).