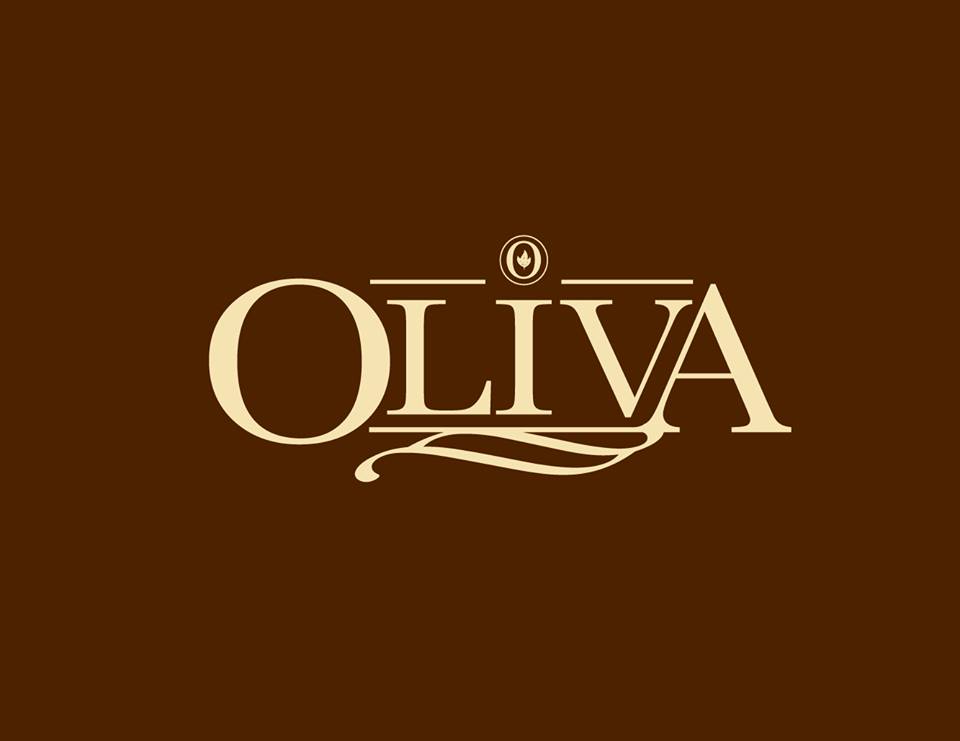 Oliva Cigar Company has purchased the trademarks for three well-known brands from the Reyes Family in Honduras. These brands are the Cuba Aliados, Puros Indios and Roly. Information on this deal was first reported by Cigar Aficionado.
Reyes Family Cigars is currently run by Carlos Diez, the grandson of Rolando Reyes, Sr.  While the brand trademarks were sold to Oliva, the Reyes' retain their business which includes their factory. For a short time, the brands of the Reyes Family were distrbuted by CLE Cigar Company.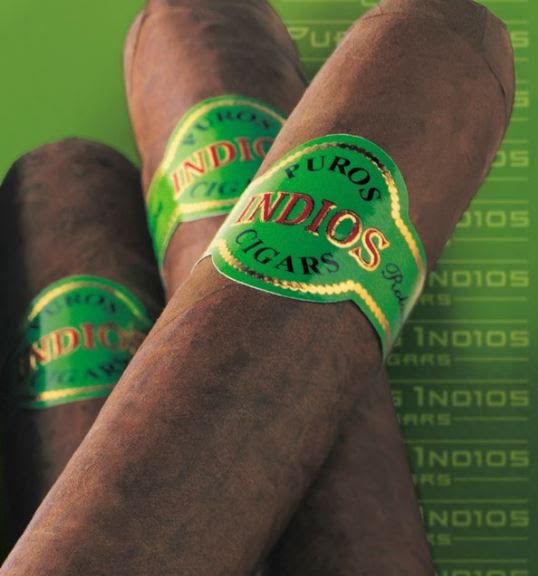 Oliva Cigar Company is a subsidiary of Belgian-based J. Cortès. J. Cortès acquired Oliva Cigar Company in 2016.