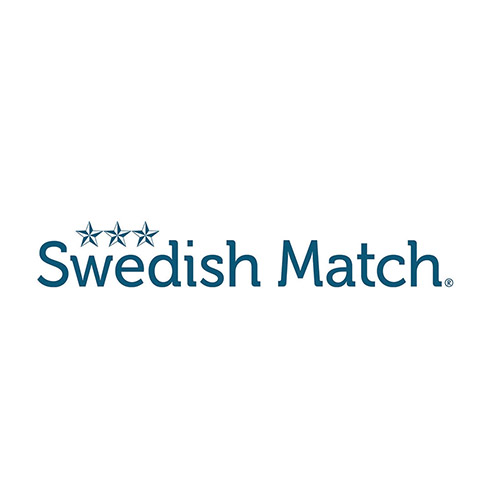 Swedish Match has announced it is exiting the cigar business. The company has announced it intends to separate its cigar business into a spin-off company and completely get out of the business of manufacturing combustible tobacco products. The move is expected to be completed by the second half of 2022 as it will require various regulatory approvals.
The move includes brands such as Garcia y Vega, White Owl, and Game. Swedish Match had previously exited the premium sector of the cigar business when it sold its remaining shares of Scandinavian Tobacco Group back in 2017, but still was a player in the mass market sector.
The move comes after Swedish Match conducted a strategic review of its businesses and concluded that smokefree products represented the direction the industry was heading. They are not the first massive European company to exit a sector of the cigar business. Back in 2017, British American Tobacco announced it was discontinuing Dunhill Cigars.  Last year, Imperial Tobacco sold off its premium cigar business.
In a press release, Lars Dahlgren, President and CEO of Swedish Match says: "This announcement is another milestone toward achievement of our aspiration to become an entirely smokefree organization with a clear leadership position in oral reduced risk products, including ZYN, the largest modern oral brand in the US and globally. The cigar business continues to perform very well and is seeing positive industry dynamics, which we believe will make it an attractive stand-alone company, balancing strong cash flow generation with attractive growth. The new cigar company will have the ability to explore a wider scope of growth opportunities within its autonomous and focused strategic agenda and to establish efficient and tailored operational and legal structures, geared for long-term value creation. Subject to market conditions, we expect that the new stand-alone cigar business, with its strong cash flow profile, could be capitalized at a higher level of leverage than has been the case for Swedish Match historically, which would create the opportunity for Swedish Match to use financing proceeds upon separation to further enhance shareholder returns. Until a separation is complete, Swedish Match will continue to operate as a single company and will continue business as usual for our customers and employees."
Following the planned separation of the cigar business into a new stand-alone company, Swedish Match expects to provide commercial and administrative support to the new stand-alone entity during a transitional period.
It was back in 2000 when Swedish Match acquired a majority (64%) share of General Cigar after purchasing it from the Cullman family, thus putting Swedish Match into the premium cigar business. In 2005, Swedish Match acquired the remain shares from the Cullmans, becoming the sole owner of General Cigar.  In 2007, Swedish Match acquired retail giant Cigars International which also became a part of the STG portfolio. Eventually, Swedish Match began slowly divesting itself from STG before selling its remaining shares in STG in 2017.