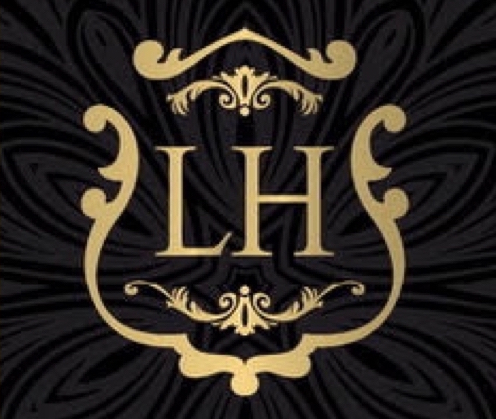 Ever since introducing his LH Cigars brand into the market in 2014, owner Nick Syris has quietly built a strong following for the cigars he brings to market. In 2020, Syris would launch a brand in his portfolio simply entitled "Nick." These cigars would feature Syris' favorite wrapper, the Ecuadorian Vuelta Abajo wrapper. Just prior to getting into the 2021 Summer Season, the fourth size of the Nick line would make its way into the market. It's a cigar known as the Junior.
Back in 2020, when the Nick line was launched, there was a size called the Panzon. The Panzon is a plump 6 x 64 botella figurado and would actually be Syris' first figurado he has released in the U.S. to date. The Junior is a smaller version of the Panzon – and it measures 4 1/2 x 64. When the Panzon was first released, many people were simply calling it the Nick. The Junior name is essentially a play on that.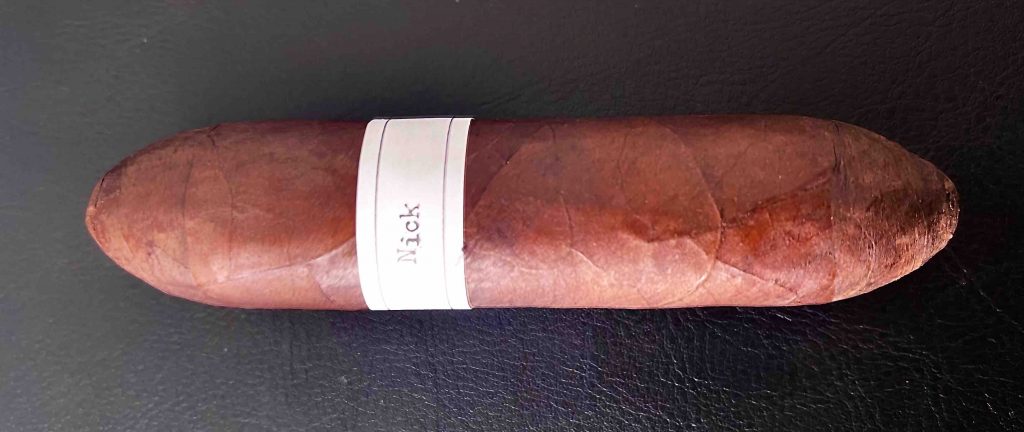 In addition to the Ecuadorian Vuelta Abajo wrapper, the cigars in the Nick line feature a Nicaraguan binder and a combination of Brazilian Mata Fina, Nicaragua, and Peruvian tobacco in the fillers.
Product Reports
Photo Credit: LH Cigars