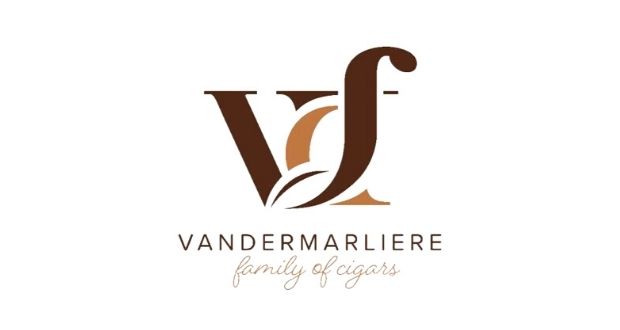 Owner Frederik Vandermarliere has announced he is restructuring his cigar brand properties under one umbrella known as Vandermarliere Cigar Family. Under the restructuring, J.Cortès will focus on machine-made production, and Oliva Cigars will focus on handmade production.
The Vandermarliere family has been the owners of J.Cortès for 95 years. While J.Cortès has done some handmade products, the company's primary focus had been in the machine-made sector. In 2016, things changed when J.Cortès acquired Oliva Cigar Company. Under the move, it essentially gave J.Cortès a turnkey vertically integrated handmade cigar brand.
Since the acquisition, Oliva has pretty much operated as a standalone entity. There have been significant factory and agricultural expansions made on the brand's operations in Nicaragua. Most recently, Cuba Aliados, Puros Indios and Roly Brands from the Reyes family.
In a statement announcing the restructuring, Frederik Vandermarliere, said: "It makes sense to make clear our two distinct divisions. Under Vandermarliere Cigar Family, all our brands now come together for the first time."