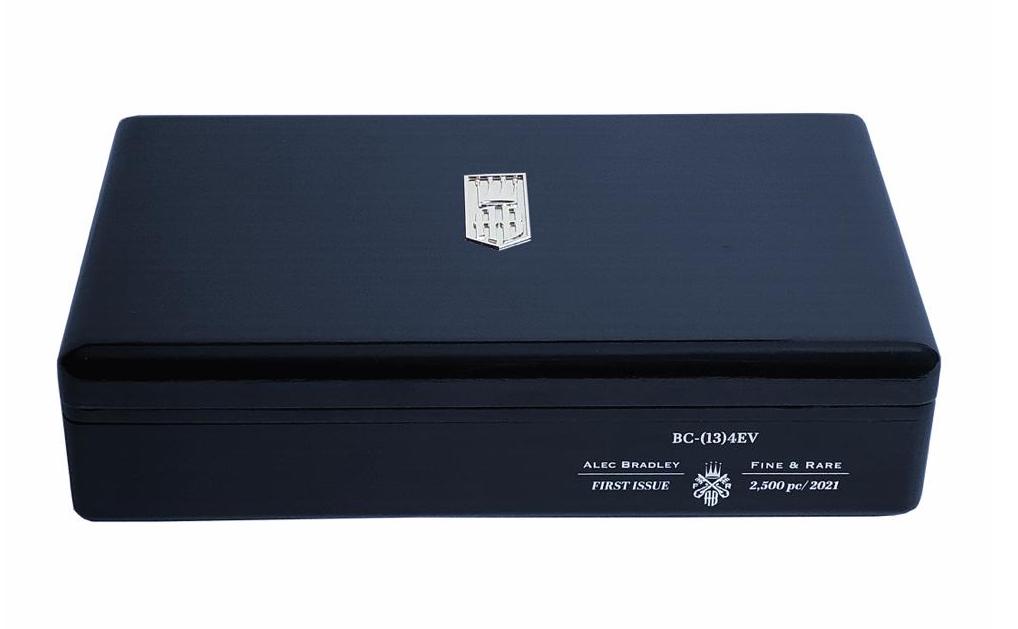 This past week Alec Bradley Cigar Company announced the 11th installment of its Fine & Rare Series, the Fine & Rare BC-(13)EV. Fine & Rare is an annual release in which each release incorporates ten tobaccos. The BC-(13)4EV was originally scheduled to be released by November 18, 2021, but packaging delays due to global supply chain issues have pushed the release back.
"Alec Bradley brand advocates have come to expect the arrival of the annual release Fine & Rare to tobacconists in November," said Alec Bradley founder, Alan Rubin in a press release. "We are disappointed by the delay, but we are still very excited to bring BC-(13)4EV to market! We want to assure our tobacconist partners and consumer supporters that Alec Bradley has not ceased the annual tradition of Fine & Rare," Mr. Rubin continued. "BC-(13)4EV will be worth the wait!"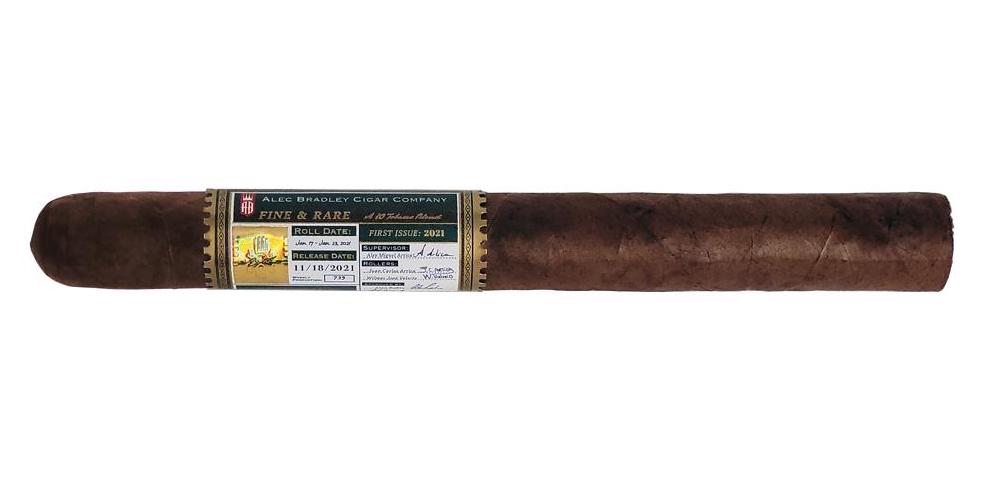 The Alec Bradley Fine & Rare BC-(13)4EV features a wrapper from Trojes, Honduras, and what the company describes as rare binder and filler leaves from Honduras and Nicaragua. For the first time, the Fine & Rare will be offered in a Churchill format with the BC-(13)4EV measuring 7 x 50. Each Fine & Rare box will contain 10 BC-(13)4EV cigars.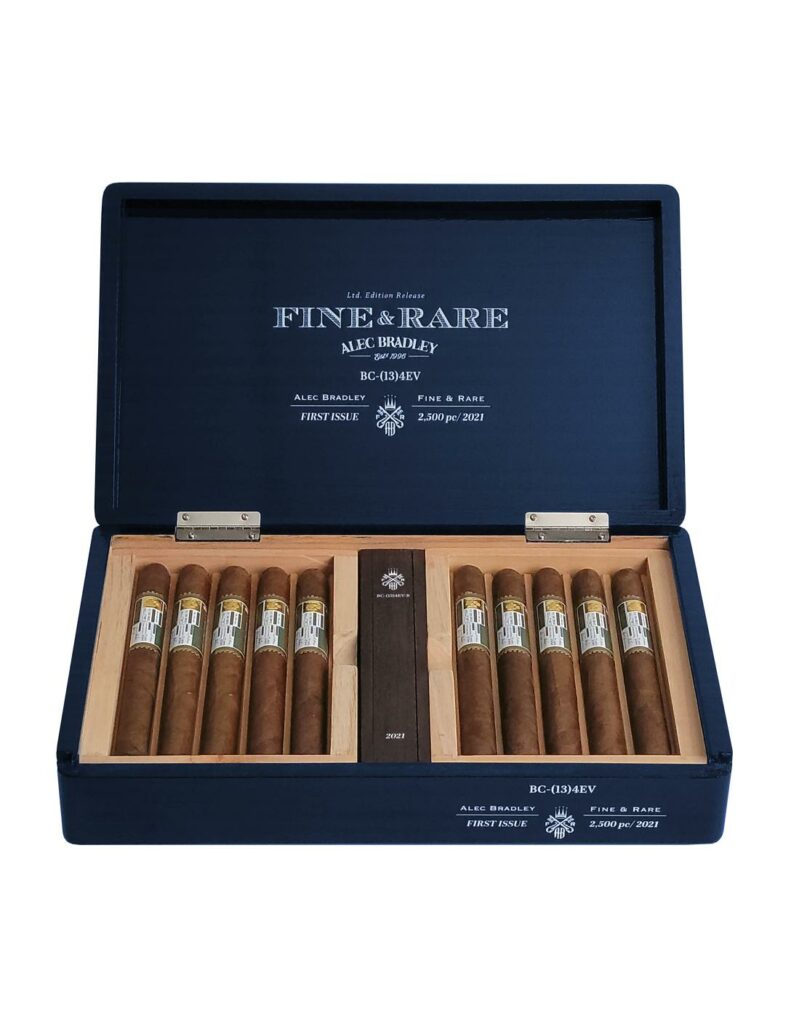 Another unique feature is the BC-(13)4EV release will include an 11th cigar from a different blend known as BC-(13)4EV-B. The significance of the 11th cigar celebrates the 11th anniversary of Fine & Rare. Details on the blend and size of BC-(13)4EV-B are not being disclosed.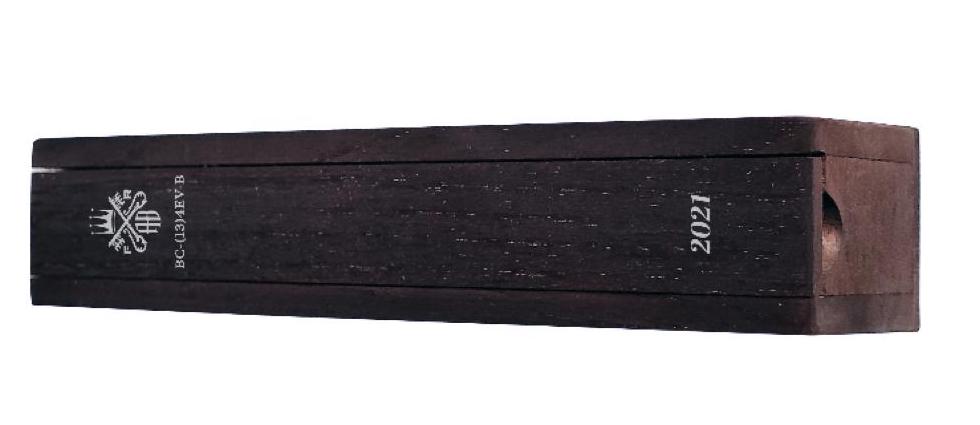 A total of 2,500 11-count Fine & Rare units will be sold. Pricing is set at $260.00 per box in the U.S. with International pricing varying. Alec Bradley is also recommending that retailers sell the 11-cigar experience as a single unit.
Below is a complete list of the Fine & Rare Series:
For completeness, we list the annual Alec Bradley Fine & Rare releases since 2011:
Photo Credits: Alec Bradley Cigar Company