The Prime Time Awards are voted on by members of the Cigar Coop team. The awards look at the impact on the cigar industry. Today, we unveil our choice for 2021 Person of the Year. This award looks at the individual who for better or worse had the most significant contributions to the cigar industry during the year.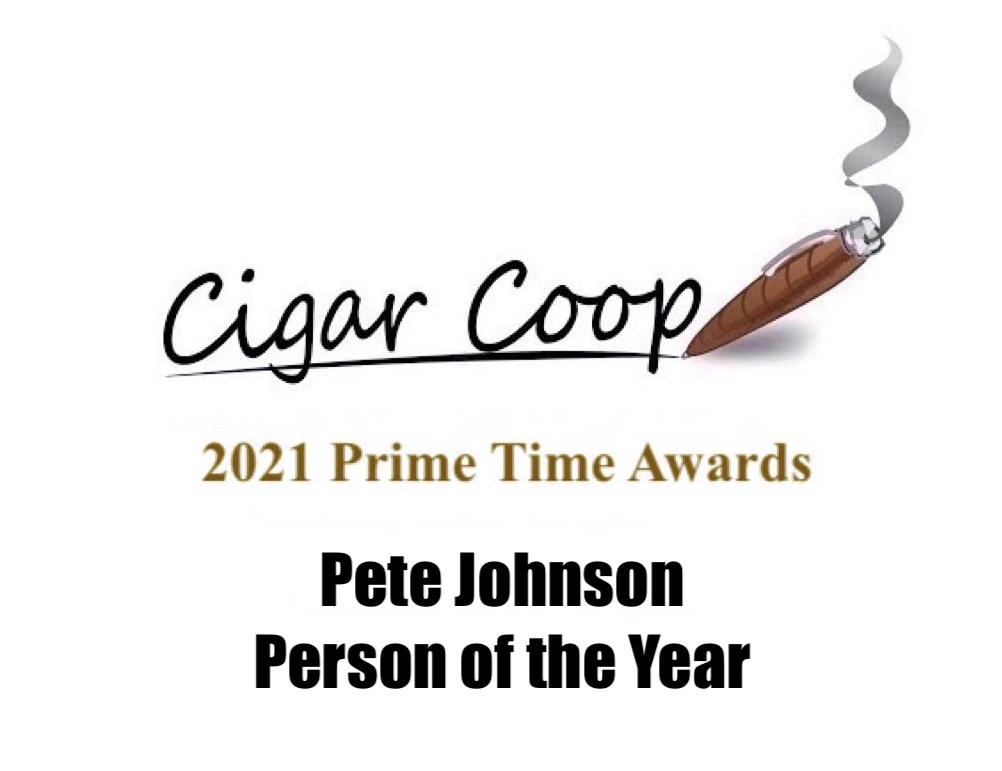 Pete Johnson is the winner of the 2021 Prime Time Award for Person of the Year.
Since founding Tatuaje Cigars in 2003, Pete has certainly had success on a consistent basis. Right out of the gate, his brands were unique in the way they brought old world traditions to the modern, contemporary cigar enthusiast. He has forged many friendships in the industry from industry legends to up and coming newcomers. Along the way, Pete has quietly emerged as an industry leader all while continuing to build his highly successful company. When it came to 2021, his body of work truly shined.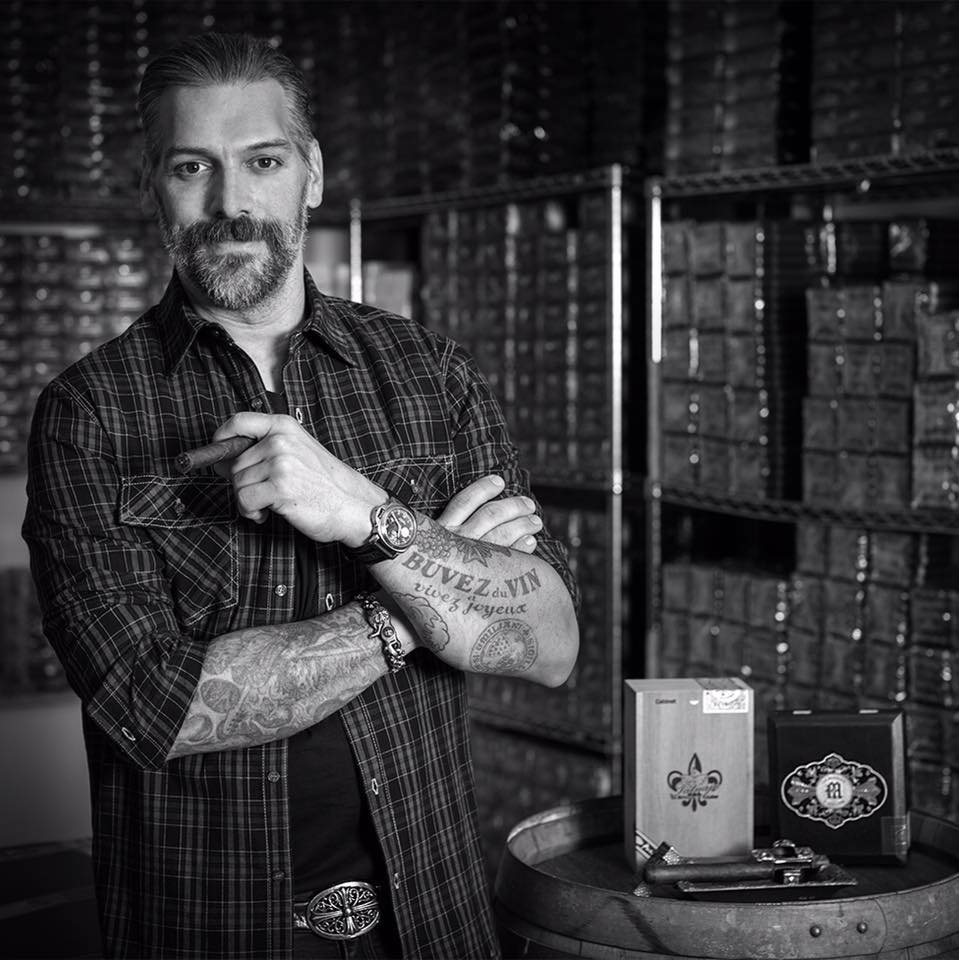 On the innovation side of things, there was plenty for the Tatuaje fan that Johnson spearheaded. The legendary T110 limited edition line was made available for everyone with some new spins on this old favorite. If you are Monsters fan, you saw the return of The Frank, and also were treated to a new Monster Mash Sampler. There was a new Cojonu for the first time in nine years. Several of the brands saw line extensions as well.  If you were at the Premium Cigar Association (PCA) Trade Show, there was something new for everybody.
However, it's Johnson's work outside his brand that members of our panel felt put him over the top. When it came to supporting the PCA and its trade show, Johnson was first in line. Not only did he come in with a strong lineup to the Trade Show and pledge his support, he actively rolled up his sleeves. Our team observed Pete recruiting key manufacturers to attend an important meeting at the Trade Show. He also supported many of the fundraising efforts that PCA needed. When PCA launched its Product Hub to help support the organization, Pete was among the first in line to offer products. On top of everything, Pete has been an active member of the Cigar Rights of America (CRA) Board. Pete has remained engaged with all facets of the cigar industry – including retailers, consumers, factories, and media.
Pete's been actually doing everything we mentioned for years, but our panel observed he took things up to a higher level in 2021. As a result, he is our Person of the Year for 2021. Pete Johnson received votes from all five panelists.
For more details on our selection process, click here.
The full vote results appear here.
The complete list of awards winners is below:
2014 Hans-Kristian Hoejsgaard and Jim Young
2015 AJ Fernandez
2016 Carlos Fuente Sr.
2017 AJ Fernandez
2018 Terence Reilly
2019 Alan Rubin
2020 Michael Herklots
2021 Pete Johnson
Photo Credit: Tatuaje Cigars