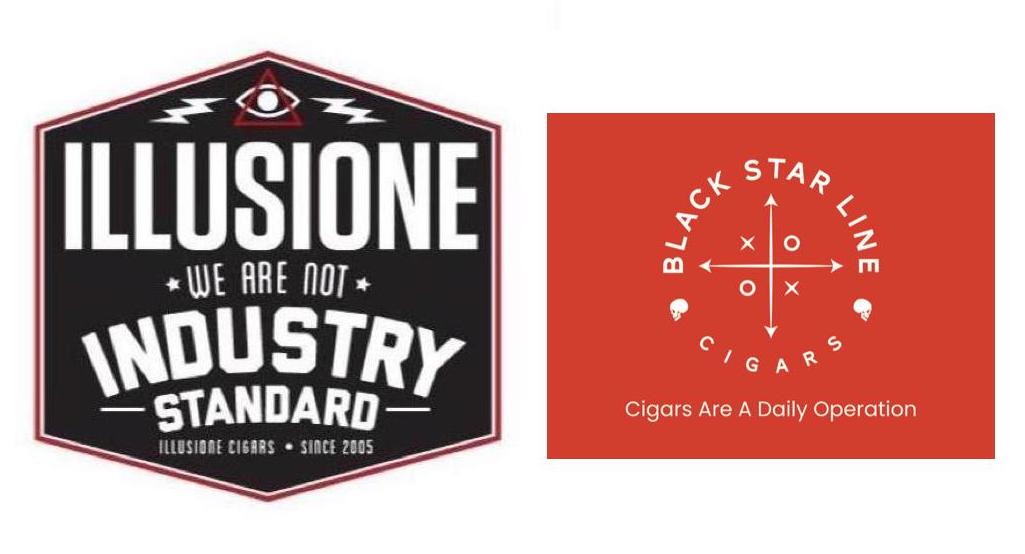 Black Star Line Cigars has announced that Illusione Cigars will handle its distribution.
Black Star Line Cigars was launched in 2019 by Aric Bey. The company works with El Titan de Bronze and Tabacos Valle de Jalapa (TABSA) for its production.
"This is going to be a great partnership. We are a very small organization that is growing extremely fast. It is to the point we needed help with the growth and advice on how to grow bigger. Illusione with definitely be able to help us achieve those goals," says Aric Bey in a press release.
In addition to Black Star Line Cigars, over the past few months, Illusione has entered into distribution agreements with Carolina Blue Cigars, Amendola Family Cigar Company, German Engineered Cigars, Wildfire Cigar Company, and Cavalier Geneve.