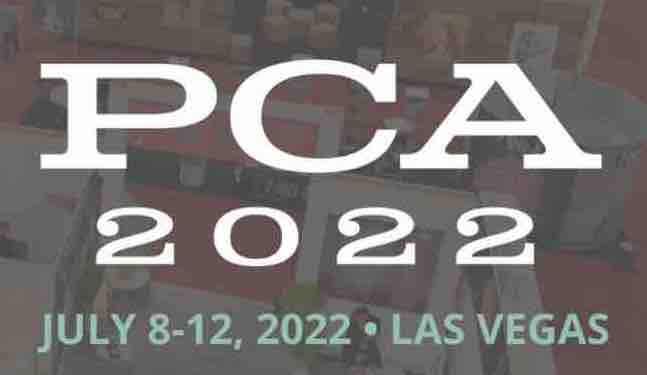 For the 12th consecutive year that there has been a Trade Show, Cigar Coop will be covering the Premium Cigar Association's edition of it.
This year's content will feature a variety of content over the next few weeks.
On Cigar-Coop.com, we will do our annual four-part pre-game series. This will feature four stories:
Part 1 (6/26/2022): A Look at the Trade Show Itself
Part 2 (7/3/2022): What Trends to Expect at the Trade Show
Part 3 (7/7/2022): Predictions for the Top Five Cigars
Part 4 (7/8/2022): Prediction for "The Company" of the Show
In addition, we will have our PCA 2022 Big Board. The Big Board is a list of who is exhibiting and what products could be expected. It's a list we have been evolving since April. It will serve as your detailed guide before and after the show on what products will be released.
The Prime Time Show will be devoting four weeks of "Pre-Game" coverage leading up to the Trade Show. This includes two shows devoted to a "Virtual Trade Expo" where you can learn from the manufacturers on their plans for their products
Prime Time Episode 231 (6/9/2022): Kickoff with Scott Pearce, Executive Director of PCA
Prime Time Episode 232 (6/16/2022): Media Panel Discussion
Prime Time Episode 233 (6/23/2022): Virtual Trade Expo Day One
Prime Time Episode 234 (6/30/2002): Virtual Trade Expo Day Two
The "Cigar Coop Coalition Team" will also be providing content from the Trade Show floor, as well as one or two shows from the famous cigar media compound.
One other important aspect. We have made some technology updates. One thing we heard from our audience was audio quality. We are in the process of updating equipment and making the necessary fixes. On the back end, we also have made some process changes to streamline things.
Let the madness begin…..
Updated: 6/10/2022: On Technology Updates…