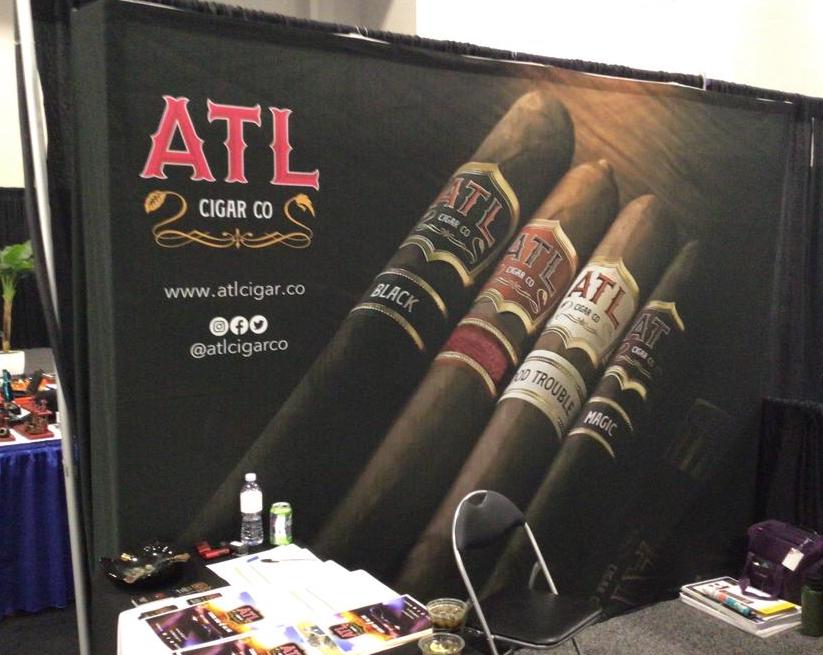 One company that made its first appearance at the Premium Cigar Association Trade Show is ATL Cigar Co. Based out of Atlanta, the company has quietly been gaining traction throughout the country. A lot is made about the "little guy" in the cigar industry. ATL Cigar Co represents everything you love about the the small, family-run companies in the cigar industry. The owners Leroy and Janelle Lamar and Peter Gross have a love for the industry, know how to have fun in the industry, and are delivering excellent products.
As a new company forms, it makes adjustments and changes. 2022 saw ATL Cigar Co do just that. This includes a rebranding of one its lines, a factory change for one of its blends, and line extensions for a couple of the blends.
First up, ATL Cigar Co introduced the ATL Fye. This is a rebrand of the ATL Libertad. The company says this was done to avoid confusion with another product in the market with that name (Villiger La Libertad). The Fye still comes out of the Aganorsa factory in Estelí, Nicaragua and still utilizes the same blend and sizes.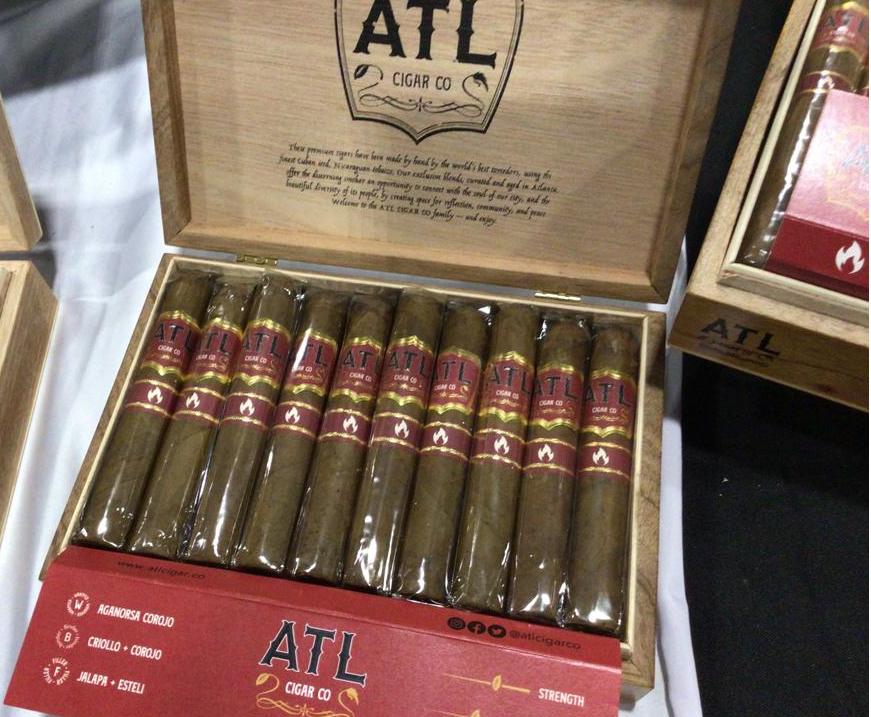 The ATL Black has a new size in the form of a 6 1/2 x 56 Gran Toro. The Gran Toro joins the 6 x 52 Belicoso. Production for both sizes has been moved to Tabacalera Pichardo, which has produced the ATL Magic line. The re-released ATL Black features the same San Andres wrapper, but now has a binder from the Masaya region of Nicaragua and Nicaraguan fillers from Estelí (via ASP), Jalapa, and Pueblo Nuevo. Tabacalera Pichardo will now produce the Torpedo and the new Gran Toro. Pricing is set at $11.49 and $12.49 for the Torpedo and Gran Toro respectively.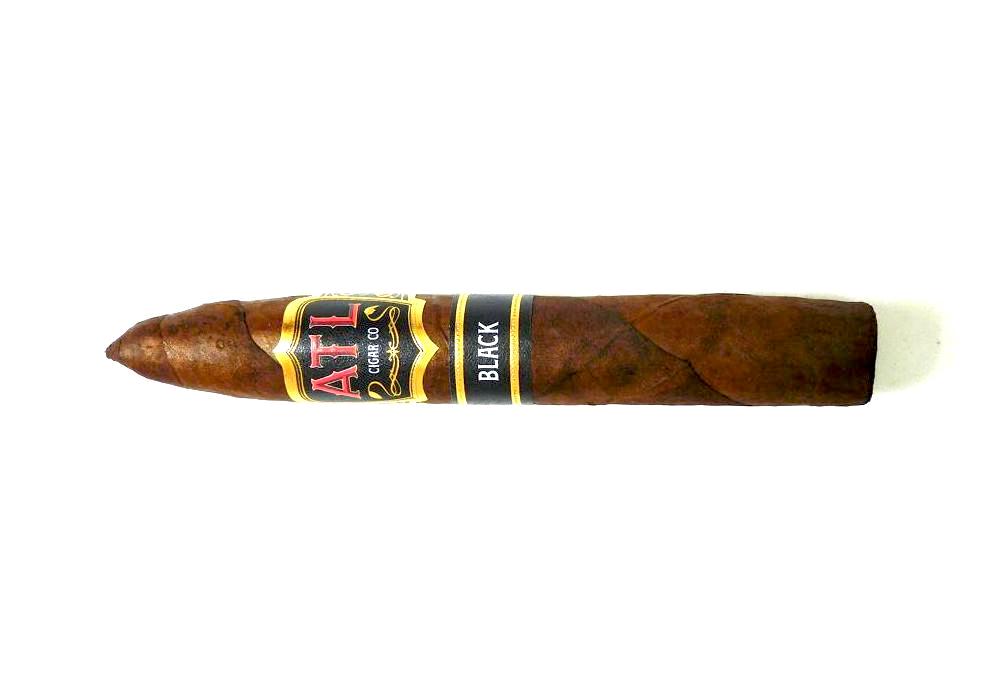 Speaking of ATL Magic, there is also a new size that has been introduced to that line. It's a 5 x 52 Belicoso joining the 6 x 54 Sublime.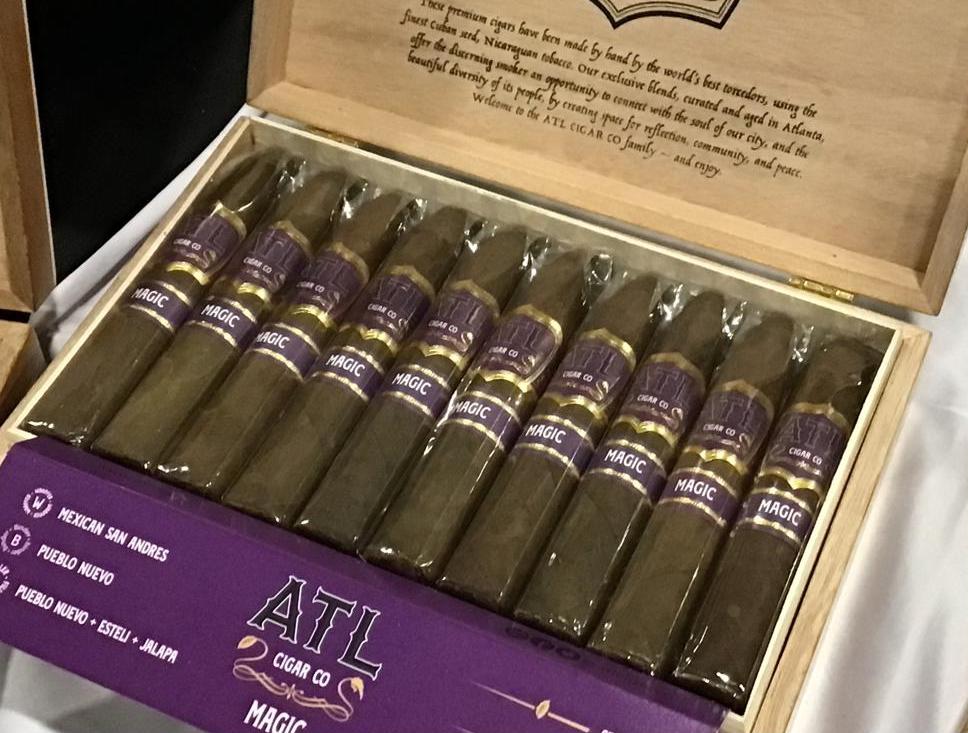 Interview: Leroy Lamar & Peter Gross, ATL Cigar Co.
Note: Due to age restrictions, you will need to click on "Watch on YouTube" below"
Product Reports