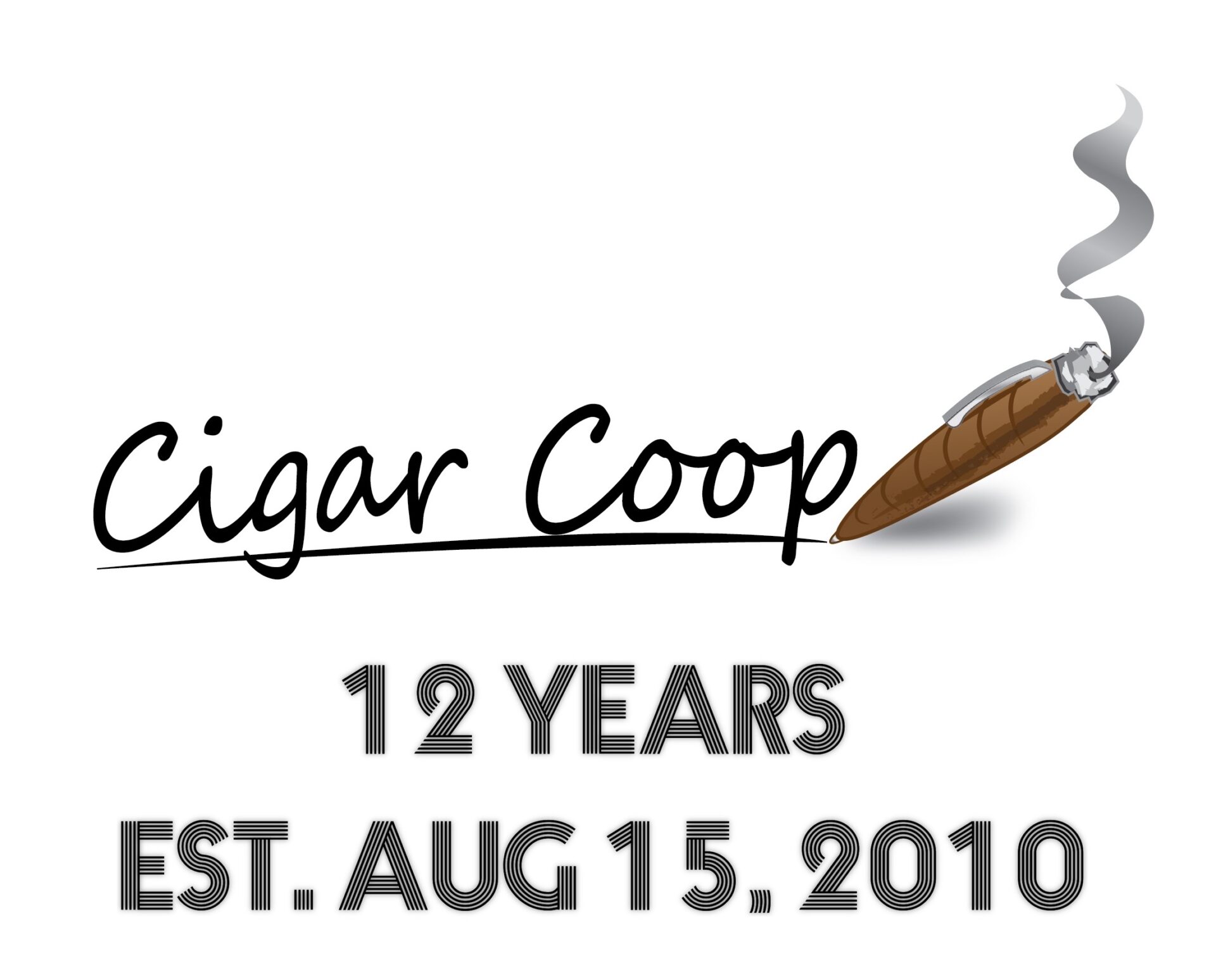 Today we mark a big milestone on Cigar Coop, our twelve-year anniversary!
Here is what I now write every year:
As always, we go back to the beginning, our first article Worth it for an Iced Coffee? Cigar Coop's first article wasn't even about cigars – it was about iced coffee. It started at the 2010 IPCPR Trade Show. I joined with a group from my home base of Charlotte, North Carolina. We had registered as attendees at the New Orleans Ernest N. Morial Convention Center. From that point, we had decided to go to the world-famous Cafe Du Monde for iced coffee. We trekked from the Convention Center in high temperature and high humidity. The walk was somehow memorable, and the iced coffee we were treated to was worth it. I was inspired to document the events of that short journey – and that would lead to the first article on Cigar Coop.

Admittedly, the first articles sucked and the photography was lousy. It's still an important milestone for Cigar Coop as it shows the growth we have had since 2010.
In 2020, I documented the history of Cigar Coop in a ten-part series commemorating our 10th anniversary.
This past year (Year 12) has also seen some big accomplishments for Cigar Coop.
I've also continued to partner with KMA Talk Radio, and am a co-host on Smokin Tabacco's Spare Notes Series.
Thank you to our audience, readers, sponsors, and strategic partners. Special thanks to Aaron, Bear, Dave, Ben, and Erron for being a big part of what we've done here. This is the greatest team out there.