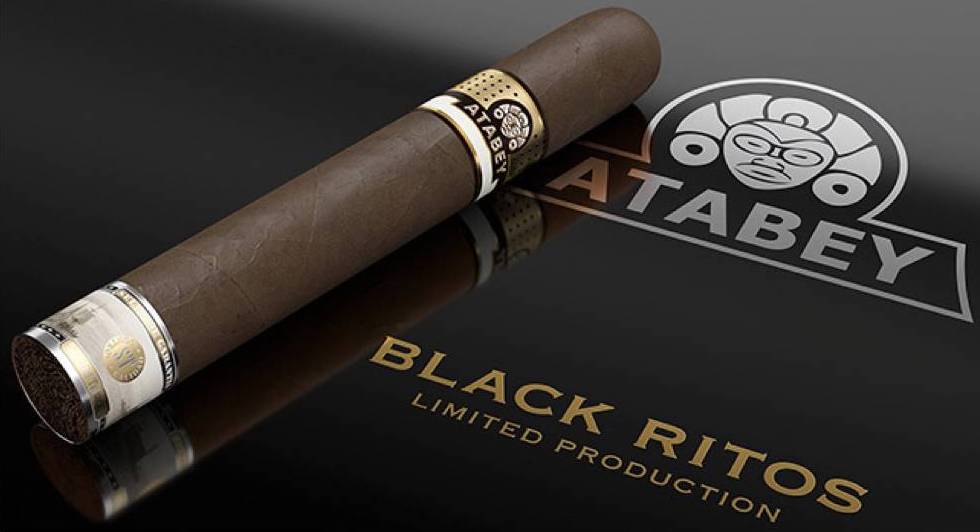 At the 2023 Premium Cigar Association (PCA) Trade Show, Selected Tobacco will debut the Atabey Black. If the name sounds familiar, Atabey Black was a part of the cigar industry's first NFT project. The Atabey Black made its debut in a conceptual form where digital art of the project was first offered up. Now the Atabey Black goes from virtual to an actual smokeable product.
The Atabey Black NFT project made its debut in 2021. The digital art of 25 single cigars and ten boxes was released. The proceeds from the NFT project were donated to Cigar Rights of the World. Meanwhile, Selected Tobacco and Atabey creator Nelson Alfonso were already aging the actual Atabey Black cigar. Like the original Atabey, the Atabey Black undergoes a five-year aging process. Like the NFT that was sold, the Atabey Black comes in one size – the 6 1/8 55 Ritos.
The blend consists of an Ecuadorian Maduro wrapper over an undisclosed binder and a filler that contains Peruvian Ligero and other undisclosed tobaccos. Production is quite limited with only 5,000 Atabey Black Ritos cigars produced or 200 boxes for the initial release. The cigars are produced at Tabacos de Costa Rica.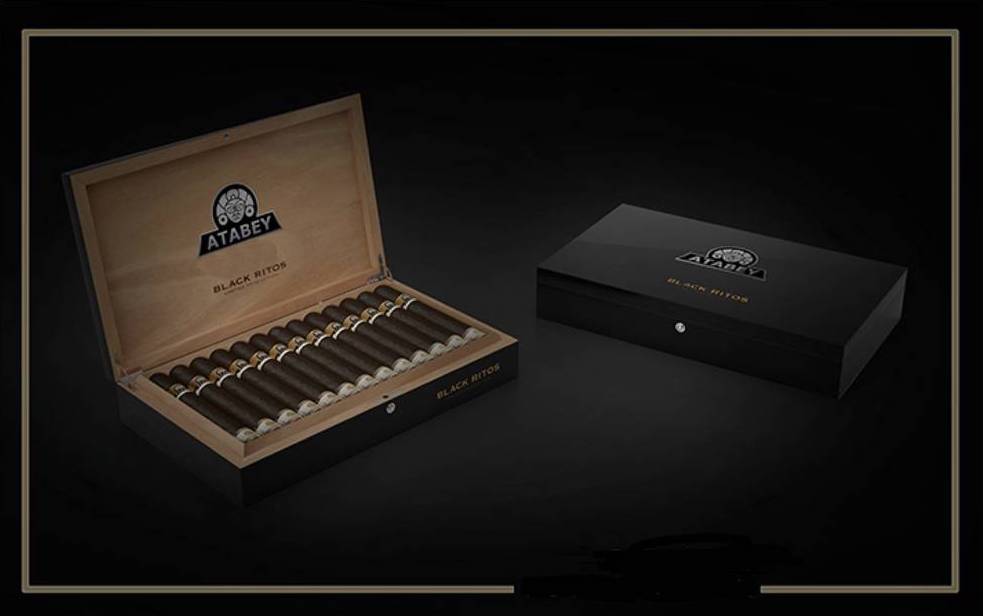 "Sometimes the tobacco I select has already selected its journey," said Nelson Alfonso of Selected Tobacco in a press release. "This Ecuador maduro wrapper went on to the Atabey Black Ritos more than five years ago, now my journey ends, and someone's experience will begin."
Given the limited production, the Atabey Black Ritos will be offered up to Atabey Black NFT holders and those retailers that have a United Cigar branded lounge. United Cigars handles distribution for Selected Tobacco. Pricing was not disclosed and the cigars are targeted for a December 2023 release date.
The PCA Trade Show opens July 7, 2023, in Las Vegas, Nevada.
At a glance, here is a look at the Atabey Black:
Blend and Origin
Wrapper: Ecuadorian Maduro
Binder: Undisclosed
Filler: Peruvian Ligero and Undisclosed
Country of Origin: Costa Rica
Factory: Tabacos de Costa Rica
Vitolas Offered
Ritos: 6 1/2 x 55
Photo Credits: Supplied by United Cigars