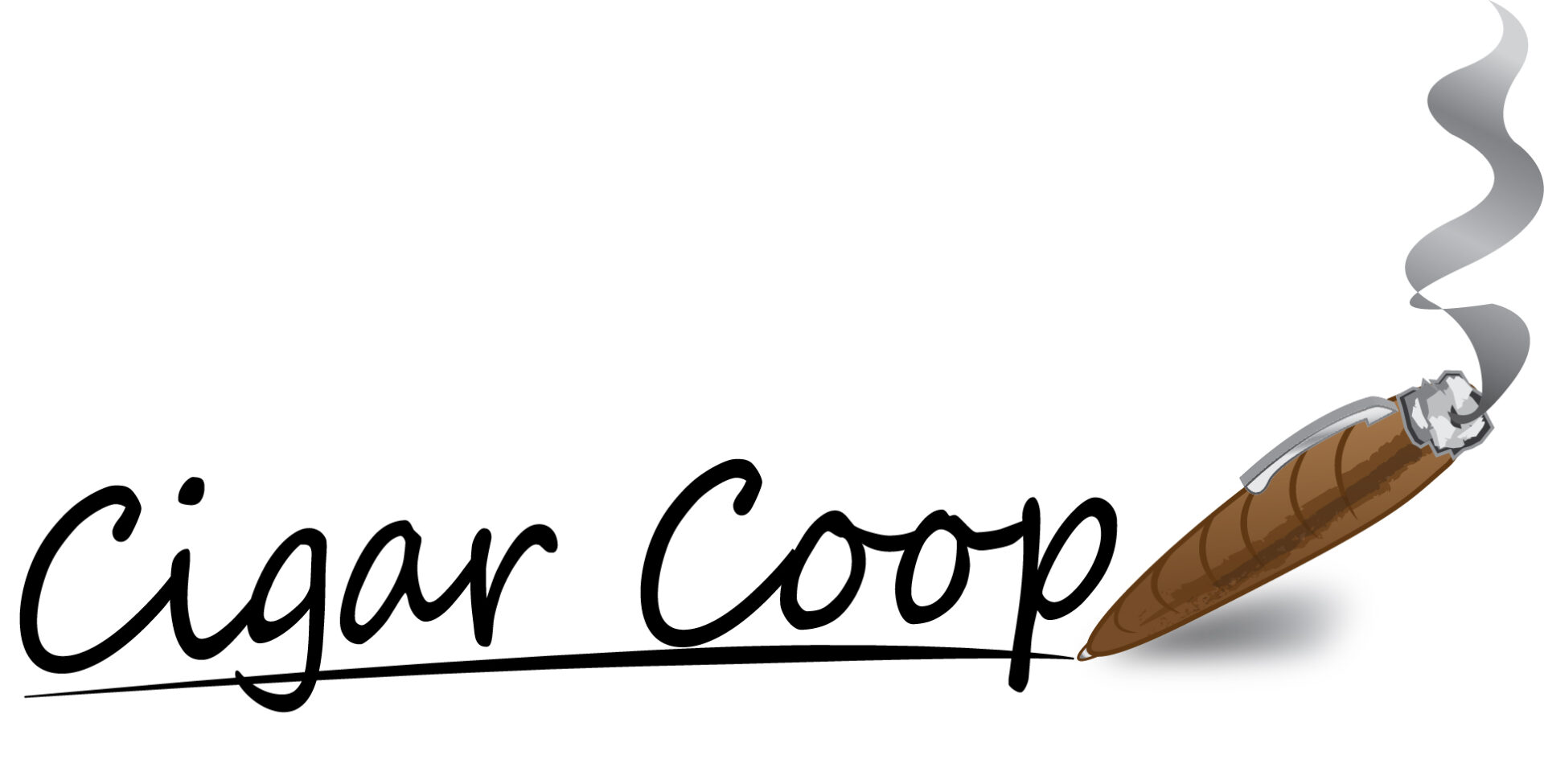 Contact (Cigar Coop): coop@cigar-coop.com
Mission Statement
Our goal to to provide cigar enthusiasts with cigar news, featured content, and reviews using an integrated platform of an online periodical and a multi-media podcasts.  Our media brands are meant to have a cigar-industry focus. We focus on original content and keep our readers informed in a timely and accurate fashion. We will carry out our activities with utmost respect to the cigar industry as a whole.
How we are Different?
Cigar Coop is a true 365 day a year media outlet dedicated to covering cigar news, cigar reviews, and featured content. In most cases, our news is directly sourced and not a "copy/pasted" press release. Our reviews follow a methodology from the time we obtain cigars to the time we publish the review.
Like the Cigar Coop Online Periodical, our "Prime Time" podcasts have a cigar industry focus. We attempt to appeal to both the hard-core and novice cigar enthusiast.
Unlike a traditional blogs, we employ a supporting staff. This includes a dedicated business manager, an editorial assistant, and we contract with an IT company to handle our infrastructure.
Founding Member of Cigar Media Association