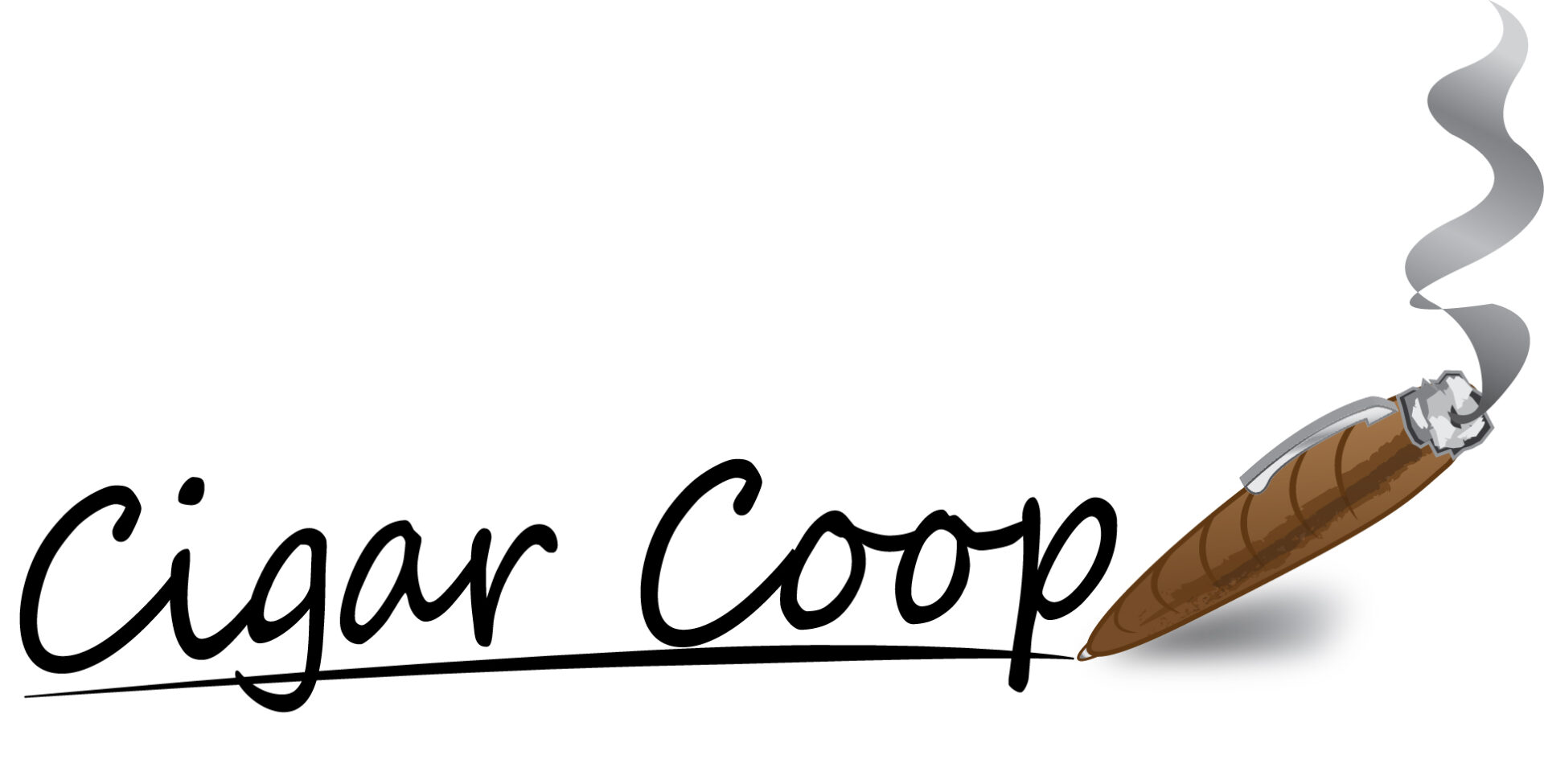 Contact (Cigar Coop): coop@cigar-coop.com
Mission Statement
Our goal to to provide cigar enthusiasts with cigar news and cigar assessments using an integrated platform of an online periodical and a multi-media podcast.  Our media brands are developed by cigar enthusiasts for cigar enthusiasts. We focus on original content and keep our readers informed in a timely and accurate fashion. We will carry out our activities with utmost respect to the cigar industry as a whole.
How we are Different?
Cigar Coop is a true 365 day a year media outlet dedicated to covering both cigar news and cigar reviews.
Our Staff
Will Cooper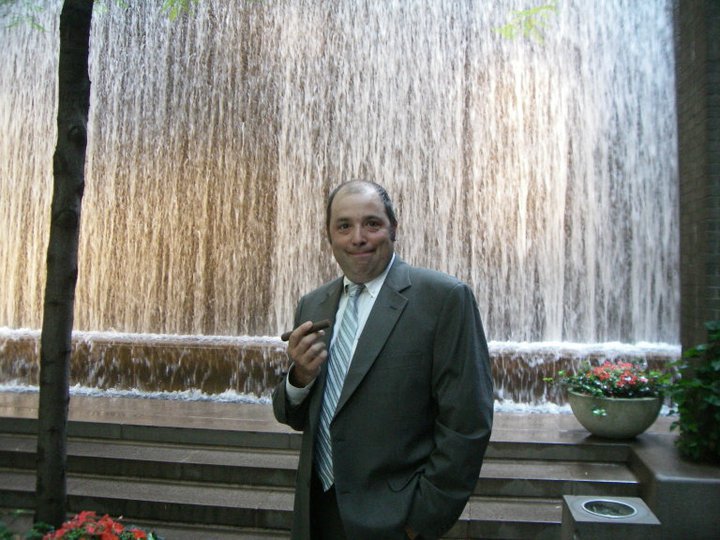 Will Cooper is best known for founding Cigar Coop – the cigar industry's leading daily online news and review site. In August 2013, the partnership of Stogie Geeks and Cigar Coop was announced and Will can be heard each week on Stogie Geeks. Will serves as a Cigar Rights of America Ambassador for the State of North Carolina. Will has also been a contributing writer to The Cigar Lounger magazine and was one of the founders of the Cigar Media Association.
Will was born in Brooklyn, NY and after some stops in Orange County, New York and New Jersey, Will and his family now call the Charlotte, North Carolina area home. Will loves cigars and always welcomes the opportunity to enjoy one – especially in the friendly confines of a cigar lounge. His goal is to smoke a cigar in each of the 50 states in the U.S.A.
Founding Member of Cigar Media Association