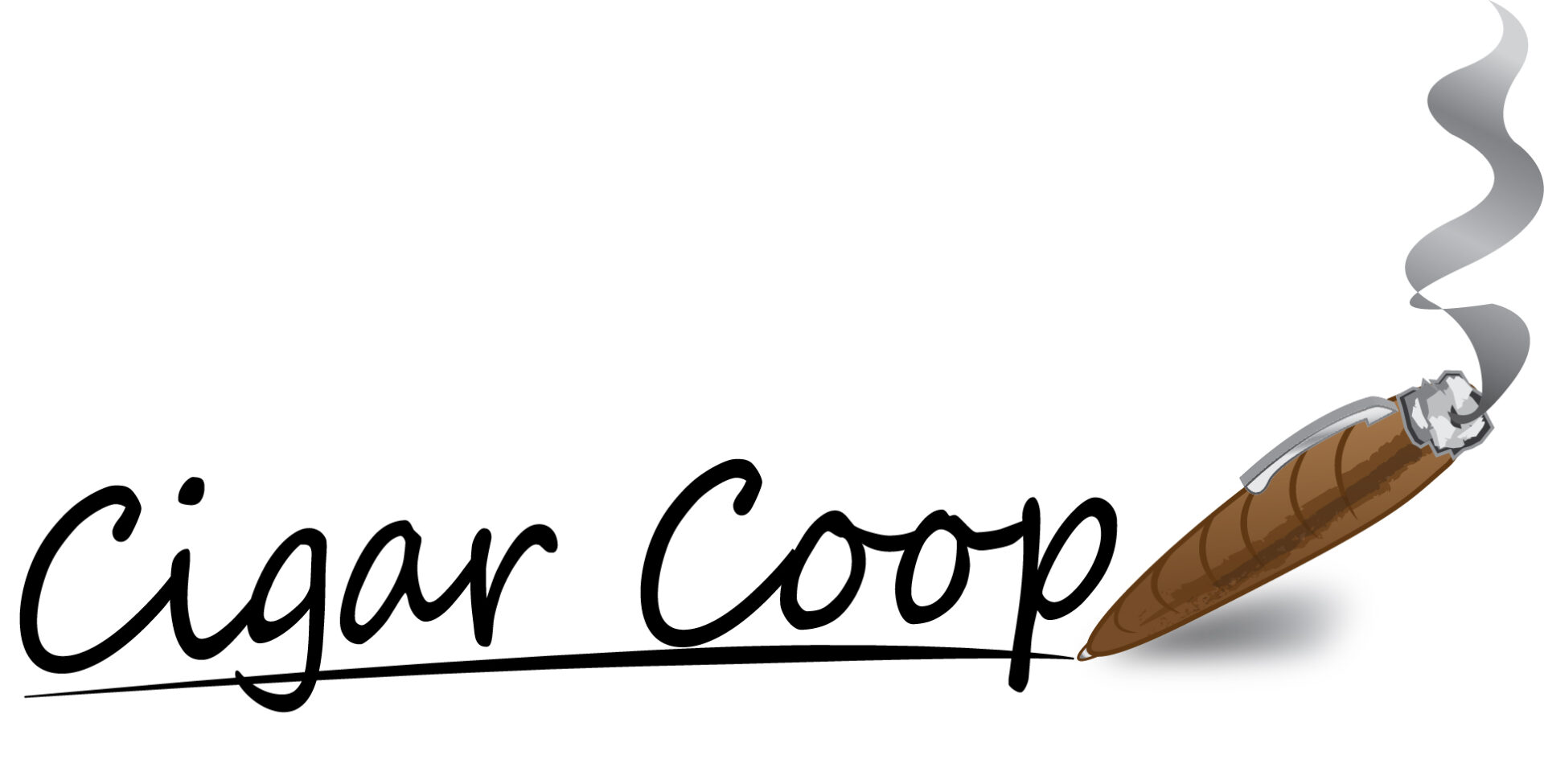 Contact (Cigar Coop): coop@cigar-coop.com
Mission Statement
Our goal to to provide cigar enthusiasts with cigar news and cigar assessments using an integrated platform of an online periodical and a multi-media podcast.  Our media brands are developed by cigar enthusiasts for cigar enthusiasts. We focus on original content and keep our readers informed in a timely and accurate fashion. We will carry out our activities with utmost respect to the cigar industry as a whole.
How we are Different?
Cigar Coop is a true 365 day a year media outlet dedicated to covering both cigar news and cigar reviews.
Founding Member of Cigar Media Association