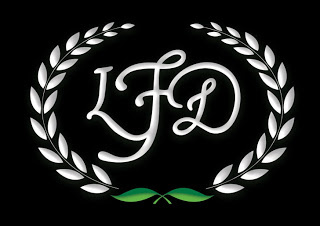 La Flor Dominicana President Litto Gomez had an exclusive interview with Emerson's Cigars and discussed some preliminary plans for two new projects – the Litto Gomez Small Batch No. 5 and a new 64 ring gauge project. A video of the interview was published on the company's YouTube channel.
Gomez expects the Small Batch No. 5 to arrive by year's end. Gomez said they have finalized the blend. He mentioned it will be a Dominican puro consisting of corojo, sumatra, and pelo d'oro seeds grown on the La Canela farm.
Gomez also mentioned he is tackling a 64 ring gauge project. He has not decided if it will be in the Ligero or Double Ligero line. He also has not finalized on the length. This would be the first 64 ring gauge for the company. This is also being targeted for a year end release.
2013 has been a very busy year for La Flor Dominicana. At the 2013 IPCPR Trade Show the company announced the new Chapter One, Factory Press Limitado, 2013 Vintage of Litto Gomez Diez, Double Ligero Line Extensions, the return of the Colorado Oscuro, and new Tubos to Three Lines.