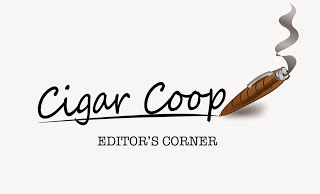 Six years, another Cigar Coop Countdown is in the books. The Countdown Concept began on Cigar Coop back in 2010, our first year in operation. Once the Countdown is over, there always is a sense of relief given the amount of time it takes to pull it off. At the same time, it's also an opportunity to reflect. This has led me in recent years to do an post-game analysis of the cigars that made the list and look at trends and patterns. Since this was a year of change for the Countdown, it also provides an opportunity to see what worked and what didn't.
The origins of the Countdown can be traced prior to the days of Cigar Coop.  In 2009, I did a Top 20 Countdown via social media. Eight months later, Cigar Coop was born, but even then I always saw Cigar Coop as a short term project. When I realized it would stay around, I introduced the Countdown in 2010.  To our knowledge, nobody ever did a daily countdown before to review the best cigars of the year. I extended it to 30 cigars to make the month of December a celebratory month. It's grown into something many look forward to.
We'd like to thank everyone who has taken the time to read the countdown, give us feedback, and post it on social media. It is greatly appreciated.
The complete list of the top 30 cigars can be found here.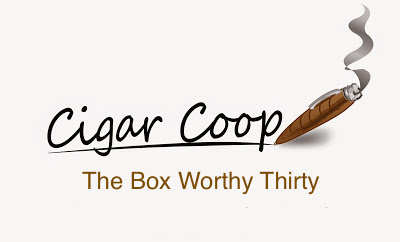 Evaluating This Year's Countdown
The Thankless Job
The Cigar Coop Countdown remains something that is a lot of fun. However, as the brand has grown and evolved, we probably end up upsetting more people than making people happy. Namely, we review a lot of cigars and a lot of cigars are very good. Ultimately, there are only 30 slots. While 30 might seem like a lot, we also have reviewed 247 cigars in 2015 – quite a high number when compared to most media outlets.
Whenever you do a project such as the top cigars of the year, you are damned if you do and damned if you don't. If you include a sponsor or strategic partner on the list, you are accused of selling out.  If you don't include the sponsor, you wonder if it will piss off the sponsor. Very early on, I've learned to not worry about this. The complaints are going to come either way, but if you lose the integrity of what you are doing, your work is going to be worthless.
Did the Criteria Changes Work?
2015 saw a big change to the criteria on the Cigar Coop Countdown. We highlighted the full criteria last month.  The big changes included the elimination of shop exclusives, regional exclusives, and ultra-limited releases. In addition, new vitolas of existing lines were now eligible for the Countdown. Finally, we only considered cigars that achieved an Assessment Rating of Box Worthy or Higher. How well this worked is a subjective answer, but overall I found this to be a step in the right direction.
Overall, I felt this made for a much more competition on the Countdown. At the same time, the higher level of competition led to the fact there was not a dominant company, nor a dominant factory on the list.
New Release versus Existing Release
The process used here is not perfect. It is not without its flaws.
One criticism of several publications (print and online) is whether or not it should new new releases or whether it should be the best cigar smoked that year. Cigar Coop has always taken the former, but the past couple of years I've started to second guess this.
The restricting of only new cigars being eligible is something I am struggling with on Cigar Coop. One pitfall is that all cigars in the qualifying year are not equal footing. Certain cigars that come out early are going to have a longer ramp to move up or down the ranking.
Dunbarton Tobacco and Trust's Sobremesa was the most interesting scenario.  It was a cigar that was released in November, late in the year for most, later in the year for Cigar Coop (since the deadline was Thanksgiving). I found the Cervantes Fino size to be excellent, but with such a short window to see the performance over a period of time, it was tougher to rate higher.
On the other hand, a cigar scored earlier in the year could get a high score, but over time may lose ground as it either is inconsistent or changes with aging.
It has been suggested to me to look at a two year window where each cigar can get an opportunity to be considered with 12 months on the market. It's something under consideration, but I worry it will introduce a level of complexity into the process.
The Stats
A Slight Increase in Maduros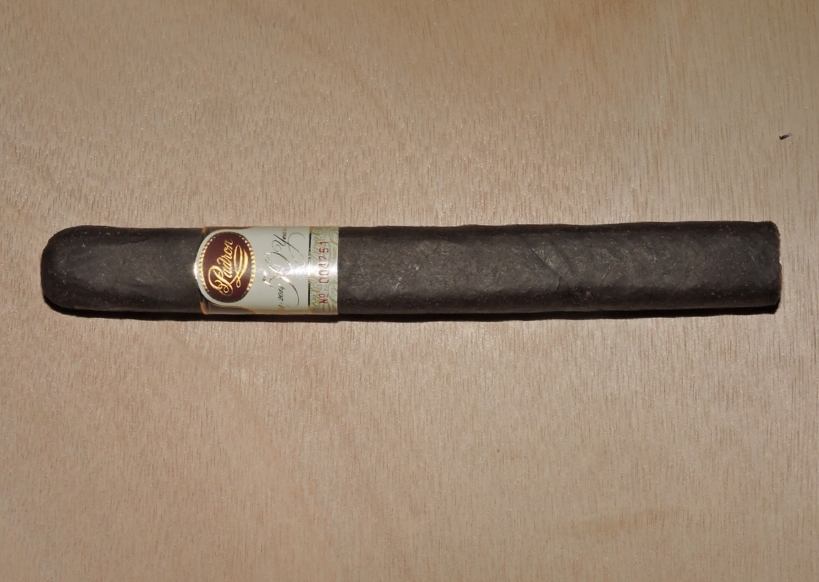 Last year seemed like a weaker year for maduros as only six cigars made the Countdown.. This year saw a slight increase. The one difference is the maduros were toward the top of the list. This year there were eight cigars officially classified as maduro. There were five maduros in the top ten, four in the top six, and the top three spots this year were all maduros.
Since we starting tracking this statistic, this is the breakdown of Maduros on the list.
2012 10
2013 12
2014 6
2015 8
For 2015, San Andres wrappers from Mexico took top honors for maduros this year with four entries, up from two last year. Connecticut Broadleaf was second at two, down from a total of three last year.
Mexican San Andres 4
Connecticut Broadleaf 2
Honduran 1
Nicaraguan 1
Puros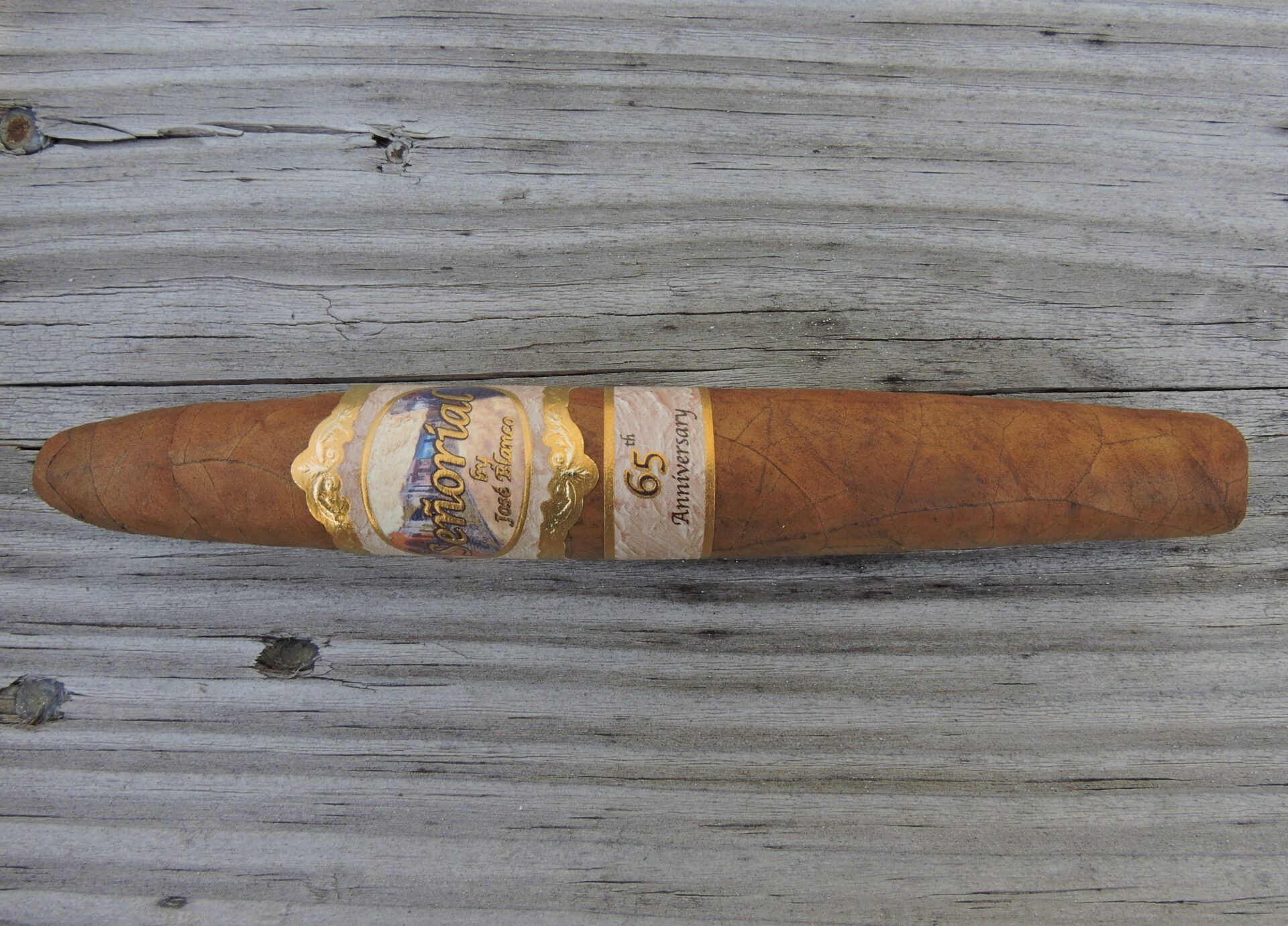 Six puros (wrapper, binder, and filler all from same country) made this year's countdown. Five of the six were from Nicaragua and one was from the Dominican Republic.  This was a decrease from last year where there were 10 (8 from Nicaragua, 2 from the Dominican Republic).
I'm not sure there is anything more to read into this statistic except that except it was s slightly down year for puros.
Nicaragua – 5
Dominican Republic – 1
Ecuadorian Habano Reigns Supreme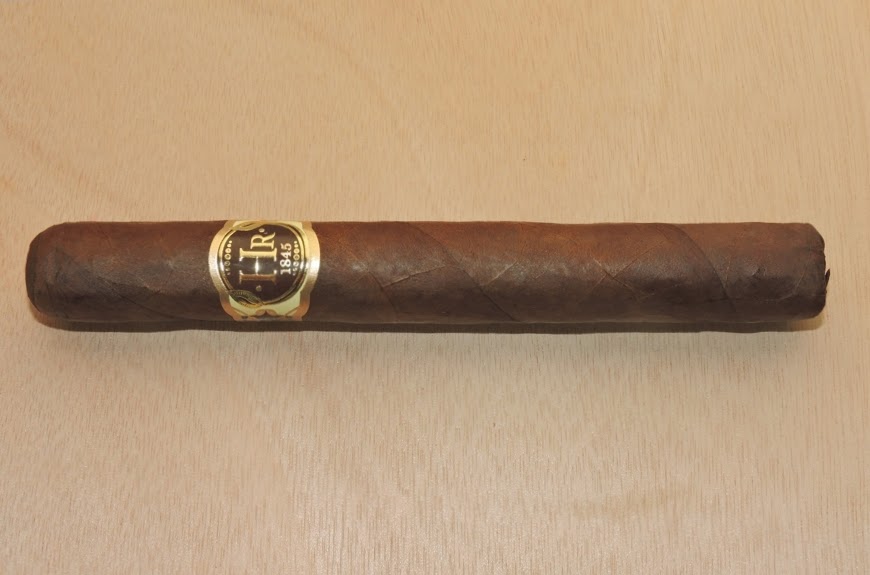 Many said this was the Year of San Andres and Year of Ecuadorian Connecticut. By this year's list this did not seem to be the case as Ecuadorian Habano dominated with 9 cigars on this year's countdown. San Andres was second with 4. Ecuadorian Connecticut only qualified with one cigar.
Ecuador was the big winner on country of origin for wrappers with 11 total (up from 10 last year). Nicaragua was second with 6 (down from 8).
Of the wrappers that were specifically disclosed, here was the breakdown:
Ecuadorian Habano 9
Mexican San Andres 4
Connecticut Broadleaf 2
Dominican Corojo 2
Nicaraguan Corojo 2
Ecuadorian Connecticut Shade 1
Here is the wrapper breakdown by country. Here we include cases where the wrapper's country of origin is disclosed, but not the specific type of tobacco.
Ecuador 11
Nicaraguan 6
Mexico 4
Dominican 3
USA 3
Honduran 2
Brazil 1
The Dominican Republic Leads the Way with Country of Origin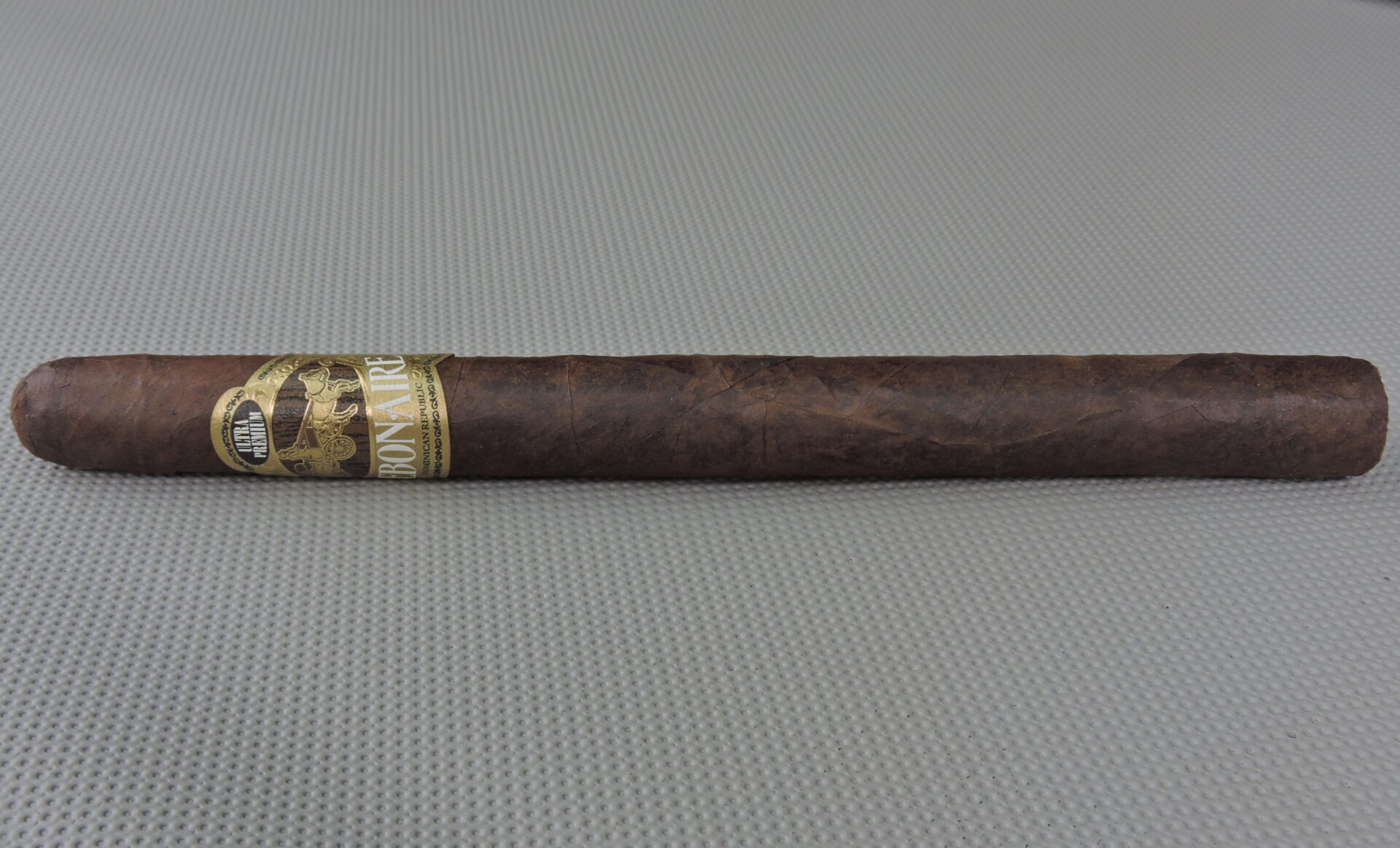 As expected the Dominican Republic and Nicaragua led the way for country of origin where the cigars a made -and it led the way by a lot. The D.R. ended up the big winner with 13 cigars originating from that country. For the first time, Costa Rica placed on the Countdown – and it had two entries.
Dominican Republic 13
Nicaragua 11
United States 2
Costa Rica 2
Honduras 2
No Dominant Company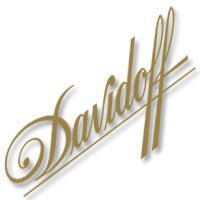 Only five companies had multiple entries on this year's countdown. Davidoff led the way with 3, and did it with three different brands (Davidoff, Avo, and Camacho).
Davidoff – 3
Padron -2
Las Cumbres – 2
Quesada – 2
Debonaire – 2
Two companies that appeared on the past five countdowns did not make it this year. This includes Tatuaje and Viaje. Five is the record for most annual appearances. This year two other companies joined this club – Boutique Blends Cigars and the Davidoff (in particular the Avo brand earned landed on the Countdown for the fifth time).
Davidoff, Casa Fernandez, and Espinosa Cigars have the longest streak of consecutive appearances on the Countdown with 3, dating back to 2013.
No Dominant Factories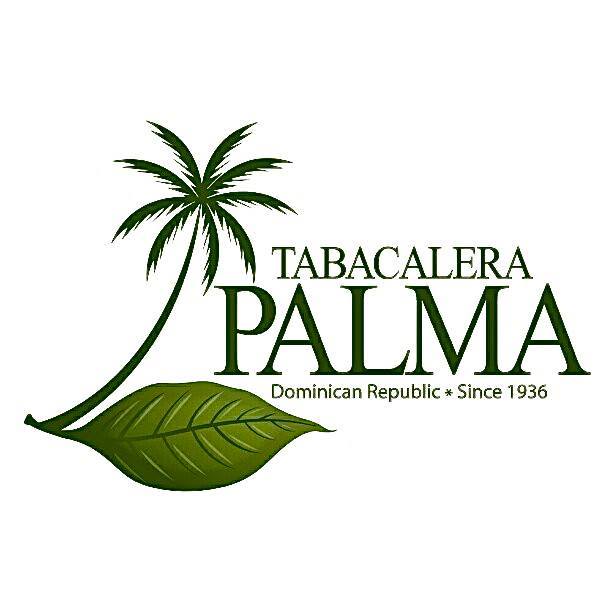 Last year Casa Fernandez was the dominant cigar maker with six cigars between its U.S. and Nicaraguan operations. This year it was a three-way tie between Tabacalera Palma, Davidoff, and Placencia. Of these three, Tabacalera Palma did it with a single location.
Only 8 factories had multiple entries on this year's Countdown (we count a single factory entity if it has multiple facilities)
Tabacalera Palma 3
Davidoff 3
Plasencia 3
Tabacos Cubanica S.A. 2
De Los Reyes 2
Casa Fernandez 2
Joya de Nicaragua 2
La Zona 2
First Timers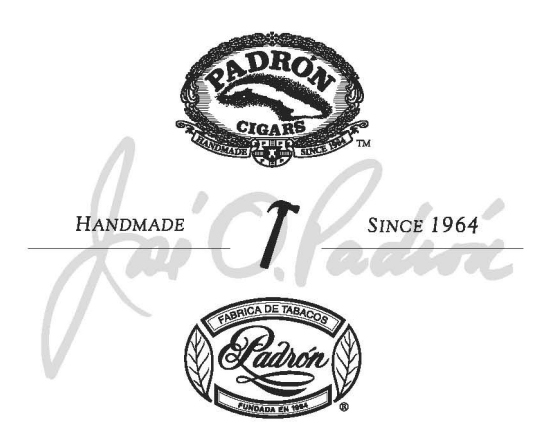 This year saw 13 companies make the Countdown for the first time (up from 9 last year). Padron was the biggest surprise, but this was due to the fact of limited new releases by the company over the years. Padron took top honors with the #1 Cigar and was the only newcomer to place two cigars on the Countdown.
Of these 13 companies, only Dunbarton Tobacco and Trust was the only first year company to make the Countdown.
Size Matters
Toro was the dominant size. We divided Toro into regular Toro (Approx. 6″, 50 to 52 ring) and Toro Grande (Approx 6″ > 52 ring). These cigars accounted for 10 cigars between them with the traditional Toro having 6. The top four cigars on these year's Countdown fell into the Toro or Toro Grande category.
For the most part the main sizes were represented here. The most notable exceptions were traditional Belicoso and Salomon.
Toro 6
Robusto 5
Toro Grande 4
Corona 3
Churchill 2
Lancero 2
A 1
Figurado 1
Perfecto 1
Lonsdale 1
Double Corona 1
Short Churchill 1
Corona Gorda 1
Gordo 1
This year we will have additional Year in Review coverage. We already kicked it off with our 2Top 12 Cigar Industry Stories / Themes of 2015.  We have other Year in Review coverage.
Factory of the Year (Single/Small, Multiple/Large)
Person of the Year
Honorable Mentions
Best Aged Cigars for 2015
Performance Ratings
Cigar Media Association Awards
A Final Recap of the Year in Review