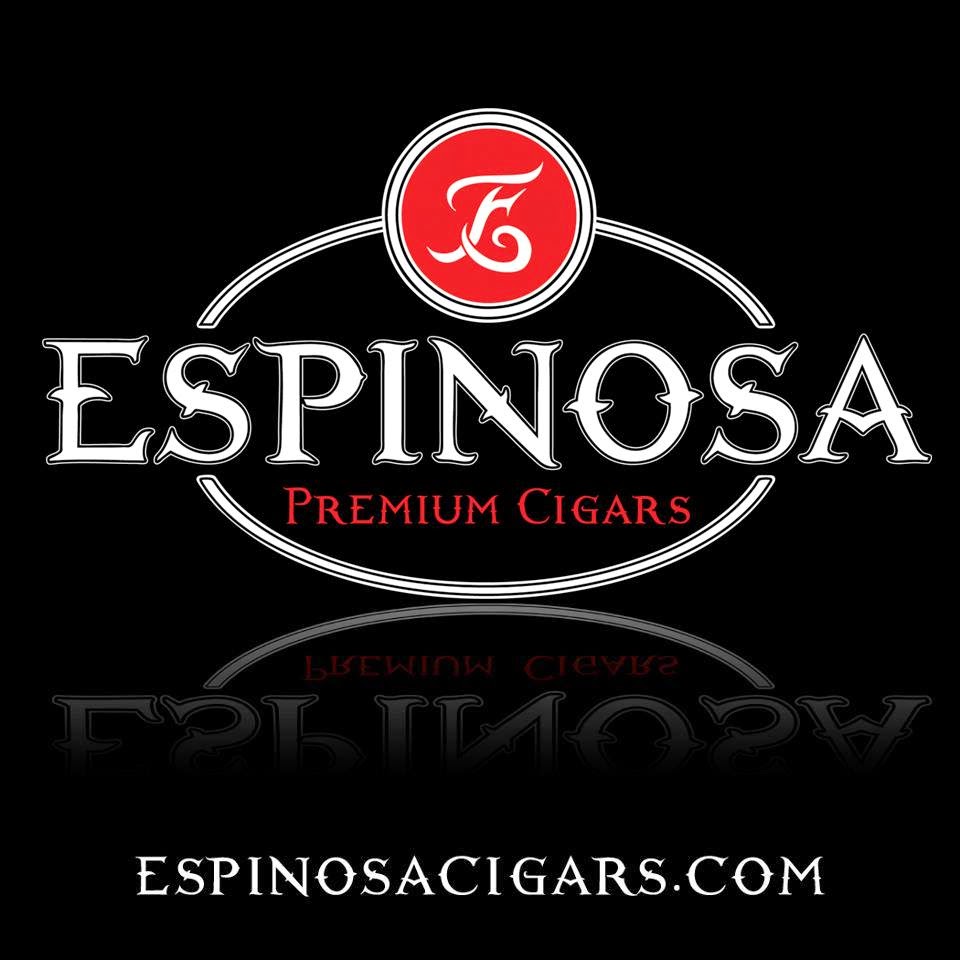 Once again – Jack is back. Today Espinosa Cigars announced that industry veteran Jack Toraño will be its new Director of Sales effective January 2, 2019.
"I've known Jack for years, he will bring a different dynamic to the company and having him on board is a perfect fit for us. Jack will be a huge asset, traveling the country, promoting the brand, reaching new customers and growing existing accounts," said company president Erik Espinosa in a press release.
"This is definitely the right move for us, we have been waiting to fill this role and I am very excited about what Jack brings to the table," added company vice-president Erik Espinosa Jr.
Jack Toraño stated, "It's no secret that I've been a big fan of Erik and Espinosa Cigars for a long time. We came close to collaborating on a cigar in 2014 and I've always remained very close to the Espinosa Team. Working for Espinosa Cigars is something I've thought about for years. The time has finally arrived and I'm so excited about this new chapter in my life and look forward to helping continue to grow this wonderful brand."
"This is a great time for our company. I am very excited about this move because Jack brings us immediate customer credibility and another strong sales presence alongside Erik's. His rapport with consumers, as well with sales staff will be very impactful. I am very excited about 2019, very excited", says Hector Alfonso Sr.
In his new role, Toraño will be traveling throughout the country and overseeing Espinosa sales representatives and brokers; as well as coordinating cigar events and festivals nationwide.
Toraño joined his cousins Carlos and Charlie Toraño in the cigar business in 2011 as Marketing Manager at Toraño Family Cigars. Following the acquisition of the Torano brands by General Cigar in 2014, Torano joined Duran Cigars as a Marketing and Sales Manager. In June 2016, Toraño reunited with his family's brand when he joined General Cigar in a consultative role as Brand Ambassador for Toraño before that turned into a permanent role six months later. Just before the close of 2018, Toraño parted ways with General Cigar.