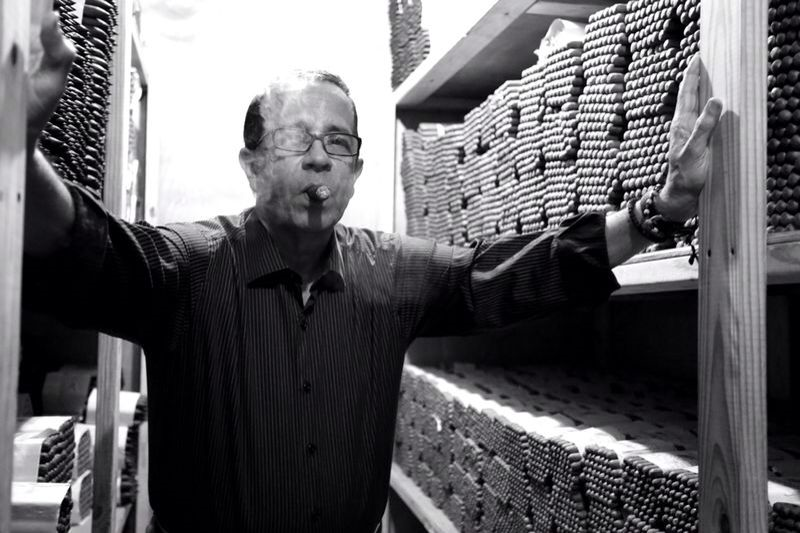 Industry veteran José Blanco is joining Arturo Fuente Cigar Company.  He will be taking on the role of Director of Sales, Eastern Hemisphere focusing on the international market, particularly Europe, the Middle East, and Asia.
Blanco told Cigar Coop he will be relocating to Macedonia, which will allow him to be close to his family who is currently living there. However he will covering the massive territory of Europe and Asia.
"I've know Carlito (Fuente) for nearly 40 years. Coming to Arturo Fuente cigars is the perfect way to cap off my career in the cigar industry.," Blanco said to Cigar Coop in a press release.
Blanco is a long-time industry veteran in the cigar industry. In 1982 he went to work for Empresas Leon Jimenes – located in the Dominican Republic. He spent 18 years working for the cigarette and beer divisions of Leon Jimenes. In 1999 he moved over to La Aurora S.A., the company's cigar division, where he became the Director of Sales. While he worked in sales, he also was greatly involved with cigar blending.  In 2011, Blanco relocated to Nicaragua where he became Senior Vice President of Joya de Nicaragua.  During his tenure at Joya, he was heavily involved with the making of the CyB cigar.  In August 2013, Blanco completed his two-year contract at Joya and relocated with his family back to the Dominican Republic where he founded Las Cumbres Tabaco in 2014. In November 2016, he turned responsibilities of Las Cumbres Tabaco over to his wife Emma Viktorsson and joined E.P. Carrillo. While at E.P. Carrillo Blanco he spent many hours on the road helping build the brand at retail shops across the U.S. and worldwide. He departed  E.P. Carrillo this past summer.
Photo Credit: Las Cumbres Tabaco