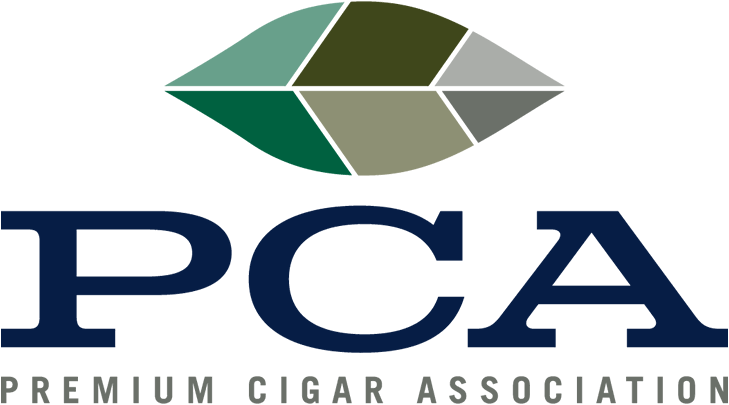 The Premium Cigar Association (PCA) announced today that on April 1st, it will launch the PCA Product HUB. The PCA Product HUB is a new online platform for manufacturers to offer special deals, limited edition cigars, and PCA Exclusives direct to its retail members.
Three companies have announced exclusive products and deals that will be available to the PCA Members:
Aganorsa Leaf Lunatic in a unique size only available to PCA members
Platinum Nova PCA Exclusive Torpedo – unique cigar made exclusively for the PCA.
"What is unique about this program is that every manufacturer who lists a product on the HUB agrees to have a certain amount per cigar or box to give back to the PCA Retailer Defense Fund," said PCA President John Anderson in a press release. "It presents all of our members with great benefits and puts some funds towards the dozens of state and local battles. No better definition of a win/win."
In order for retailers to take advantage of the products on the PCA Product HUB, they must be members in good standing with their dues paid.
Nex t week, the PCA will host four live stream sessions on Facebook to launch the program:
Monday, March 29 at 11 am EDT, PCA Executive Director Scott Pearce and the PCA Product Committee will discuss the new program, how it works, and what PCA members can expect
Tuesday, March 30 at 2 pm EDT Rocky Patel will discuss the special Rocky Patel 20th Anniversary offering through the PCA Product HUB
Wednesday, March 31 at 11 am EDT Terence Reilly will discuss a special size of the Aganorsa Leaf Lunatic that will only be available to PCA members in April
Wednesday, March 31 at 3 pm EDT Leonor Abzaradel will discuss the Platinum NOVA PCA Exclusive Torpedo
The PCA Product HUB can be accessed at https://premiumcigars.org/producthub.