Note: for many years I have contended that Cigar Coop is not a blog. However, we are a media site with a blog component. This series you are reading is as "bloggy" as a blog can be as we leverage that component to the fullest.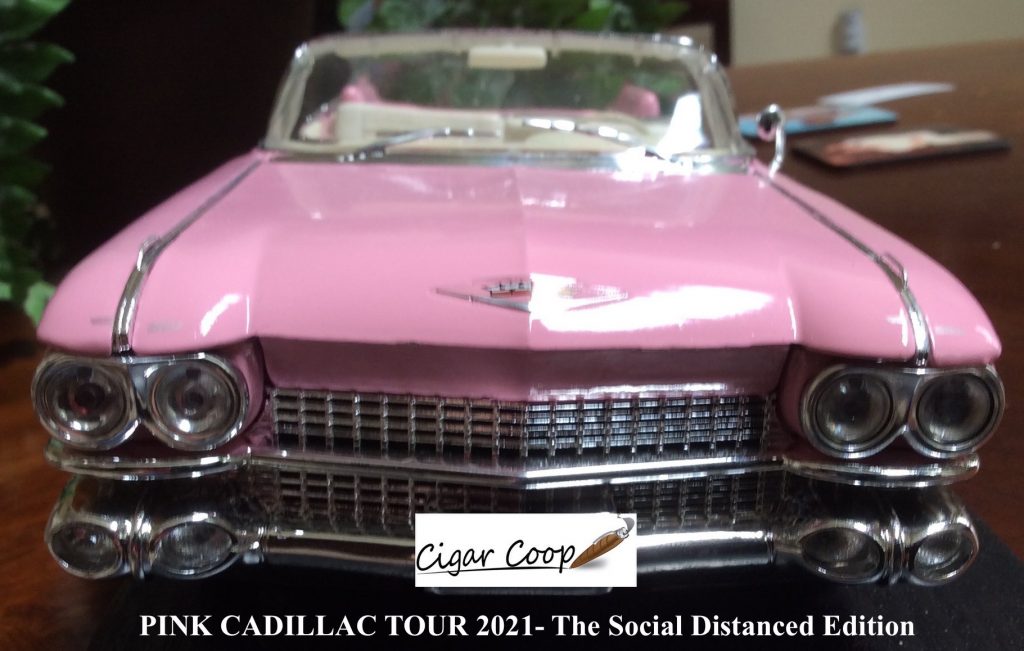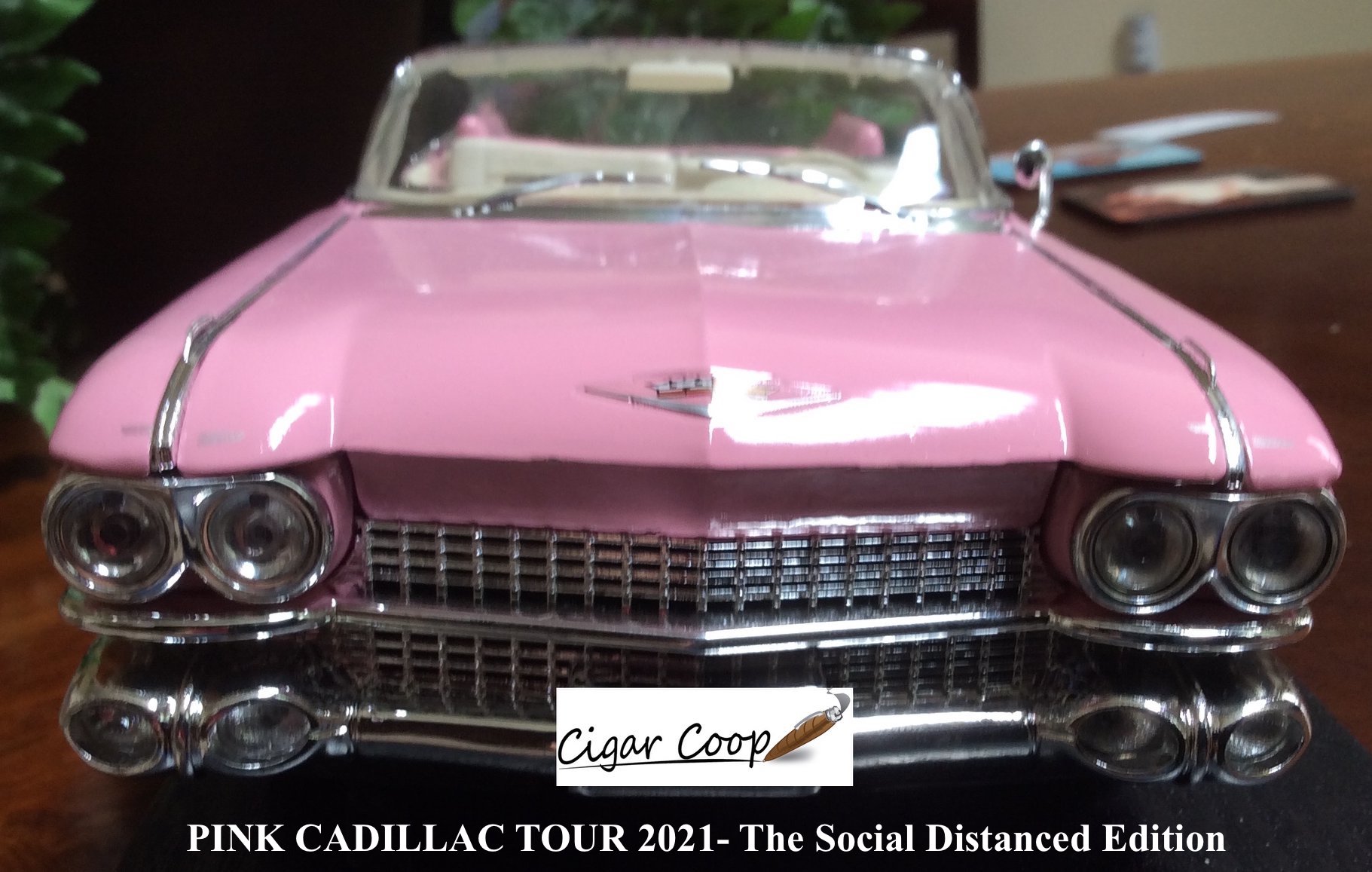 What happens when you load a car up, pack up some smokes, and head to parts unknown? Welcome to the Pink Cadillac Tour 2021 – the Social Distanced Edition. This is a trip I ended up taking from just outside Charlotte, North Carolina to Flagstaff, Arizona, and then back – primarily taking Interstate 40. This trip was a total of 4,000 miles. There were no stops to visit cigar bars, dine-in restaurants, cigar lounges, bars, or friends as I was practicing as much social distancing as possible. There also wasn't a Pink Cadillac used for the trip. In this installment, I drive from the Tucumcari, New Mexico to just over the New Mexico/Arizona border
This leg of the journey begins where we left off in Part 7, at the overnight stop in Tucumcari. We continue on I-40 through across the lion's share of New Mexico to just over the border in Arizona at a rest stop in the town of Lupton. This was not the final stop for the day, but the plan was to reach Flagstaff before the evening. This segment is a long one, covering 333 miles.
The big stop was Laguna Burger. This was a big bucket list item for me. I've said my favorite burger in the U.S. is Laguna Burger. Laguna Burger is located in the Albuquerque, New Mexico area. There are three stores. I went to the one located west of Albuquerque in Rio Puerto just off Exit 140 known as the Laguna Pit Stop since it also has a gasoline fill-up station.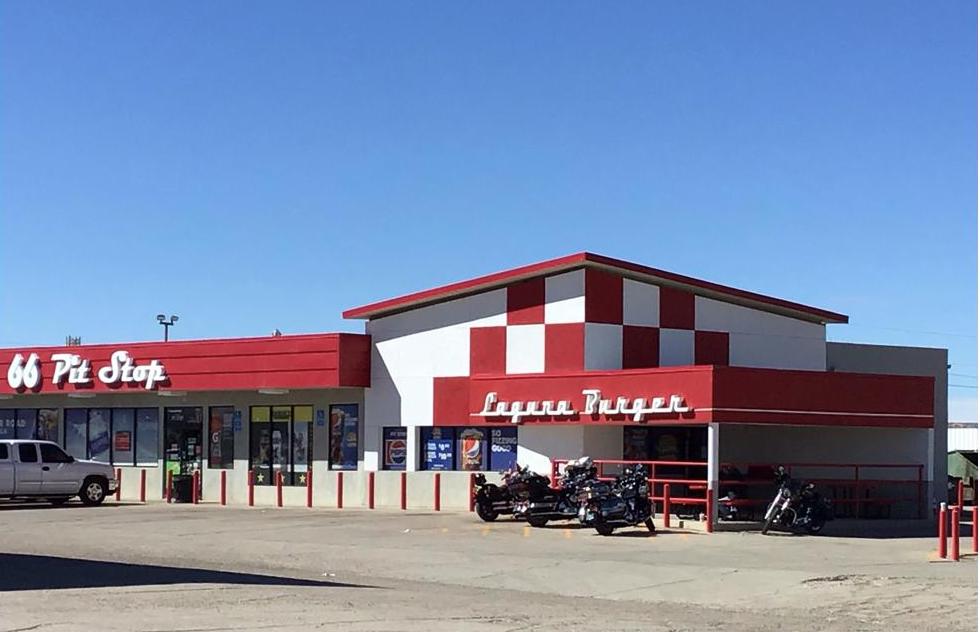 One cool thing is that there is a quarry adjacent to the Laguna Burger property. By this point of the Pink Cadillac Tour, we are in the heart of the American Desert.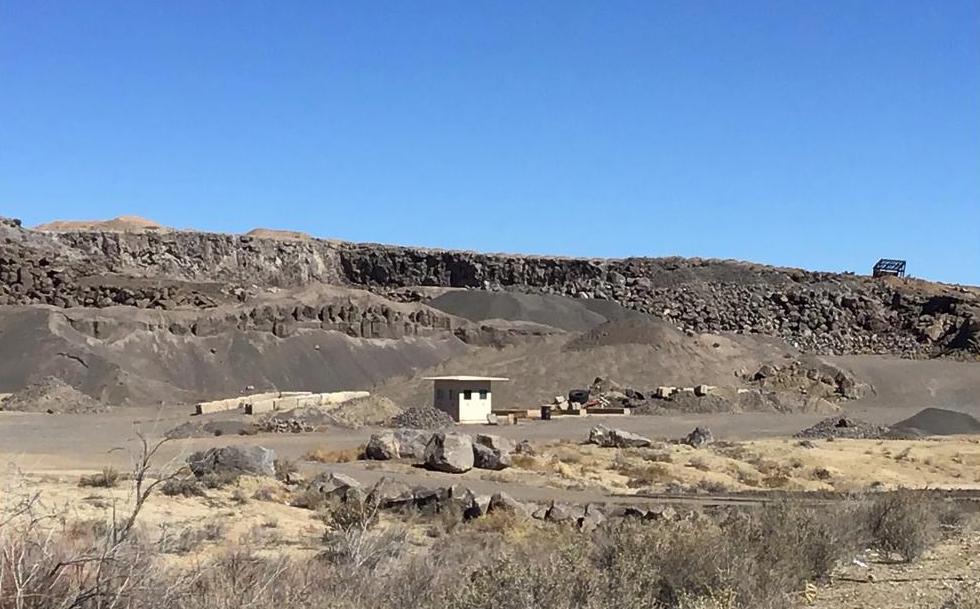 The Laguna Burger is a half-pound of Angus Beef with cheese, lettuce, tomato, onions, and the key ingredient – New Mexico Certified Chile™!  That New Mexico Certified Chile is the secret sauce!!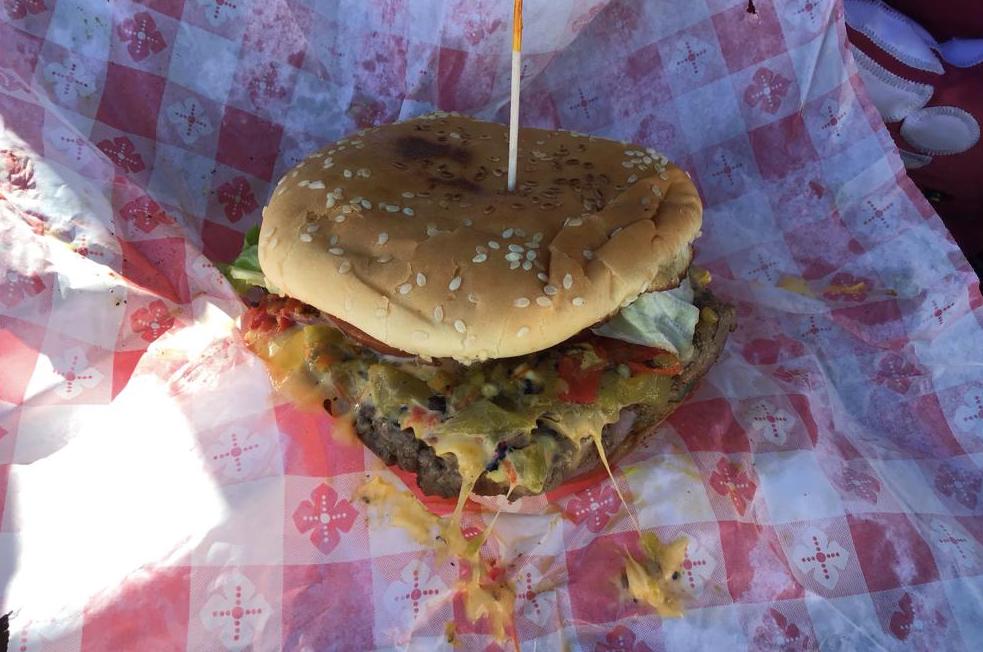 As opposed to getting a combo (with fries), I opted to try Laguna's Hot Dog.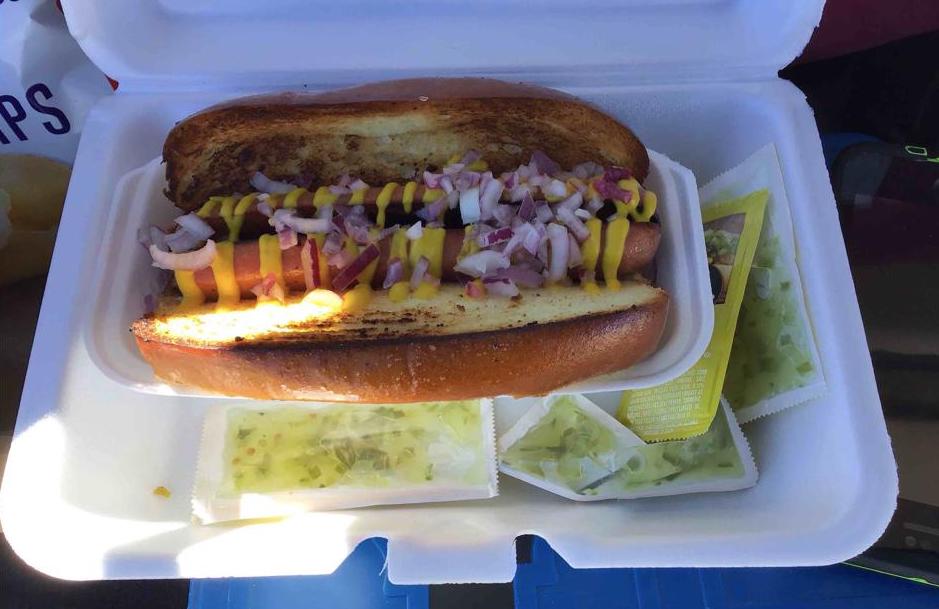 Both the burger and hot dog were excellent and did not disappoint. I will cover a burger ranking at the end of this series.
Next up it was on to Arizona. Just over the New Mexico border in the town of Lupton, there is both a rest stop and an Indian Trading post right off I-40. The Indian Trading Post actually has a humidor inside of it where you can buy cigars (I kept to my social distancing rules and did not go inside).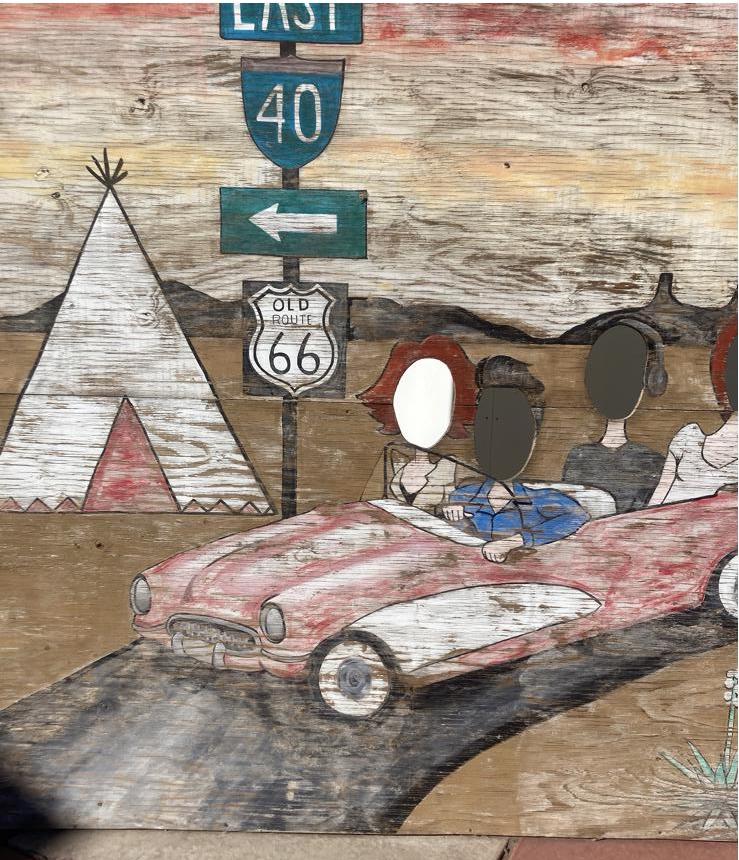 The rest stop is adjacent to it. Unfortunately, the winds kicked back up again. Things were actually chilly and I opted to pass on a cigar.
The video below was recorded outside the Laguna Burger Pit Stop in Rio Puerto. (Due to age restrictions, you may have to click on WATCH ON YOUTUBE below):
Other Installments
Image/Video Credits: Cigar Coop, except where noted