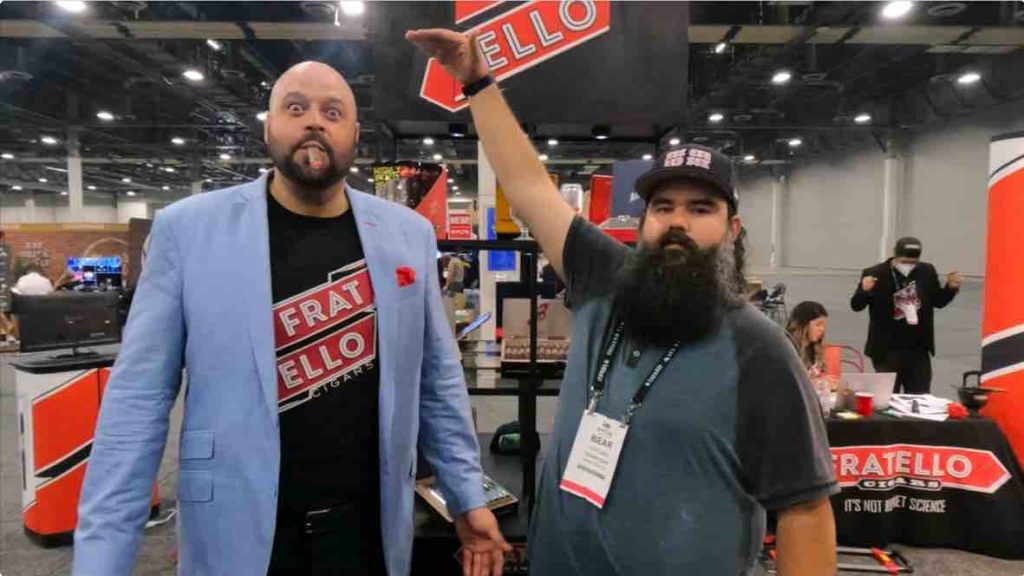 The 2021 Premium Cigar Association (PCA) Trade Show was the eighth for Omar de Frias and Fratello Cigars. Fratello Cigars has been a staple of the Trade Show ever since the company's first show in 2013. Each year Omar brings a lot of energy and enthusiasm to his presentation – and the 2021 Trade Show was no exception This year saw Fratello Cigars bring a series of line extensions, a new sweet tipped cigar, and even some IPA offerings.
One of the featured releases from Fratello at the Trade Show was the Fratello Fuoco series. This is a 3 1/2 x 50 vitola that will be a line extension to the Fratello Classico, Fratello Bianco, and Fratello Oro lines. It's interesting because it's a size that will cross two factories (Joya de Nicaragua for Classico and Bianco) and La Aurora (for the Oro). The size is reminiscent of the Firecracker size Fratello did a few years ago. At press time, the Fuoco Classico and Bianco sizes are heading to retailers. The Fuoco Oro will follow on later this year.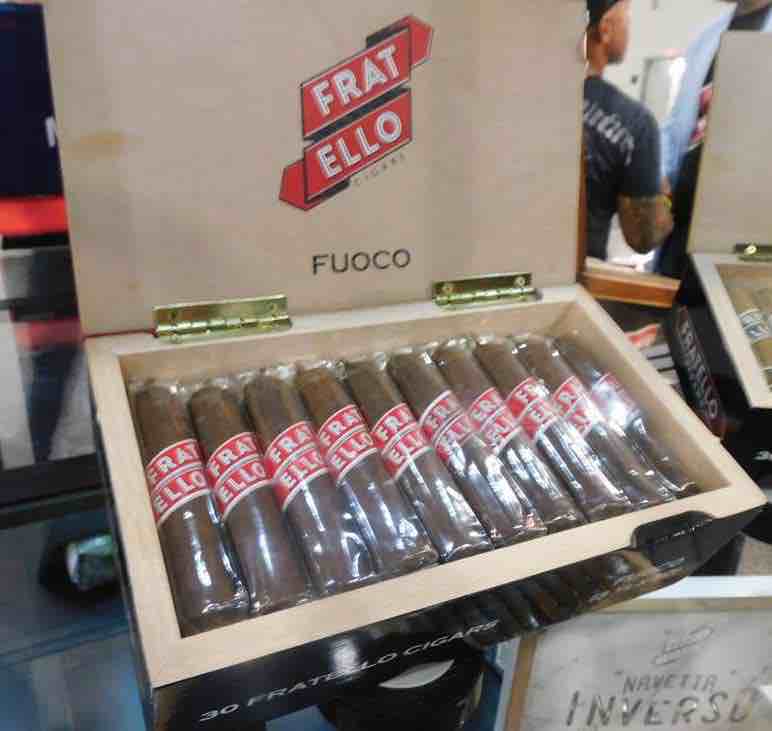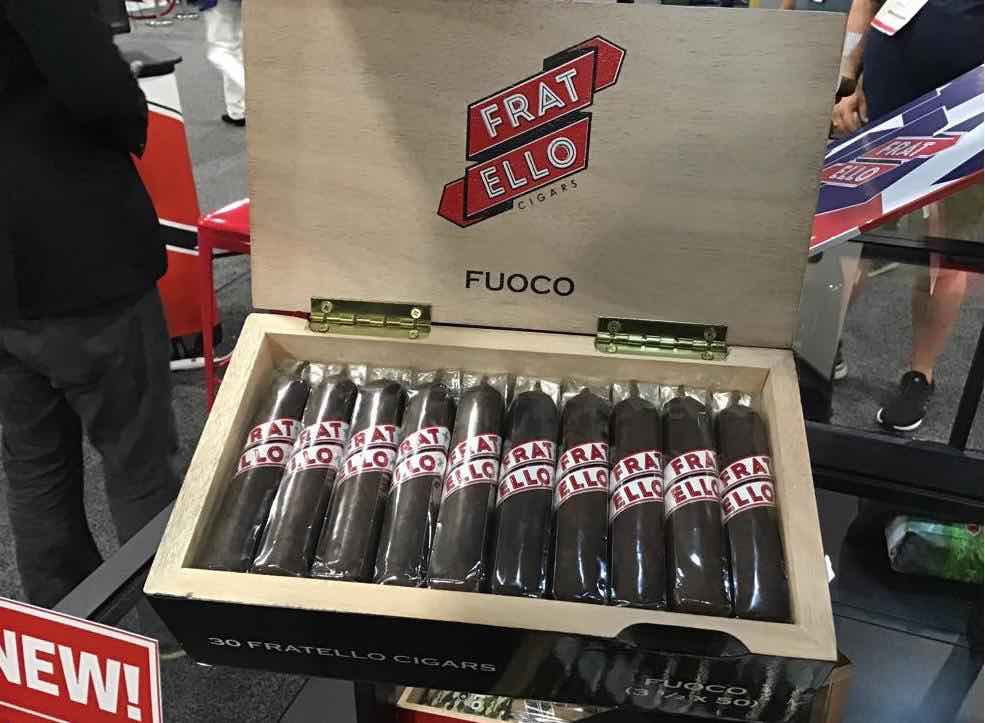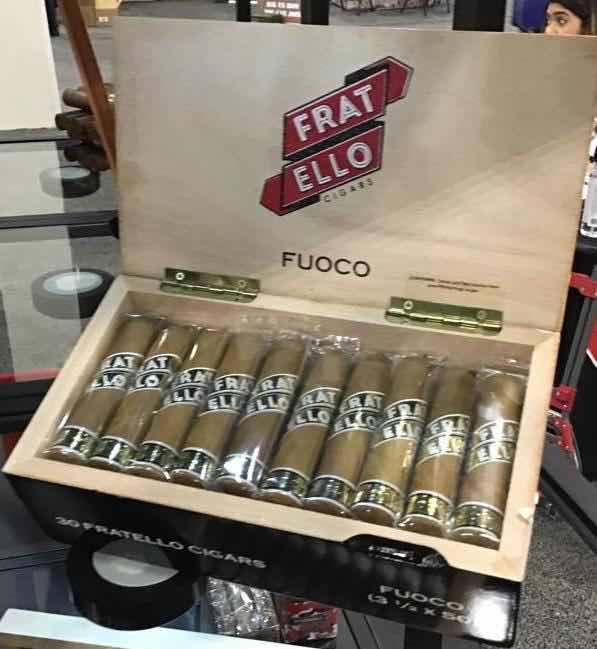 The Fratello Arlequin Prensado gets a new size in the form of a 6 x 58 Gordo. The Fratello Arlequín was first introduced in June 2019 in the form of a 6 x 50 parejo with the Space Fresh Pack. In 2020, Arlequín became its own line with the blend tweaked and put into a box-pressed Robusto and box-pressed Toro.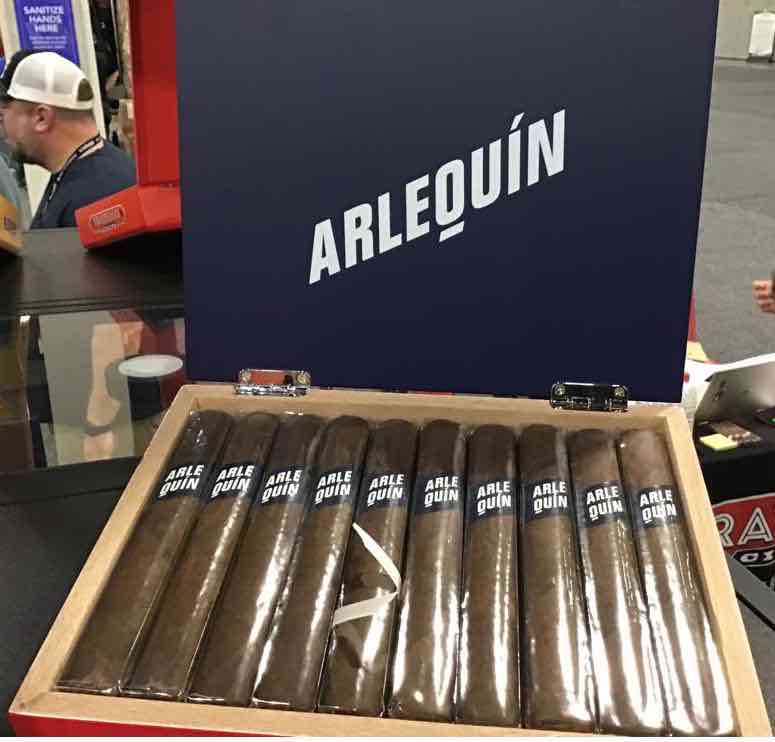 Fratello The Texan, a massive a 7 1/8 x 58 offering that was originally available to the Texas market, is now a cigar that is being offered nationwide.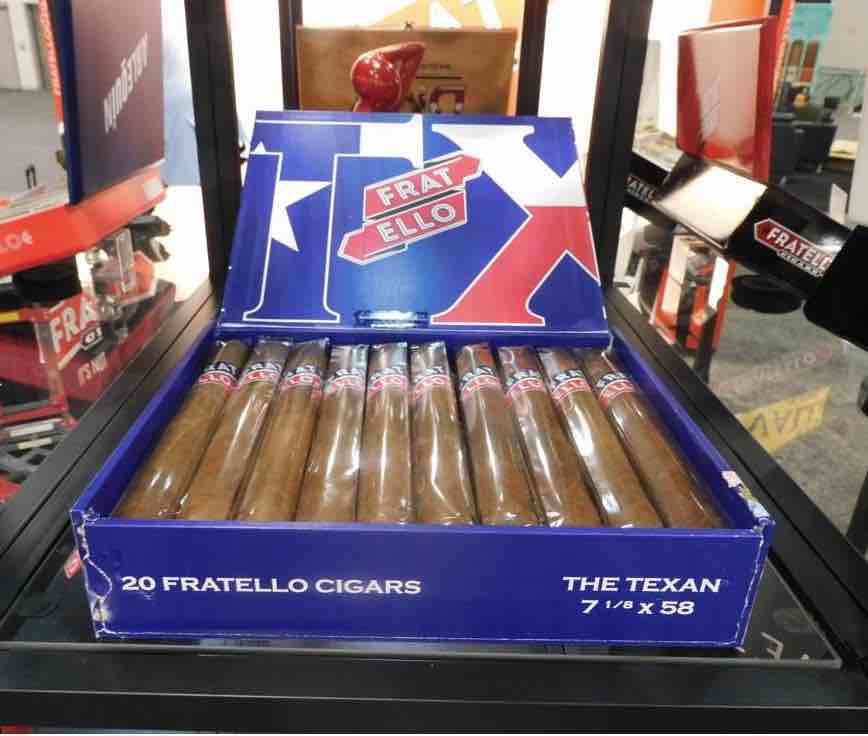 There is a new Fratello Fresh Pack. This was actually introduced prior to the show at the Tobacco Plus Expo.  It features the three cigars of the Fratello Camo Series (Blu, Verde, Rosso) as well as the Fratello Oro and Fratello The Texan. Each is available in a 6 x 50 Toro. The 6 x 50 Toro size is new to both the Oro and The Texan lines.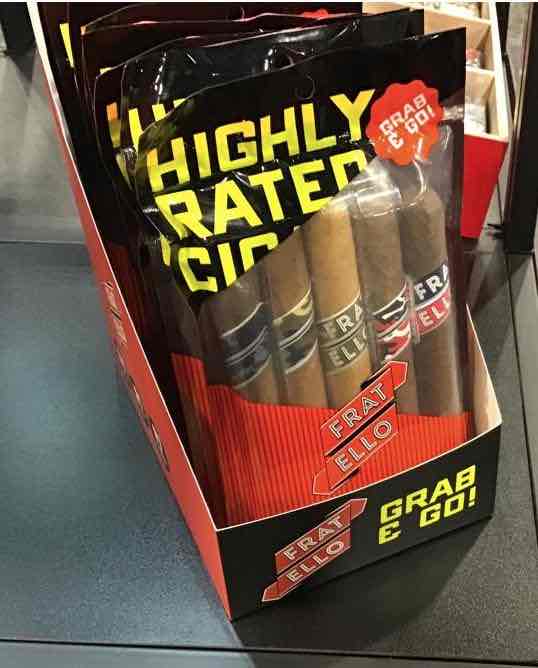 There is also a new addition to the Fratello Camo Series with the Fratello Camo Sweets. This is a sweet tipped version of the Fratello Camo. It's available in a 5 x 50 Robusto or 6 x 50 Toro, both available in 25-count bundles.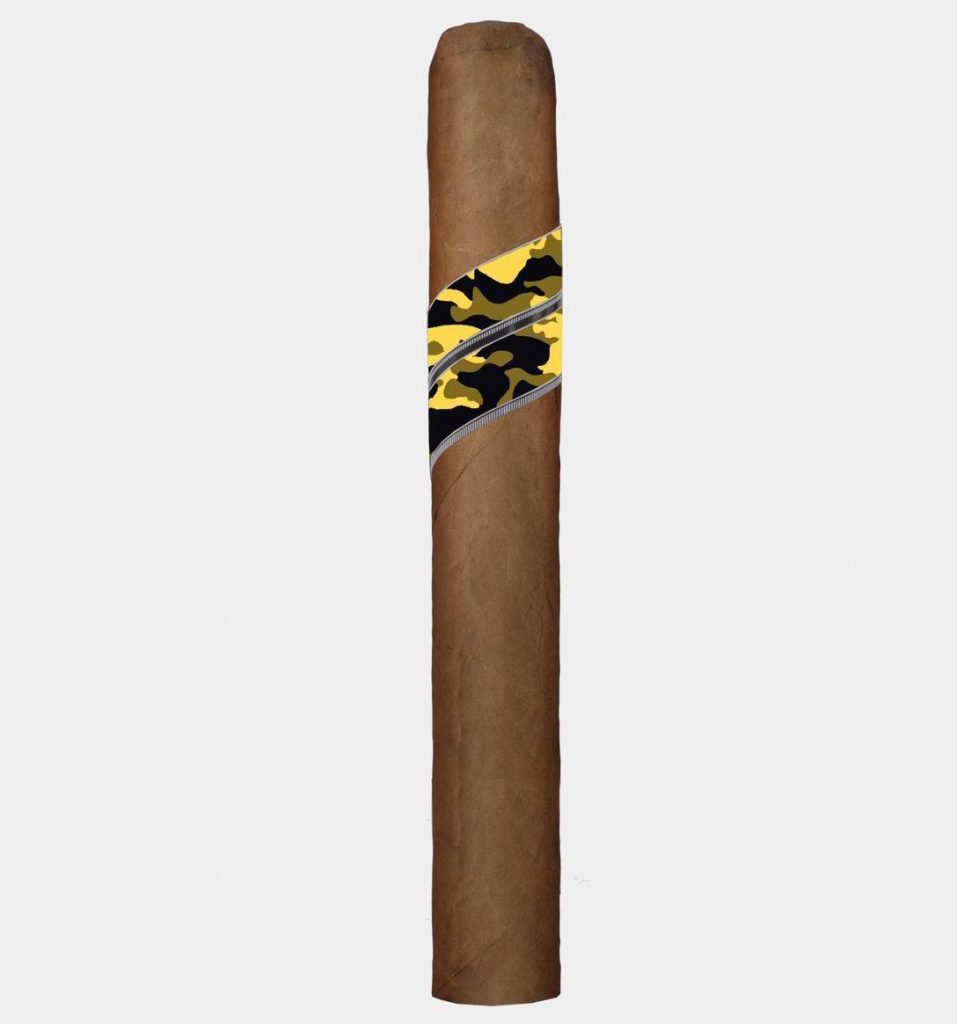 Speaking of 25-count bundles, the entire Fratello Camo Series is moving from 15 to 25 count bundles.
Fratello has also been involved in a number of ventures outside cigars over the years. The most recent is the Fratello IPA series that was announced earlier this year.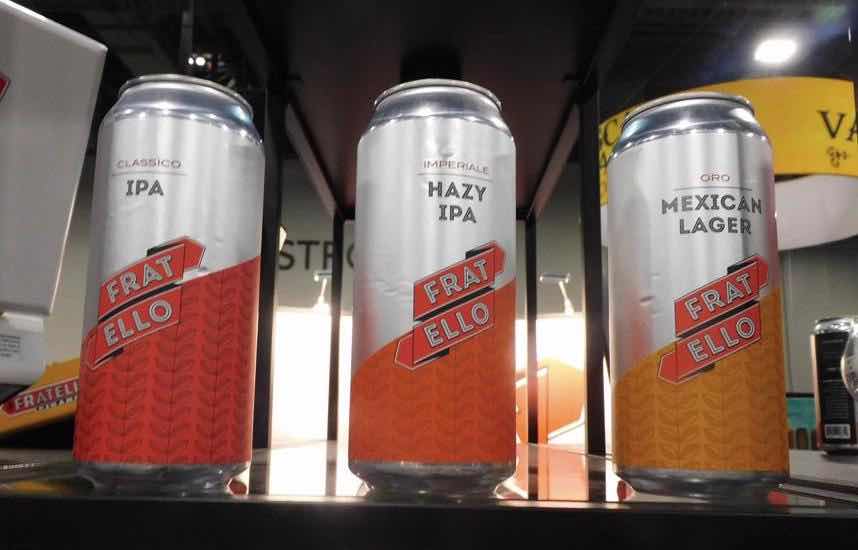 Interview with Omar de Frias, Fratello Cigars
Note: Due to age restrictions, you might have to click on "Watch on YouTube" to play the video.
Product Reports
Photo Credits: Erron Nielsen for Cigar Coop