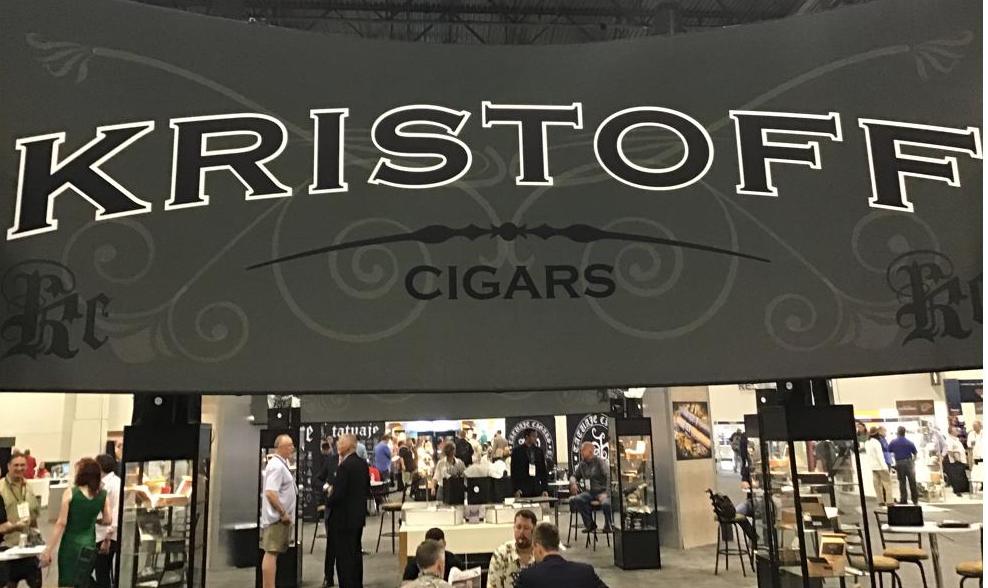 While Kristoff didn't have any new products to launch at the 2021 Premium Cigar Association Trade Show, our team had made the decision early on to cover the company as the first booth of the Trade Show.  There was no economy of scale or minimalist booth when it came to Kristoff. The company had a full-scale booth and had brought its full sales team into action. Owner Glen Case made the decision to not launch new products, but keep the focus on quality and consistency of his portfolio.
We got to the booth first thing in the morning, but as we were in the booth, there was a healthy stream of foot traffic that built up and sustained itself for a good chunk of the trade show.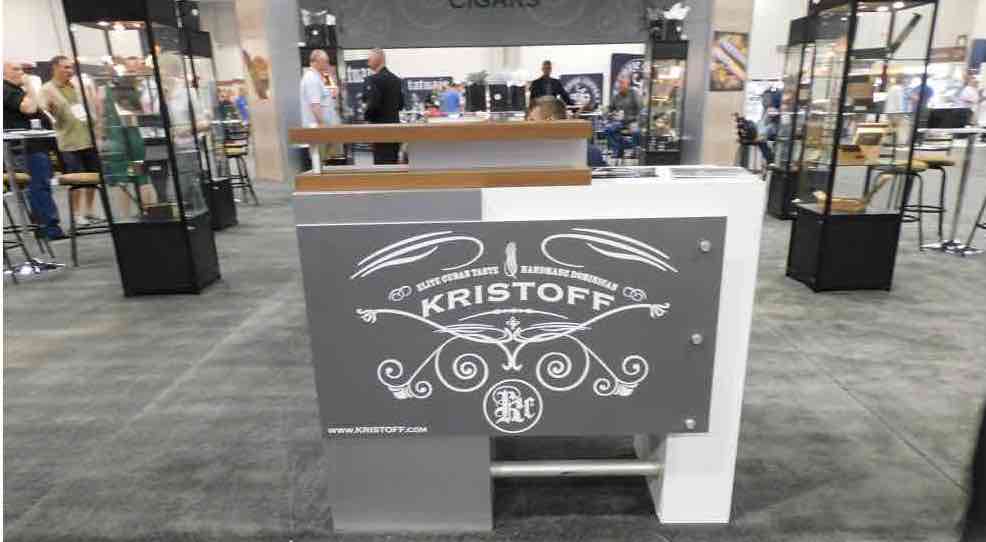 It is worth noting there have been some smaller-scale releases Kristoff has done since the 2019 Trade Show. Most notable are the two exclusive releases for the Tobacconist Association of America. This includes 2020's TAA release, the Kristoff San Andrés Box-Pressed Toro TAA 2020 and 2021's Kristoff 685 Woodlawn Box Pressed Toro TAA. In addition, Executive Vice President Jarrid Trudeau's JT Signature Series has seen an increased distribution.
The Cigar Coop team did have an agenda. I presented owner Glen Case the award for #2 Cigar of the Year in 2019 with the Kristoff Vengeance Robusto and Bear presented the award for #1 Cigar of the Year on El Oso Fumar Takes with the Kristoff Vengeance Perfecto. (Award Presentation Videos coming in a later published article).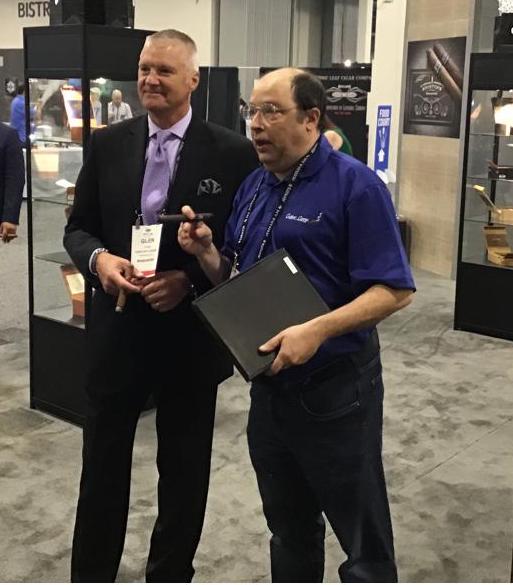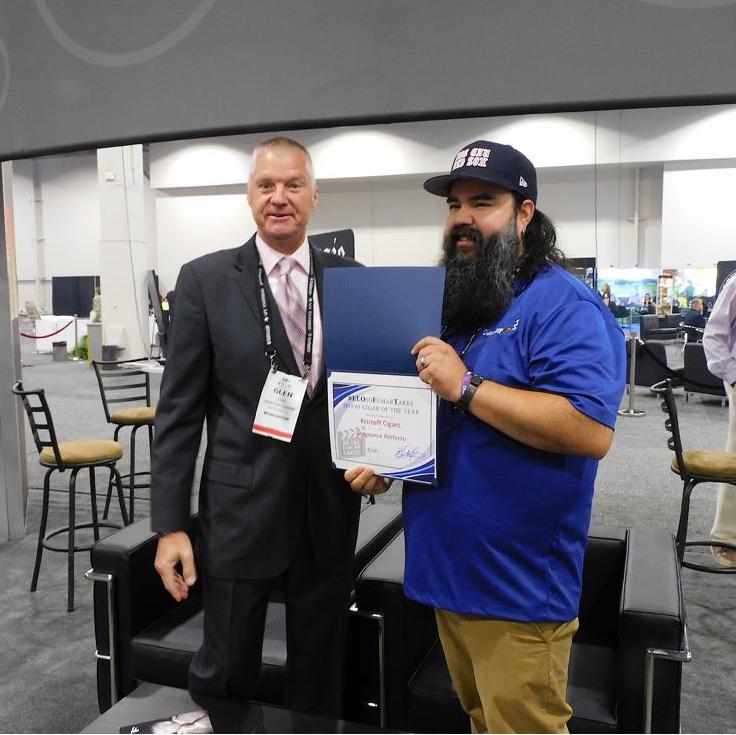 Interview with Glen Case, Kristoff Cigars
Note: Due to age restrictions, you might have to click on "Watch on YouTube" to play the video
Photo Credits: Erron Nielsen for Cigar Coop