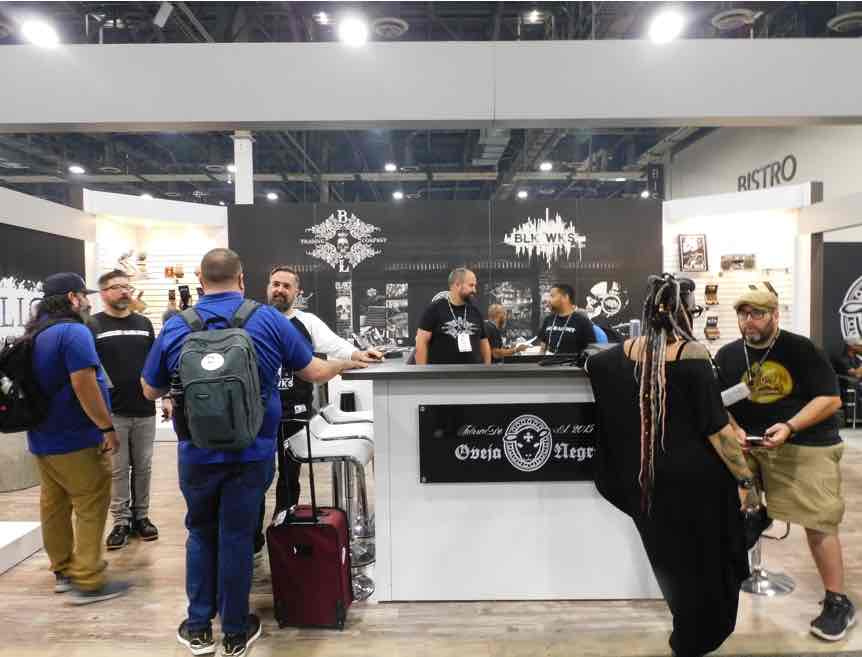 At the Premium Cigar Association (PCA) Trade Show, Oveja Negra Brands returned with the same booth as it had for the 2019 IPCPR Trade Show. This was especially pleasing because I loved how this booth highlighted the unique nature of each of the four brands – and still puts them under one umbrella. The world has changed quite a bit since 2019, but Oveja Negra Brands still keeps to its "less is more" small batch philosophy, and it paid off dividends. Between Cigar Coop and El Oso Fumar, Oveja Negra Brands has collected quite a number of awards. Meanwhile, there was no shortage of new things to look forward to in 2021.
Black Label Trading Company
One thing James Brown and Oveja Negra Brands have not been known for is Connecticut Shade, but the Black Works Deliverance Porcelain line has become Brown's most regular production successful cigar in the portfolio. This year, Porcelain receives a new Robusto size to join the current Corona Gorda offering.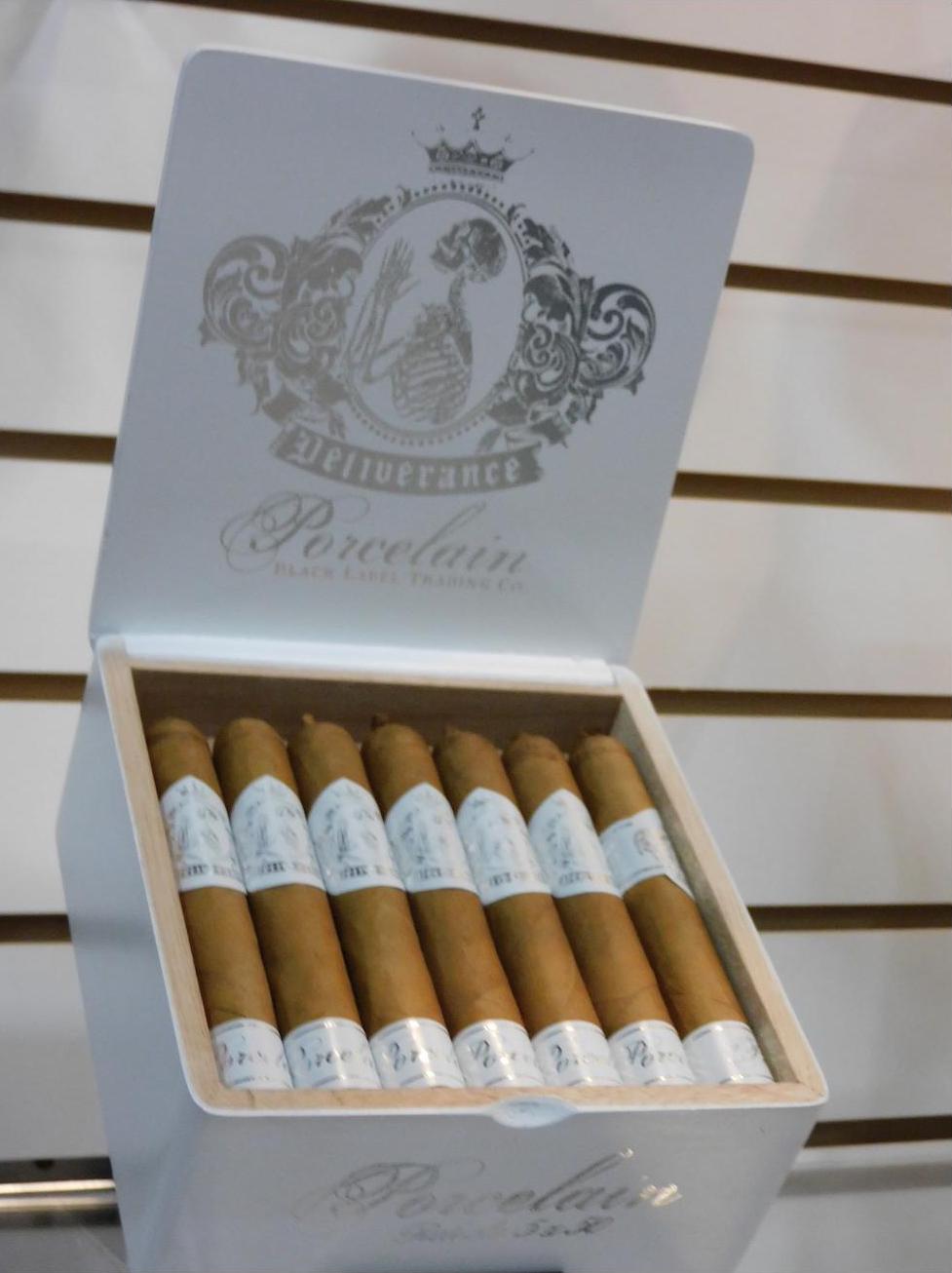 Black Label Trading Company Viaticum, a limited offering introduced two years ago, is back. It's an offshoot of Black Label Trading Company's Last Rites line. Viaticum uses the same tobaccos as Last Rites, but uses different proportions and incorporates different primings. For 2021, a Toro and Lancero size will join the Robusto size.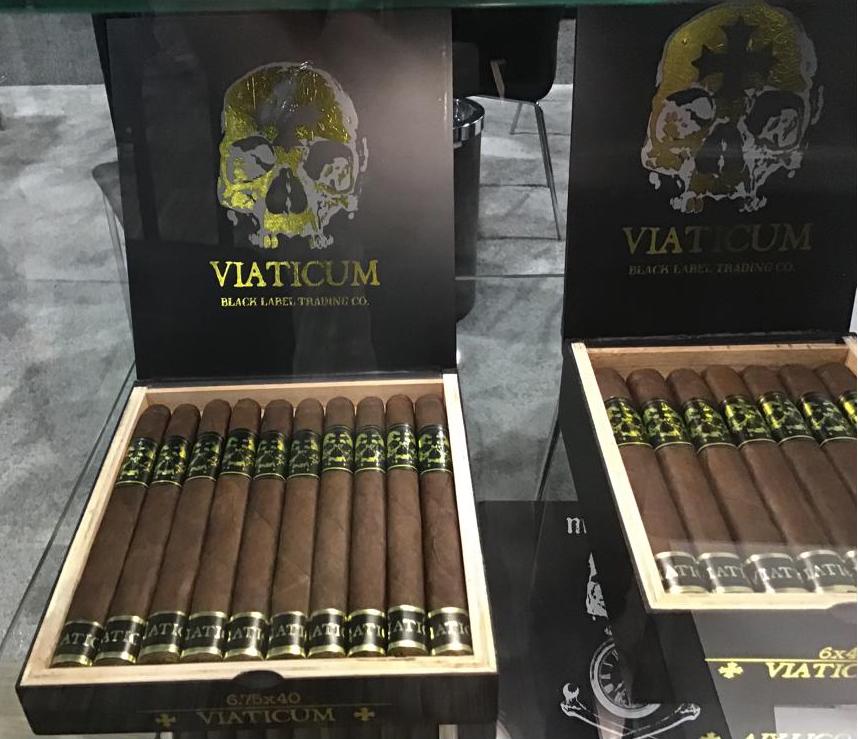 Later this year, Black Label Trading Company will introduce Memento Mori. It's a limited release, not a totally new cigar, but one that was offered on factory tours that achieved a cult-like following. This will be the first time Memento Mori will be offered to retailers.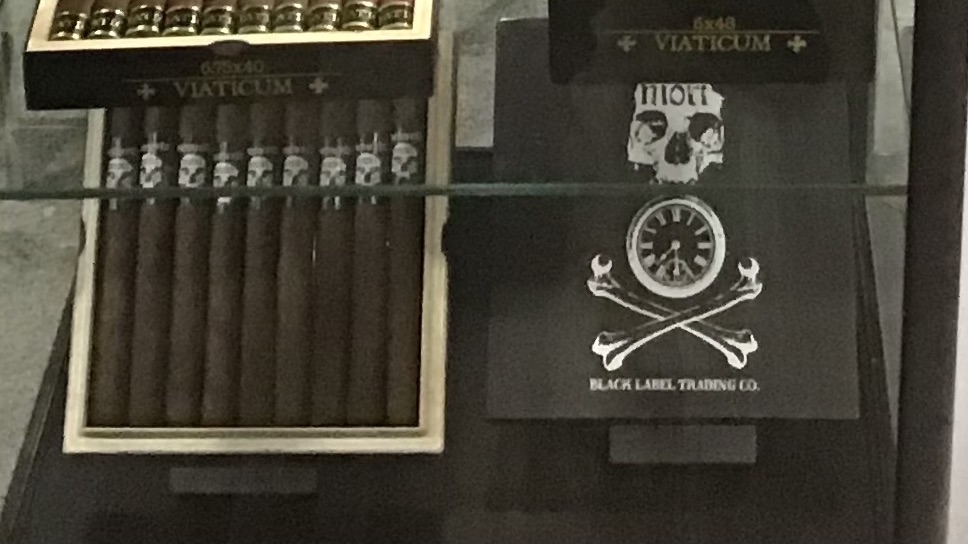 Black Works Studio
This year's showcase release is the Black Works Studio Hive. It's a limited edition 27-cigar collection featuring offshoots of the Black Works Studio Killer Bee, Killer Bee Connecticut, Green Hornet, and Kato in various sizes such as Lancero, Perfecto, and Robusto. It was offered exclusively to PCA Trade Show attendees.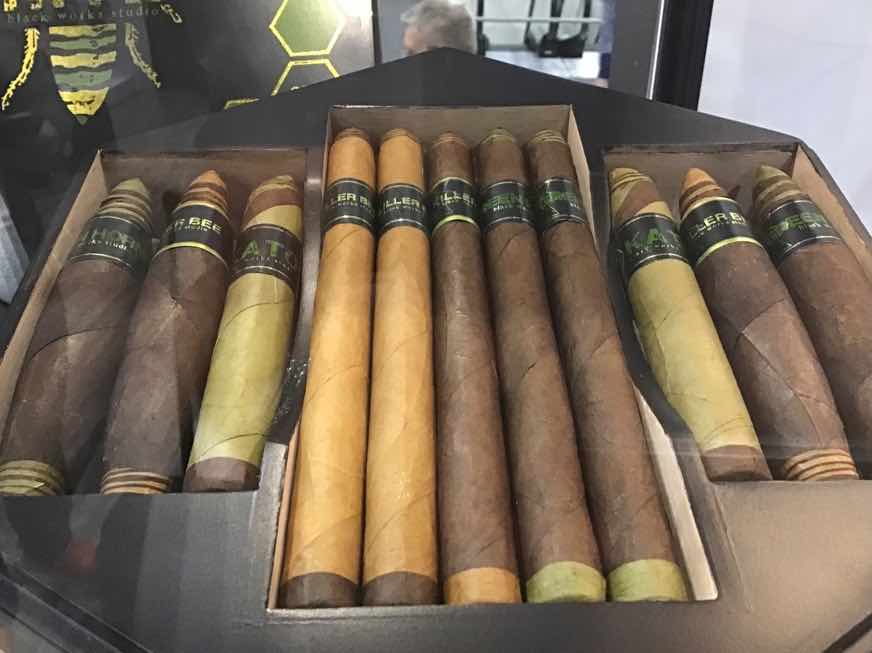 Emilio
Another cigar under Oveja Negra Brands that has achieved a cult-like following is Emilio Papa Joe. It's a limited production small-batch line that really hasn't received a marketing push. This year, Emilio introduces a 4 1/2 x 46 Corona Extra to join the current 5 x 50 Robusto.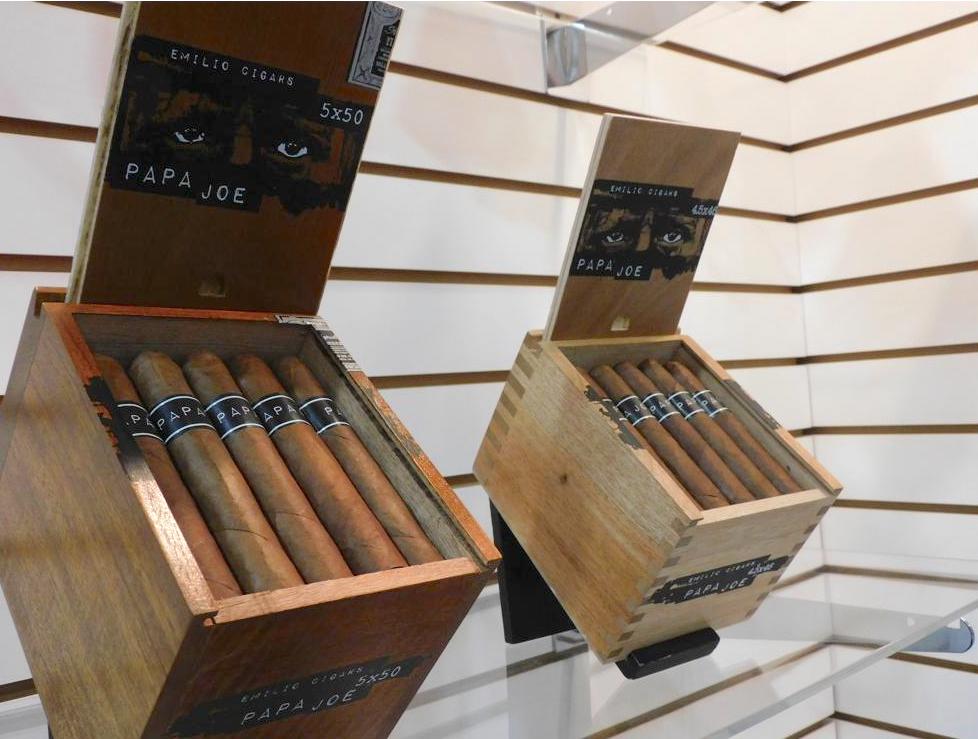 Emilio's LJZ line, another limited production small-batch line will now see a third size in the form of a Lonsdale. LJZ, pays tribute to Louis J. Zucca, the grandfather of Emilio founder Scott Zucca.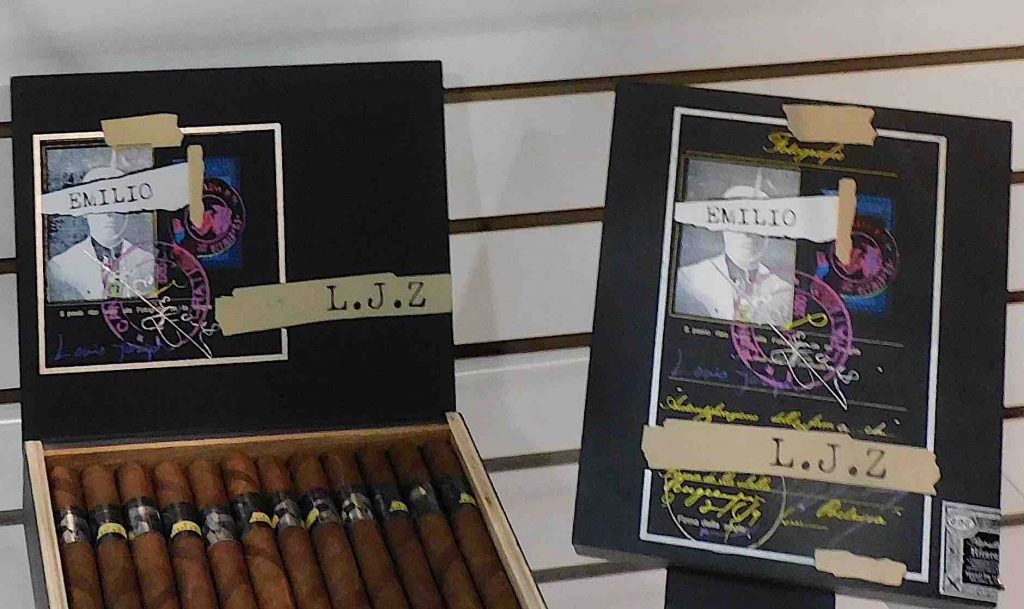 Dissident
We covered Dissident in a separate PCA Report. This year, Dissident "held the line" focusing on its current offerings.
Award Season
We had an opportunity to give out Prime Time Awards to Oveja Negra Brands. We will have follow-on coverage of the award presentation. James Brown received awards for 2019 Small/Medium Factory of the Year, 2020 Small/Medium Factory of the Year, and 2020 Small/Medium Company of the Year.
Dissident Cigars owner Benjamin Holt received the El Oso Fumar #2 Cigar of the Year for the Dissident Bloc.

Interview with James Brown of Oveja Negra Brands
Note: Due to age restrictions, you might have to click on "Watch on YouTube" to play the video.
Product Reports
Photo Credits: Erron Nielsen for Cigar Coop
Video Credit: Ben Lee for Cigar Coop