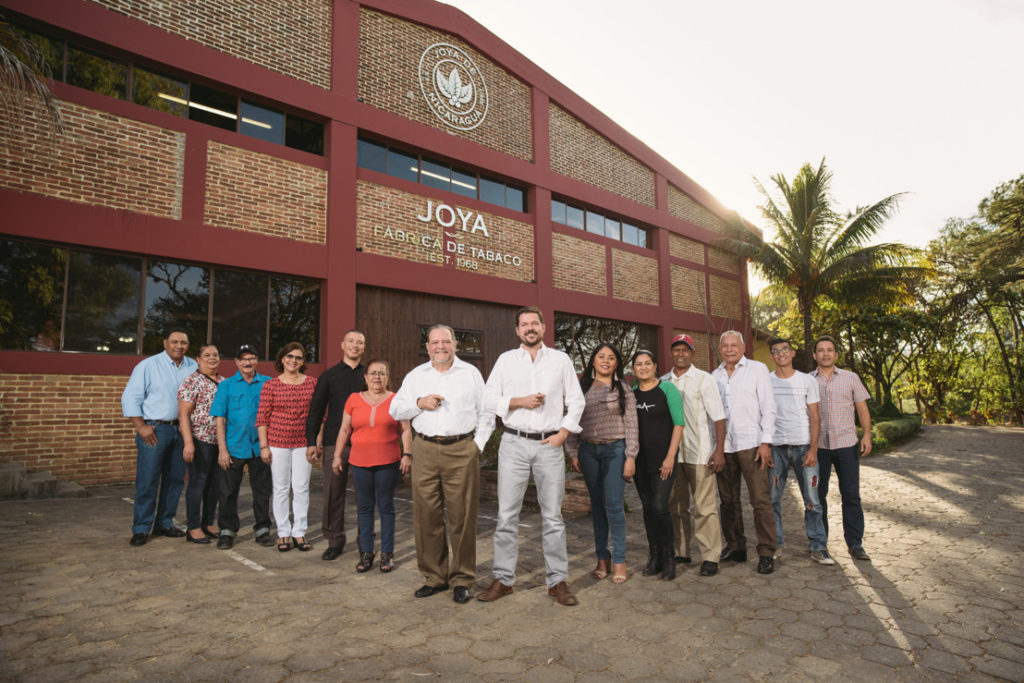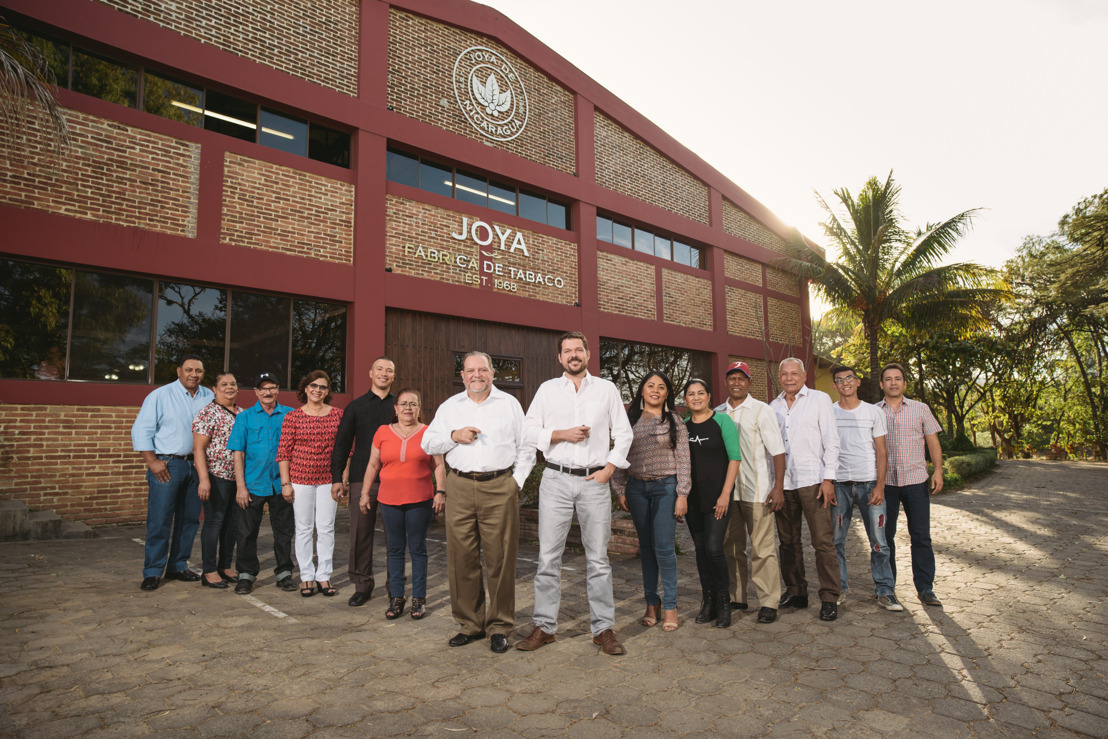 Joya De Nicaragua has always embraced its heritage as a company and as a part of the country of Nicaragua. It's no surprise to see that this year the company is celebrating two occasions. The first is in 2021, Nicaragua and several other countries in Central America are celebrating 200 years independence from Spain. The second is that it is the 20th anniversary of one of the staple brands in the Joya De Nicaragua portfolio, Antaño. In both cases there are releases from Joya De Nicaragua to mark the occasion. In addition, this is quite a busy year for Joya De Nicaragua. There is a new release for the international market, a release for the Tobacconists' Association of America (TAA), and the return of two of Joya's most successful limited production releases.
Dos Cientos is the major release planned by Joya de Nicaragua in 2021. To commemorate the 200th anniversary of Central American independence from Spain, Joya De Nicaragua has created a special a one-time limited edition cigar known as Dos Cientos. The name Dos Cientos means "200 years" and it will be a super premium cigar under Joya de Nicaragua's Obras Maestras family. While the specific blend components were not disclosed, the cigar will be a 6 x 54 Gran Vitola. The cigars will be presented in boxes with 21 cigars. One of the cigars features a unique paper wrap that is planned to be smoked during a special virtual celebration of Central American Independence Day, on Sept. 15, 2021.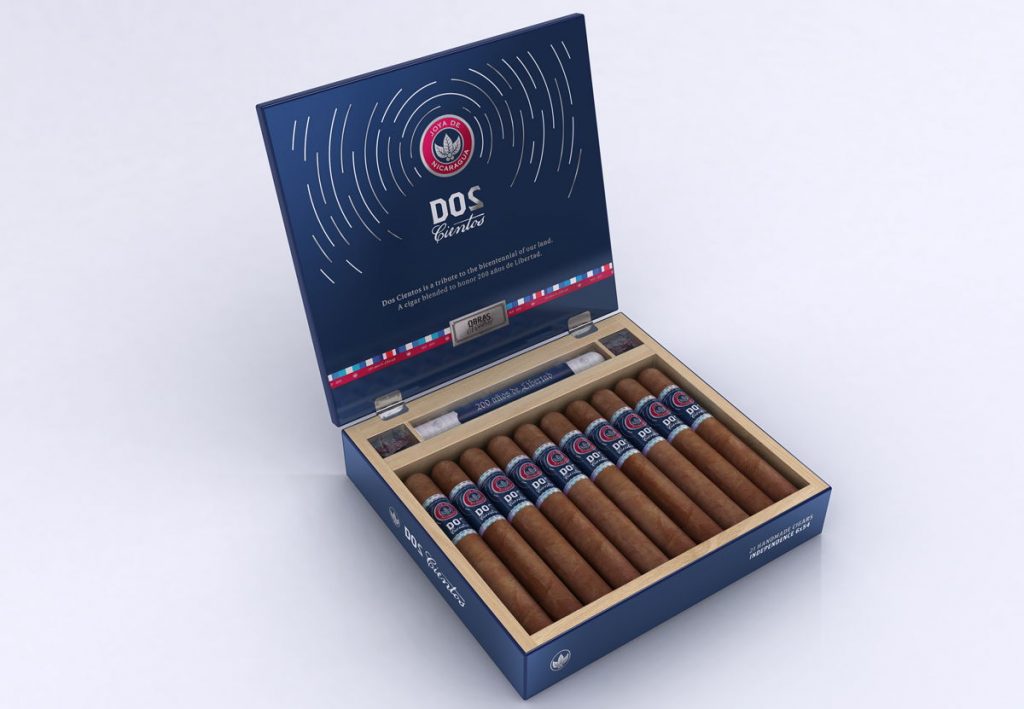 Antaño Gran Reserva GT20 is another release being planned by Joya De Nicaragua. This celebrates an anniversary within Joya De Nicaragua – 20 years of Antaño. The original Antaño 1970 cigar made its debut in 2001. It was a Nicaraguan puro that many consider to be a game-changer in terms of being a bold and powerful cigar. The GT20 is based on the Antaño Gran Reserva blend, with all-Nicaraguan leaves aged for more than five years. Antaño Gran Reserva GT20 is a box-pressed Gran Toro (6 x 54) that comes in a 20-count box.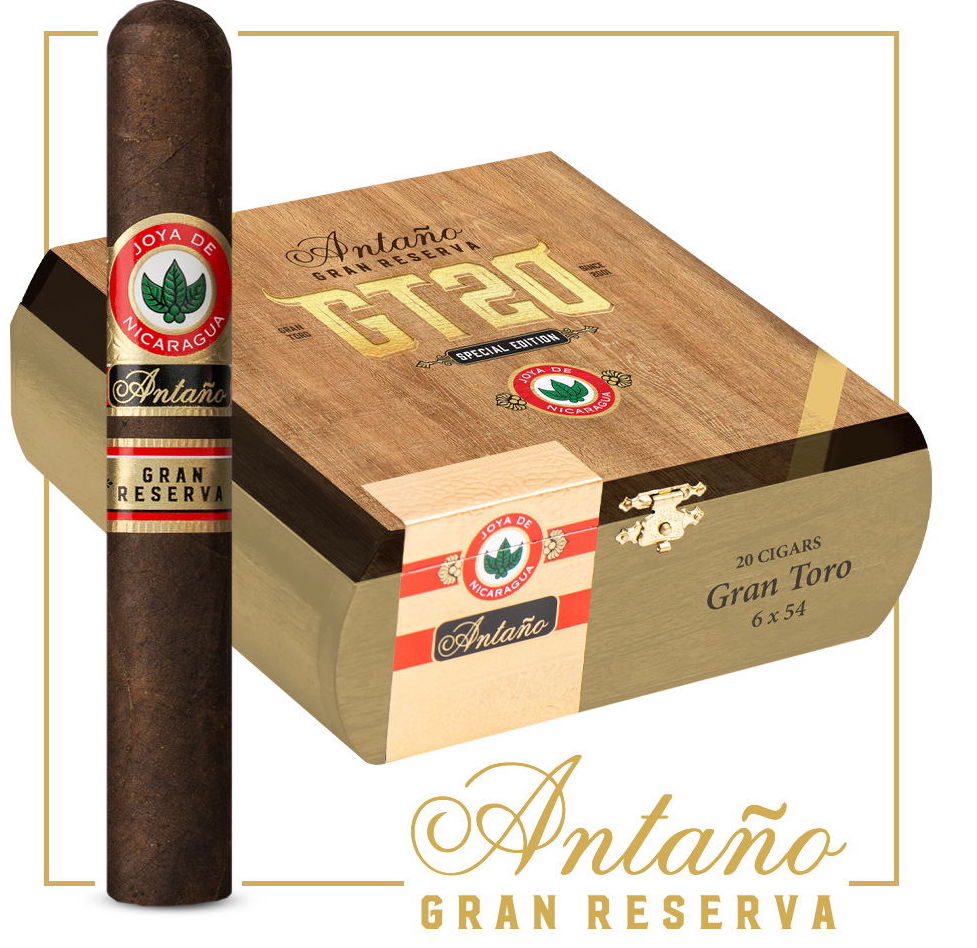 Cinco Décadas gets a production for 2021. The Cinco Décadas line pays homage to the people and events that have shaped Joya de Nicaragua throughout its history. Originally released in two sizes in 2018, it has gone to five sizes. Now three of those sizes have returned for 2021. This includes the two original sizes: Diadema (6 x 54, Perfecto) was the first shape ever made at the factory; El General (7 x 50, Churchill) represents one of the pioneers of tobacco in Nicaragua. In addition  El Fundador (6 x 54, Toro) a size introduced in 2019 as a tribute to the founders of Joya de Nicaragua is being re-released.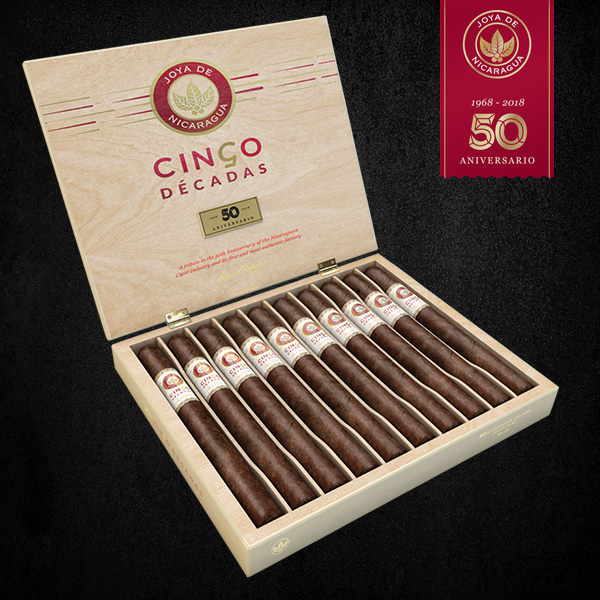 Another offering under the Obrasa Maestras pillar is getting a 2021 release and that is the Joya De Nicaragua Numero Uno.  Numero Uno has been an incredibly successful project since Joya De Nicaragua launched the line in 2019. Both sizes of the Numero Uno return. This includes the original L'Ambassadeur (Lonsdale) launched in 2019 and 2020's Le Premier (Churchill).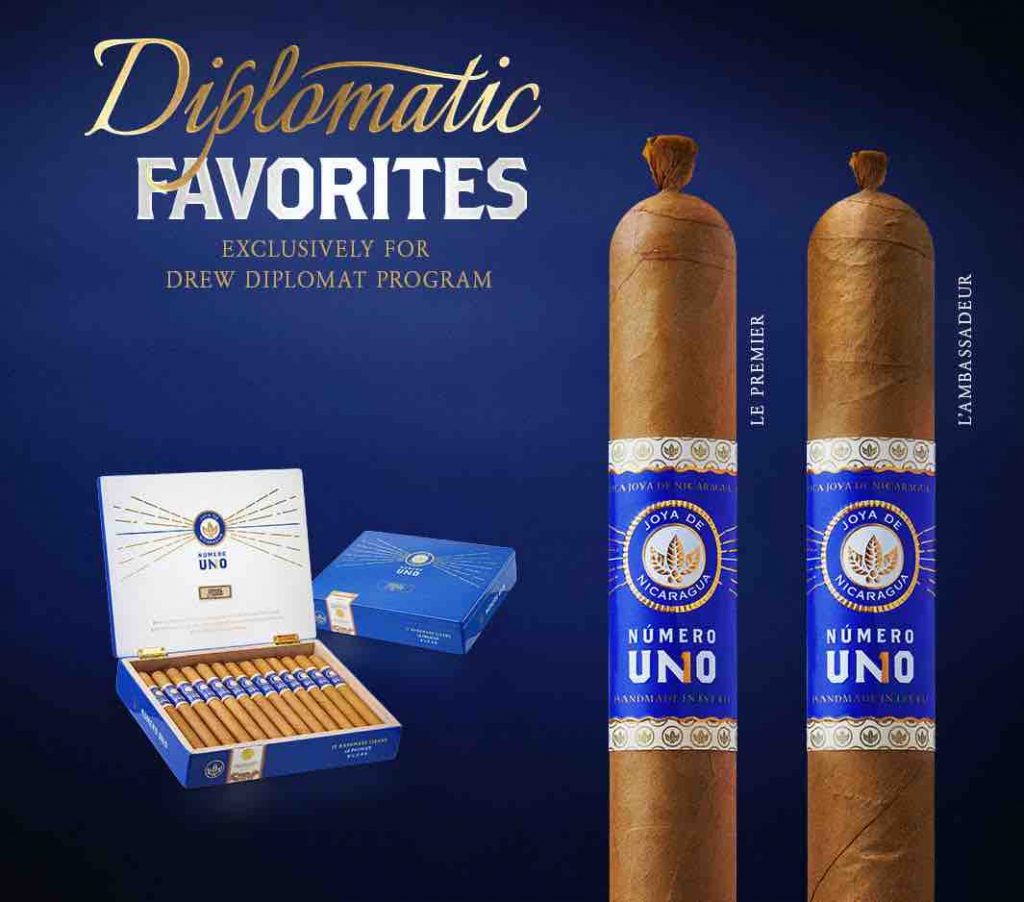 This summer Joya De Nicaragua announced a new offering for the International (non U.S.) market known as Joya de Nicaragua Clásico Medio Siglo. As the name indicates, it is new blend under the Clásico pillar. While the Clásico Original featured an Ecuadorian Connecticut Shade wrapper, the Clásico Medio Siglo features a Colorado-colored Habano Criollo leaf over Nicaraguan binder and filler. The Clásico Medio Siglo will be available in four sizes. Initial markets for Clásico Medio Siglo will be Hong Kong,Germany, the Czech Republic, Mexico, Slovakia, New Zealand and Poland, and in late September 2021; Guatemala and Romania.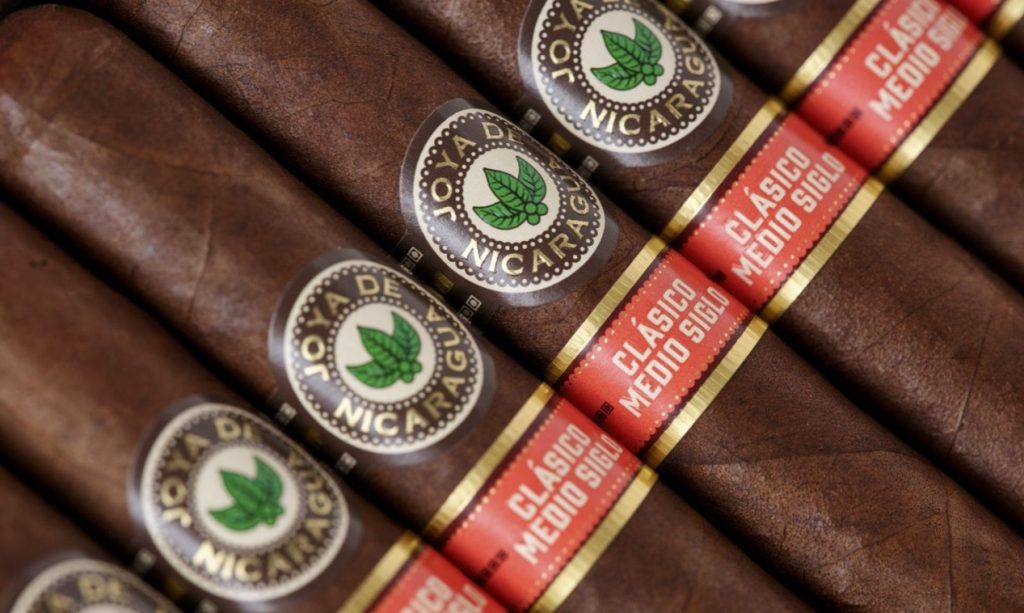 Finally, Joya de Nicaragua is shipping its fourth cigar for the TAA. This is called the Cuatro Cinco Edición Americana. It's a 6 x 54 Belicoso. As the name indicates, the Cuatro Cinco Edición Americana pays homage to the United States.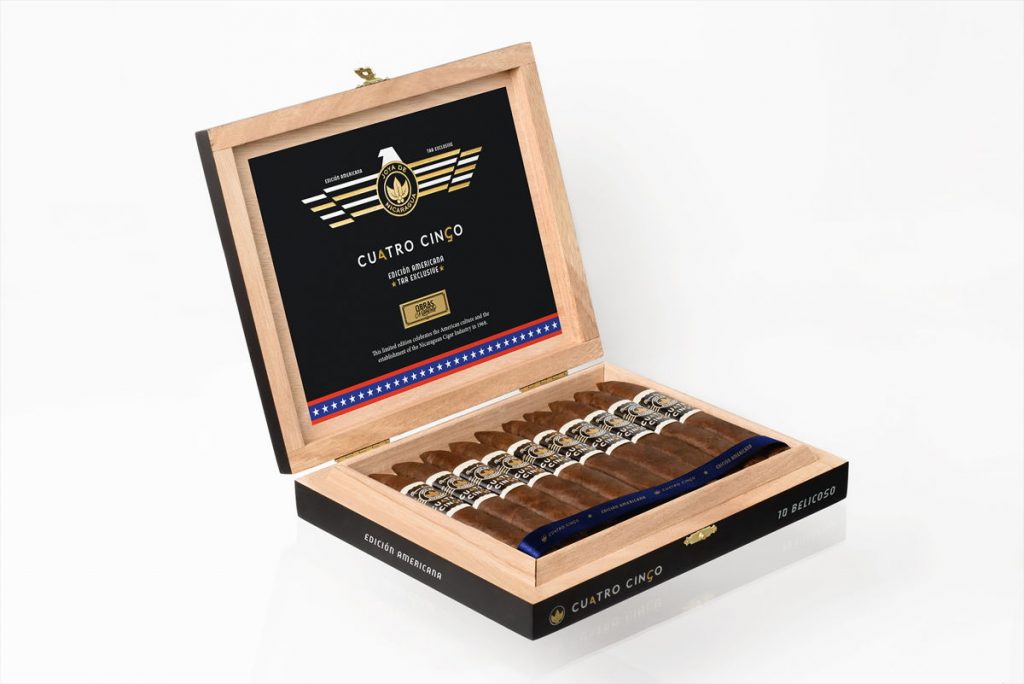 Product Reports
Photo Credits: Joya De Nicaragua