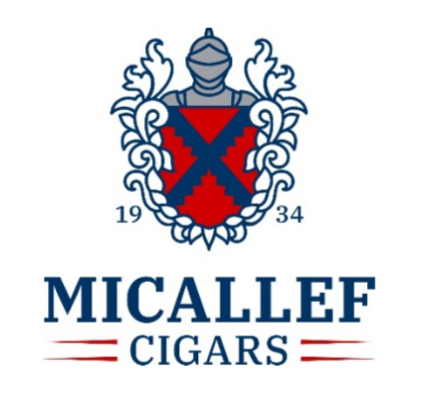 One thing that is important to know is that according to Micallef, the company's reasons for not attending the trade show were strictly due to the fact that the company opted to invest its resources into its other programs around consumer and retail engagement.
Micallef isn't focused around launching new brands at this time as the company has a sizable portfolio of offerings already. This year, Micallef has opted to add a second vitola to its popular Micallef A line in the form of a 6 x 60 Gordo.
The release of the Micallef A Gordo is set to mark the first anniversary of the original Micallef A – which was in the form of a 7 x 54 Churchill. The Churchill size originally had a limited soft launch of the blend referring to it as TBN ("To Be Named"). At the time of that soft launch, Micallef invited its Ambassadors to smoke the unnamed limited release cigar and choose its name. Eventually, the name "A" was decided and it was credited to the Ambassadors. The Churchill was released almost one year prior to the launch of the Gordo.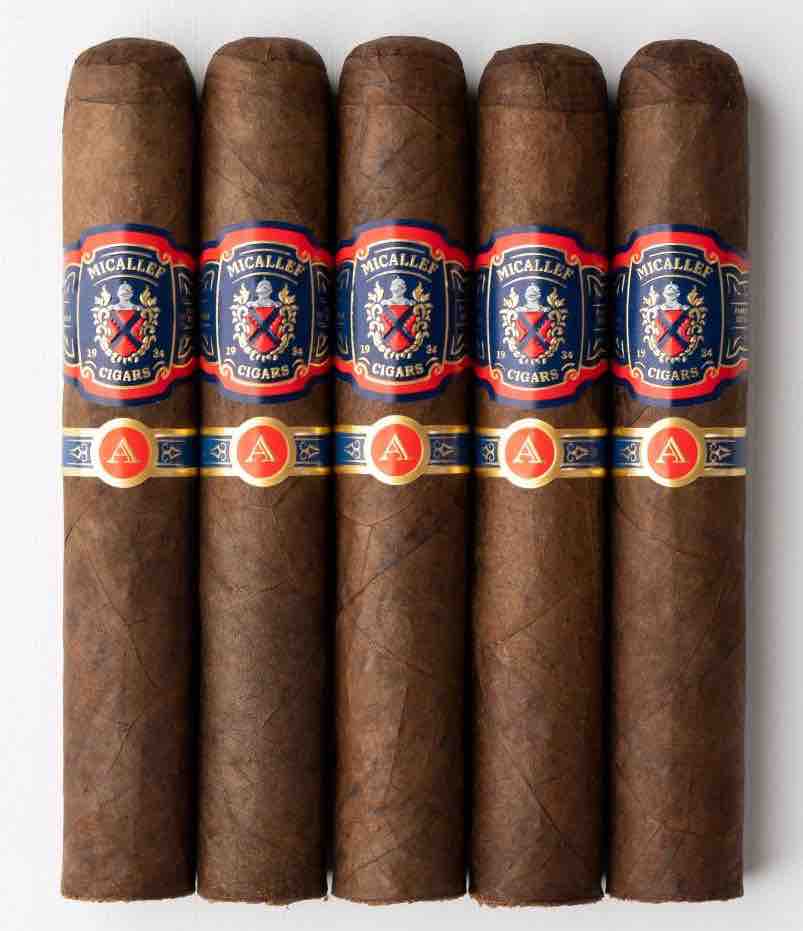 Last month, Micallef Cigars President Dan Thompson was a guest on the Prime Time Show and discussed the company's strategy in detail.
(Note: Due to age restrictions, you may have to click on WATCH ON YOUTUBE below)
Product Reports