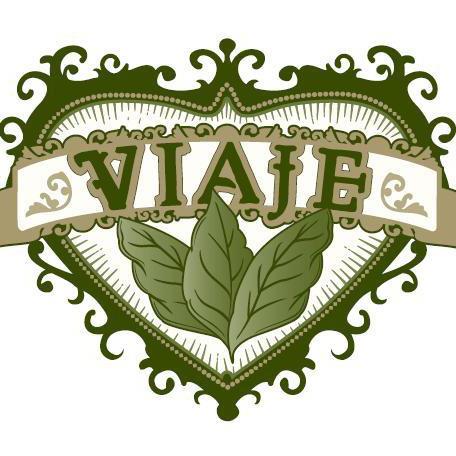 When it comes to Trade Shows, Viaje's model is a little different than most. For the most part, Viaje's business model is built on small-batch releases that are sent to retailers on an almost monthly basis. As a result, the trade show isn't a place where Viaje has to focus on a product launch. Instead, owner Andre Farkas has used PCA/IPCPR Trade Show as a place to reconnect with retailers and media – and focus on one or two special offerings. For the past two years that has not happened. The 2020 PCA Trade Show was cancelled due to COVID-19, and for undisclosed reasons, Viaje opted to skip the 2021 Trade Show. Last year we did a Summer of '20 report on Viaje and it was quite an active summer of releases. This year, the pace seemed a little slower with only four releases that fell into the Summer of '21 window. The releases for May and June are based on prior popular releases of Viaje Cigars, but with a twist.
In May, Viaje released a special version of the Viaje Honey and Hand Grenades (HHG). The HHG has been released several times before. It's a series that is famous for its inverted torpedo shape (tapered foot and rounded cap). The previous HHG releases have been Nicaraguan puros, but the 2021 edition of the HHG is the first time it was been done with a San Andres Maduro wrapper.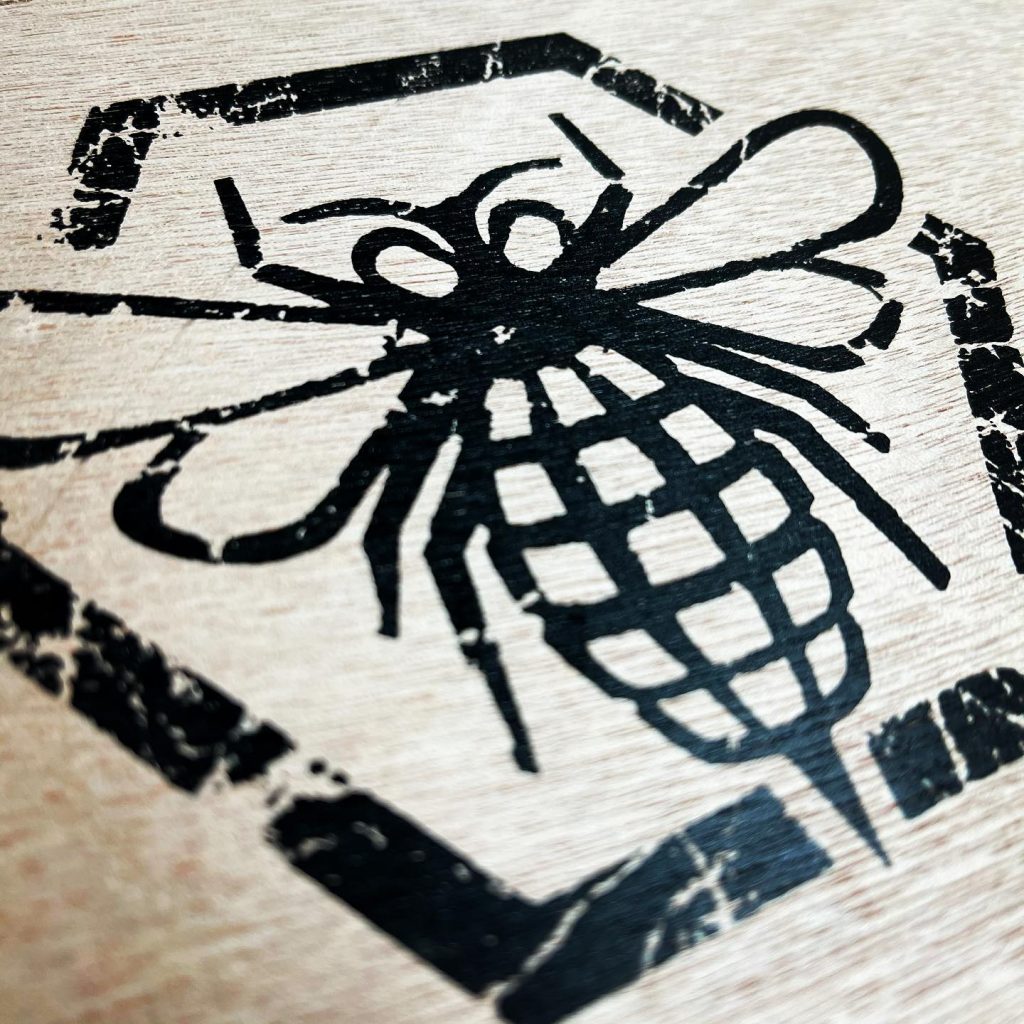 In June, the Viaje TNT and Viaje C-4 made a return. These are releases that celebrate Independence Day. The Viaje TNT still maintains its "dynamite" design – namely being a parejo with a long fuse. The 2021 edition of the Viaje TNT is a little different in that it is in a larger format (6 1/2 x 56 – compared to 6 1/4 x 54).  Meanwhile, the Viaje C-4 is being released under the Collector's Edition series. This is a designation for "one and done" sizes of existing lines. Like the TNT 2021 edition, the Viaje C-4 Collector's Edition is also a larger size (5 1/2 x 58 box-pressed – compared to 5 x 56  box-pressed in the past). As done in the past, both the TNT 2021 and C-4 Collector's Edition will be packaged in 75-count crates. Viaje was much more secretive in terms of the release of the Viaje C-4 Collector's Edition than the Viaje TNT 2021.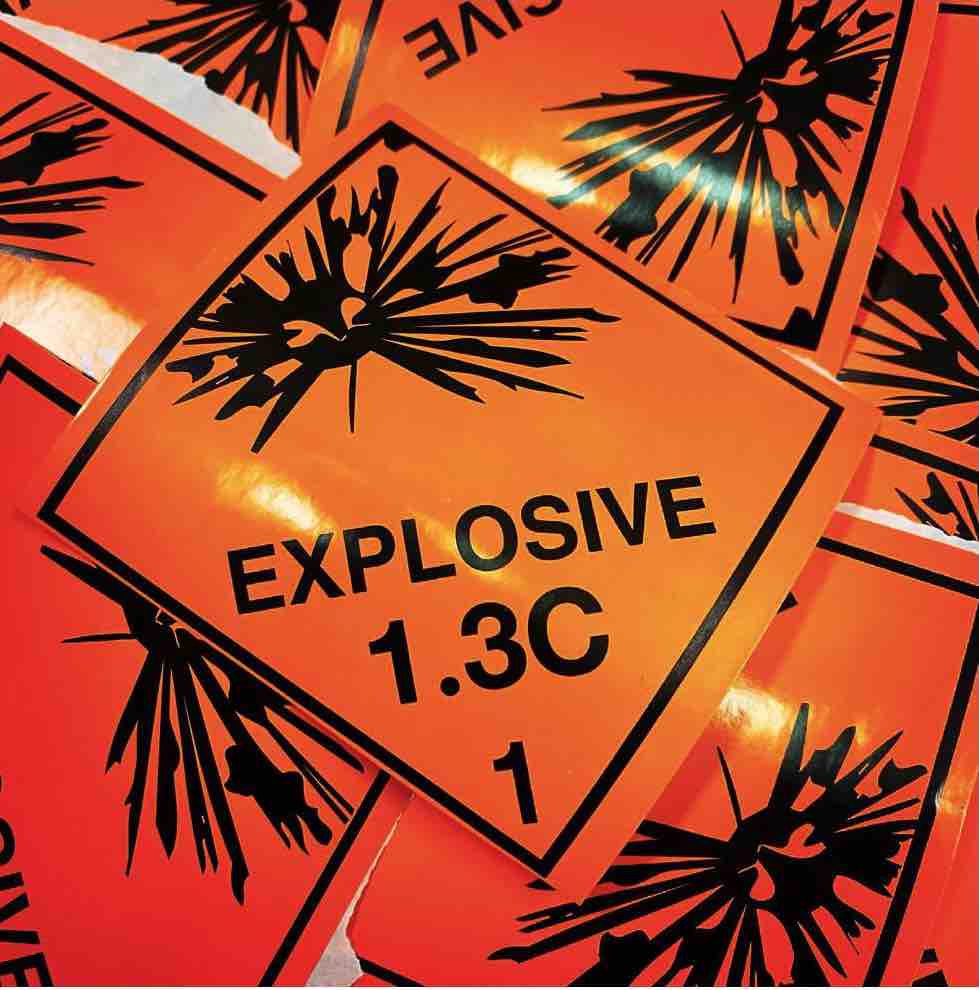 Finally, in July Viaje introduced the fourth installment of its Craft Series, the Viaje Layer Cake. The Craft Series is a line that draws its inspiration from the craft beer business. According to Viaje, each release of the Craft Series will involve incorporating some of the best tobaccos from chosen factories The first two releases, Bales on Bales and For the Love of the Leaf, originated from the Tabacos de Valle Jalapa S.A. (TABSA) factory with which Viaje has a long-standing partnership. The third release Wilshire and La Jolla originated from Fabrica de Tabacos Raíces Cubanas S. de R.L. (a.k.a. Raices Cubanas) in Honduras. For the Layer Cake, Viaje returns to TABSA, and this time delivers a Nicaraguan puro highlighted by a Criollo wrapper.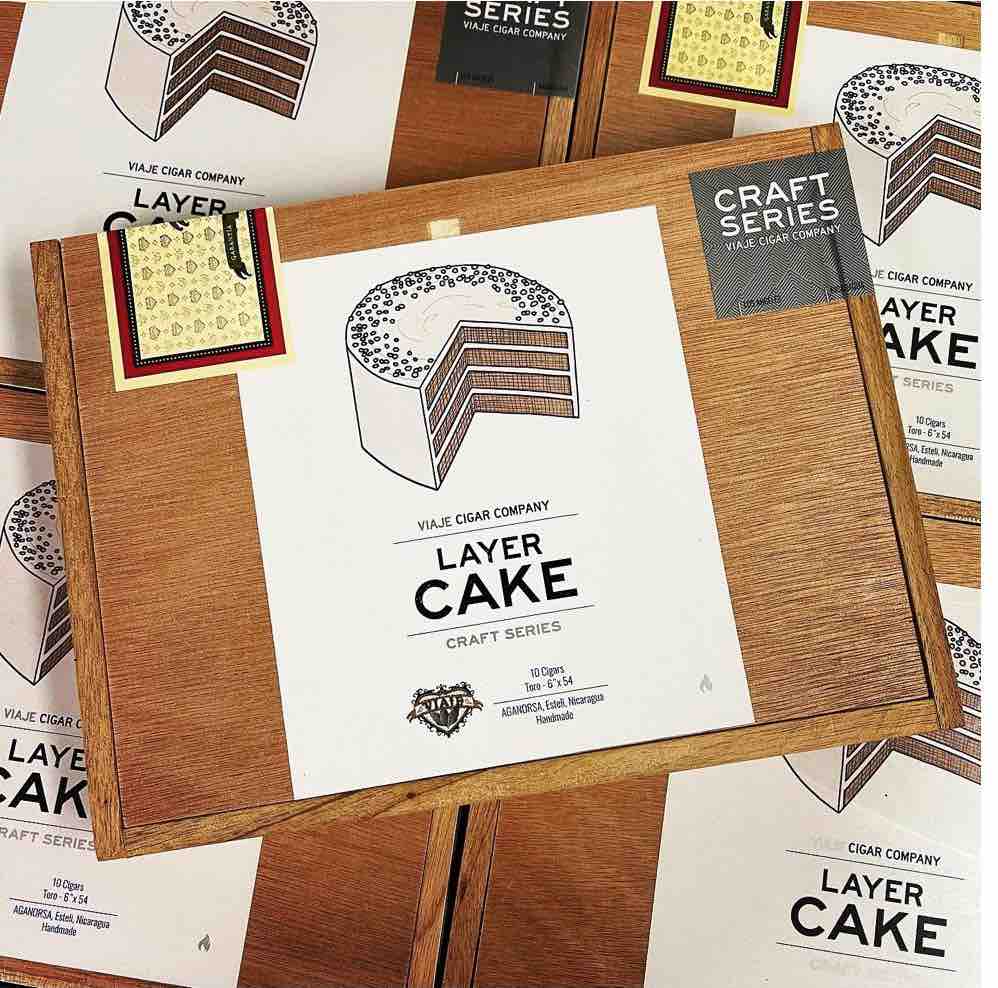 Product Reports
Photo Credits: Viaje Cigar Company