---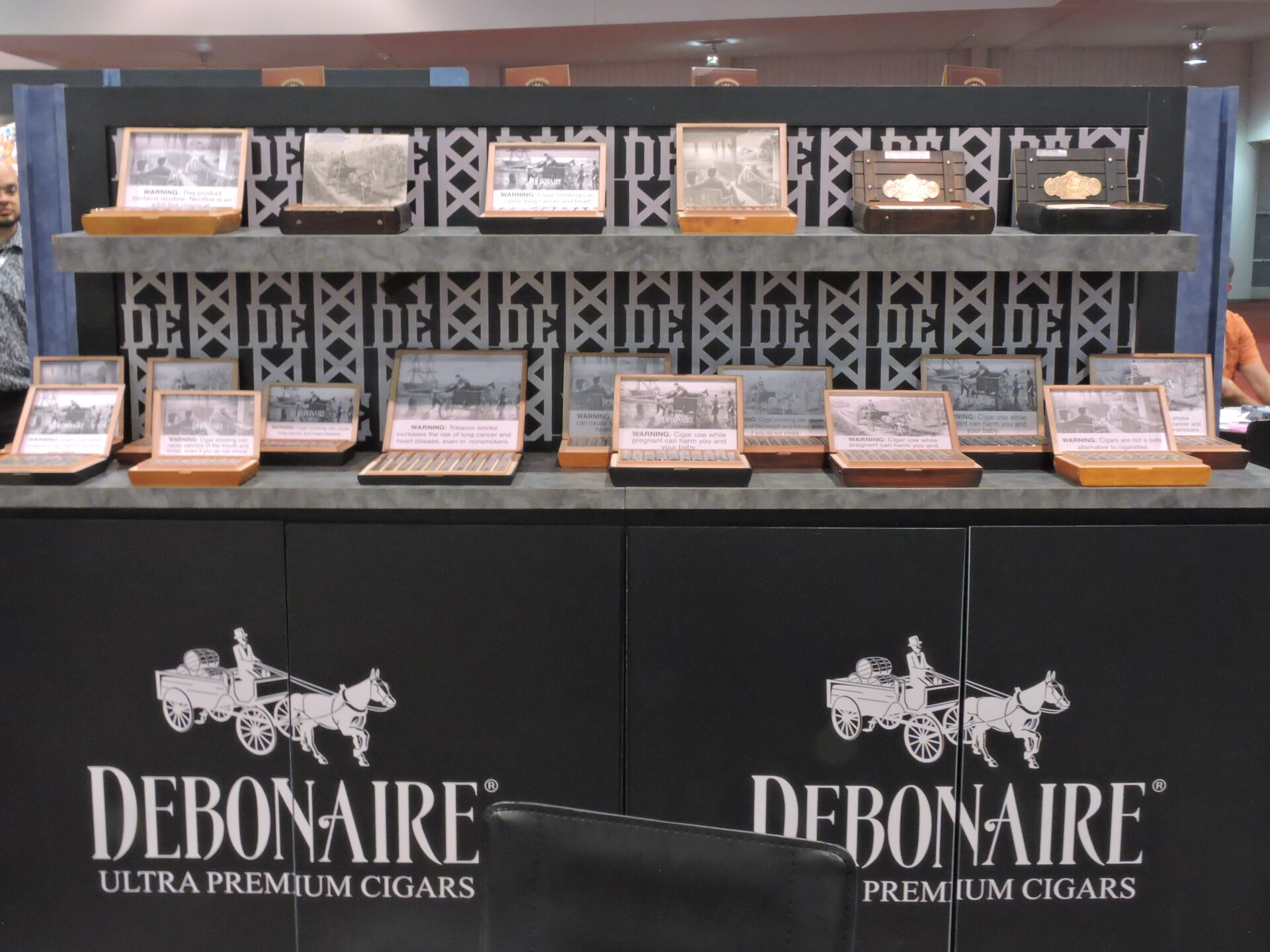 At the 2018 IPCPR Trade Show, Debonaire House co-founder Phil Zanghi was floating between the Drew Estate and De Los Reyes booth. Much of the reason is he is getting ready to transition his distribution away from Drew Estate by the end of the year. In 2019, Debonaire House will resume self-distribution, this time leveraging the UPS Cigar Direct program that distribution partner De Los Reyes Cigars spearheaded.
While it was somewhat of a quieter year for Zanghi and his team in terms of new product, Zanghi was full of energy as he always is.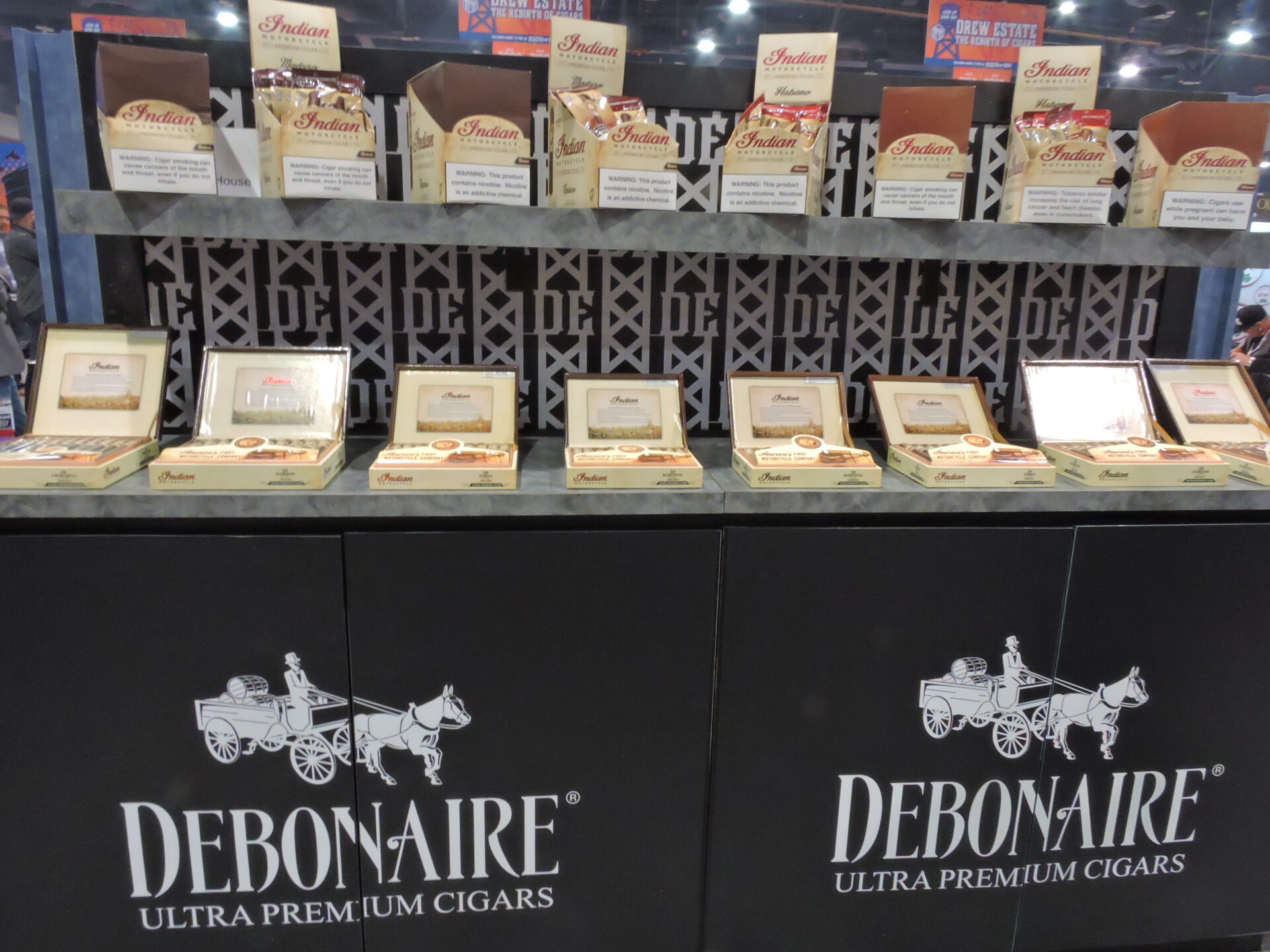 It's been three years since Zanghi teamed up with Polaris to launch the Indian Motorcycle Ultra Premium Cigar brand. This year, Zanghi launched two new frontmarks for both the Indian Mororcycle Habano and Indian Motorcycle Maduro lines. This is in the form a single cigar fresh pack – making a single Indian Motorcycle Ultra Premium cigar available in a humidified pouch. Both the Robusto (5 x 50) and Toro (6 x 52) sizes are being offered in the pouches for both blends.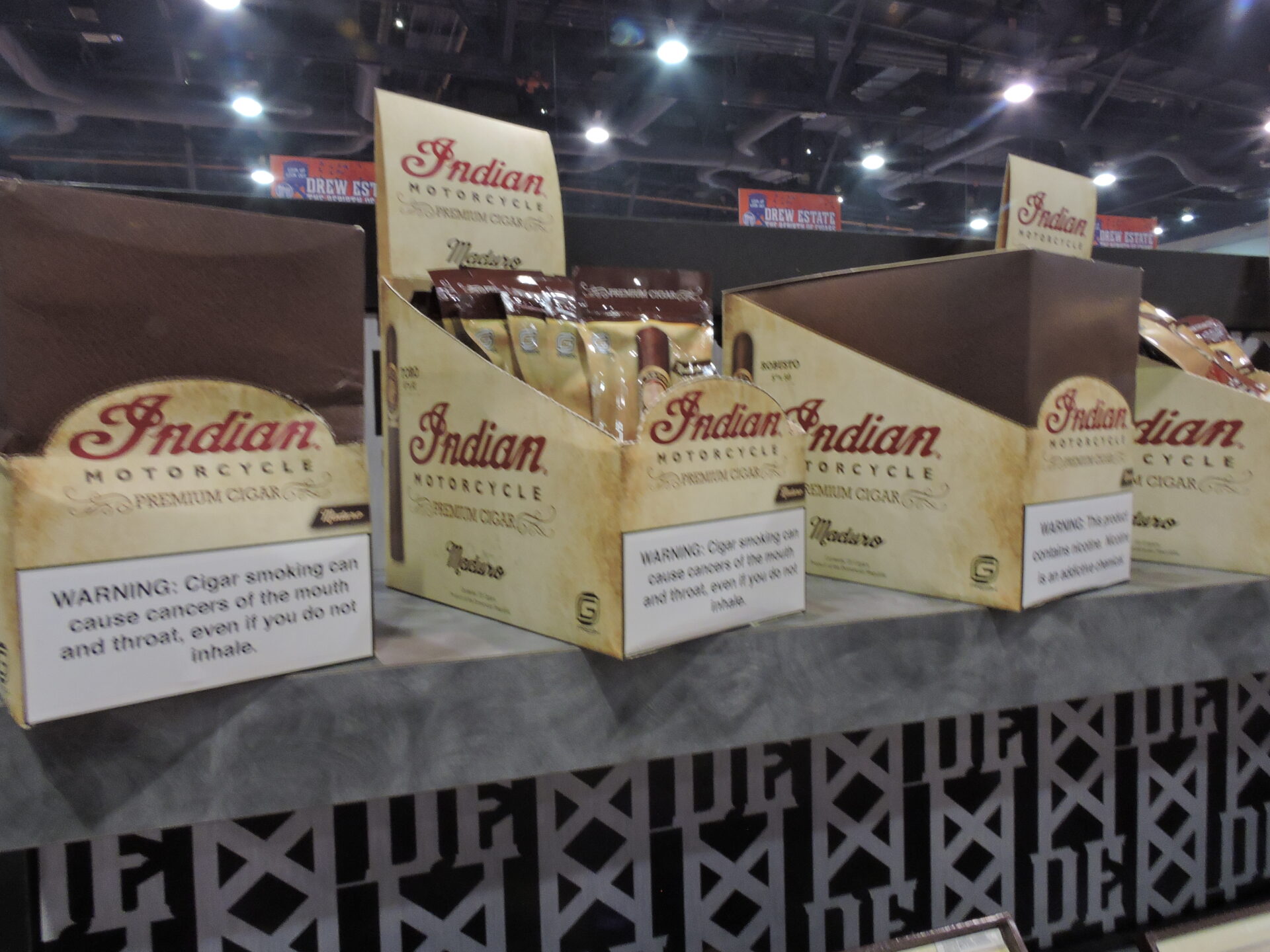 Meanwhile, the three blends of Debonaire, the Debonaire Habano, Debonaire Maduro, and Debonaire Daybreak were on display. In particular, the showcasing of the limited production Debonaire Maduro 33rd (the A-size) may be of interest to Debonaire fans.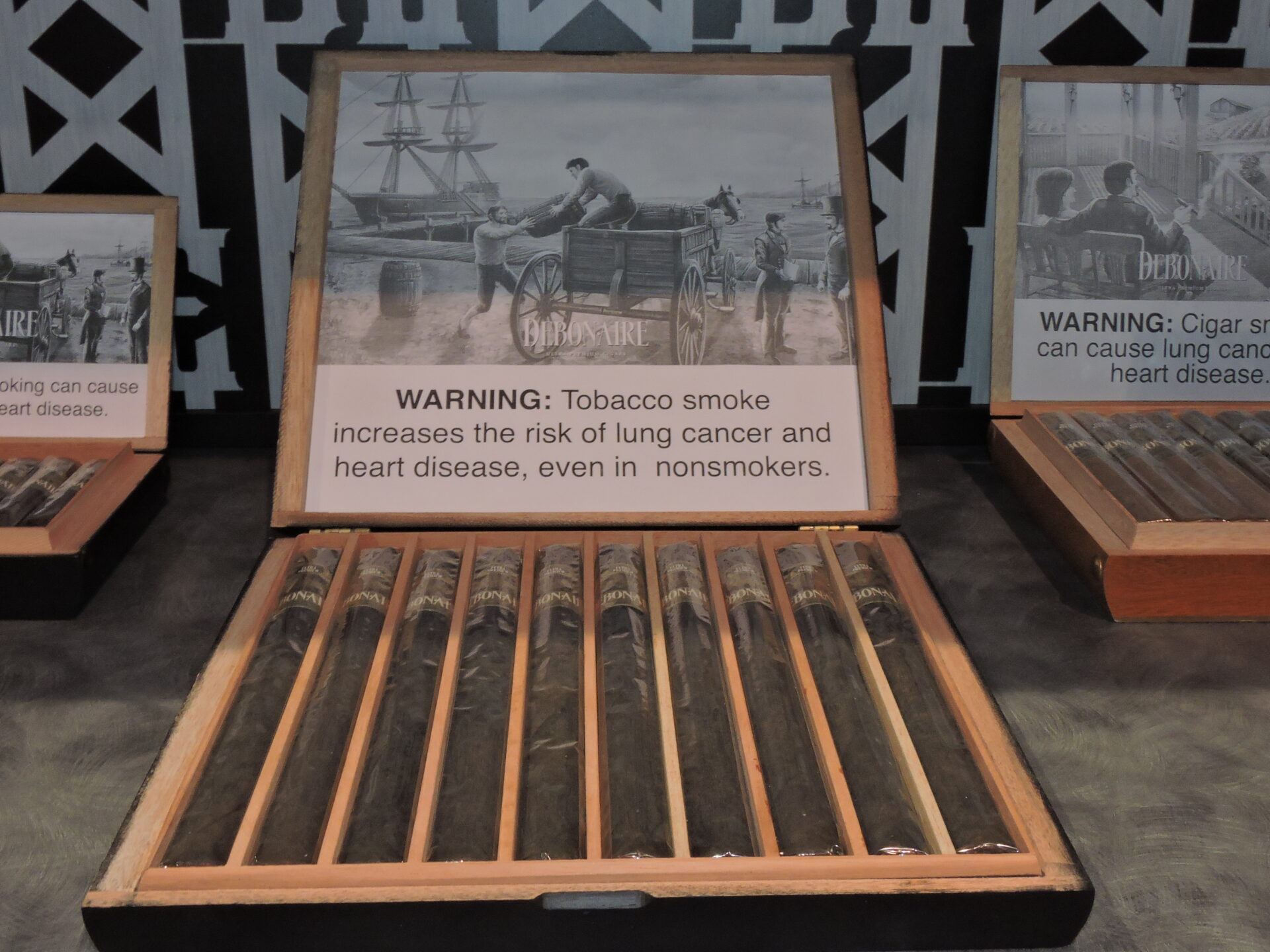 Photo Credits: Cigar Coop