The Prime Time Awards are voted on by three members of the Prime Time Podcasts. The awards look at the impact on the cigar industry. Today, we unveil our choice for the 2020 Small/Medium Company of the Year. This award factors in things such as innovation, continued quality, and impact to the industry.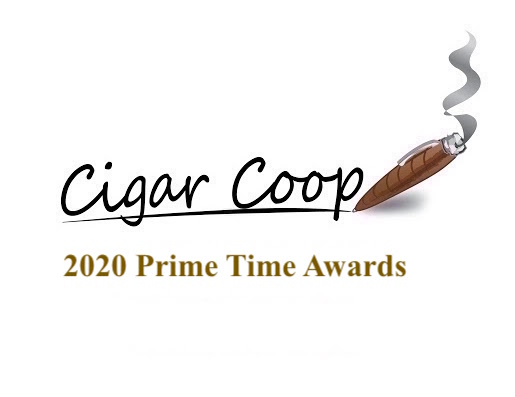 Oveja Negra Brands is the winner of the Prime Time Award for 2020 Small/Medium Company of the Year.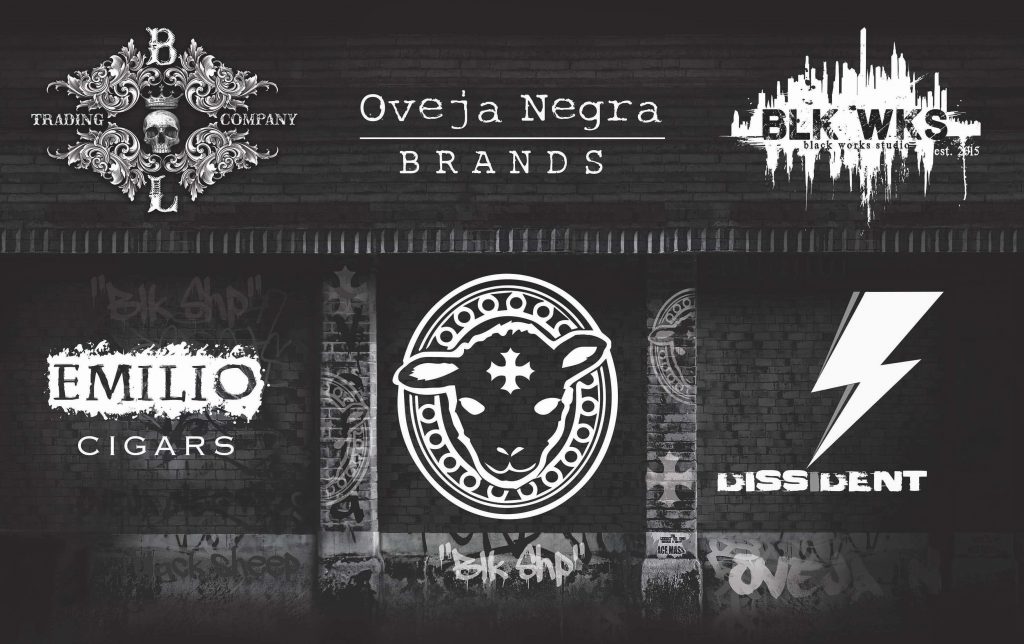 Boutiques Unified transformed into Oveja Negra Brands during 2019. Oveja Negra Brands is a union of Black Label Trading Company, Black Works Studio, Emilio Cigars, and Dissident Cigars. In this evolution, the brands have united under a common distribution arm with a common production facility, Fabrica Oveja Negra.  That factory has been a two-time winner of the Small/Medium Factory of the Year Award in 2019 and 2020. Now Oveja Negra Brands takes the honors for company of the year.
Building on the solid foundation for production they has with Fabrica Oveja Negra, the four brands of Oveja Negra brands use the mantra where "art and tobacco collide". This is demonstrated in all of the products of the brands. At the same time, Oveja Negra Brands maintains a true small-batch, high quality portfolio.
And the products have shined. 2020 saw Oveja Negra Brands deliver Black Label Trading Company Super Deluxe, Black Works Studio Killer Bee Swarm, Emilio LJZ Limited Edition 2020, Emilio La Musa, Dissident Home 2020, and Dissident Home 2020. In the meantime, the company continued to deliver many of its favorites and limited editions.
While the products shined, the COVID-19 pandemic didn't make for the easiest environment to bring products out of the factory and land them in retail stores. But the team at Oveja Negra Brands executed from factory to retail floor. Consumers and retailers remained excited about the products and enjoyed what was delivered.
Fabrica Oveja Negra appeared on all three ballots of the panel in one of the most competitive categories in this year's voting.
For more details on our selection process, click here.
The full vote results appear here.
Complete List Winners (Previously Awarded as Small Company of the Year until 2019)
2017 Southern Draw Cigars
2018 Crowned Heads
2019 Southern Draw Cigars
2020 Oveja Negra Brands