The Prime Time Awards are voted on by each of the three members of the Prime Time Podcasts. The awards look at the impact on the cigar industry. Today, we unveil our choice for 2019 Small/Medium Company of the Year. This award factors things such as innovation, continued quality, and impact to the industry.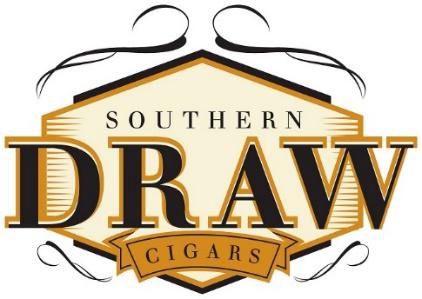 Southern Draw Cigars, the Texas-based company owned by Robert and Sharon Holt, is the winner of the 2019 Prime Time Award for Small/Medium Company of the Year. It's the second time in the three year history of the award that Southern Draw comes away with the honors.
Over the past few years, Southern Draw has expanded the number of brands in its portfolio. 2019 saw the company take a very interesting strategy. Instead of introducing a new brand, it made some key blend and vitola extensions to its highly successful brands. In my ten years covering the industry, I would be hard-pressed to find a smaller-sized company execute such a strategy at the level Southern Draw did.
One thing that should not be overlooked is the company's charitable projects with 300 Hands and IGNITE. While these brands are an integral part of the company's strategy, they also seem integral to the spirit and vision of the company.
Southern Draw has also done an excellent job with its partnerships. In addition to the charitable ones, Southern Draw has maintained excellent partnerships with small and large retailers, third parties (e.g. Boveda), and of course its long-time manufacturing partner Tabacalera AJ Fernandez.
Honorable Mentions: Jas Sum Kral (JSK) Cigars, Crowned Heads
The full vote results appear here.
Previous Winners (Previously Awarded as Small Company of the Year)
2017 Southern Draw Cigars
2018 Crowned Heads
2019 Southern Draw Cigars