The Prime Time Awards are voted on by members of the Cigar Coop team. The awards look at the impact on the cigar industry. Today, we unveil our choice for the 2022 Large Company of the Year. This award factors in things such as innovation, continued quality, and impact to the industry.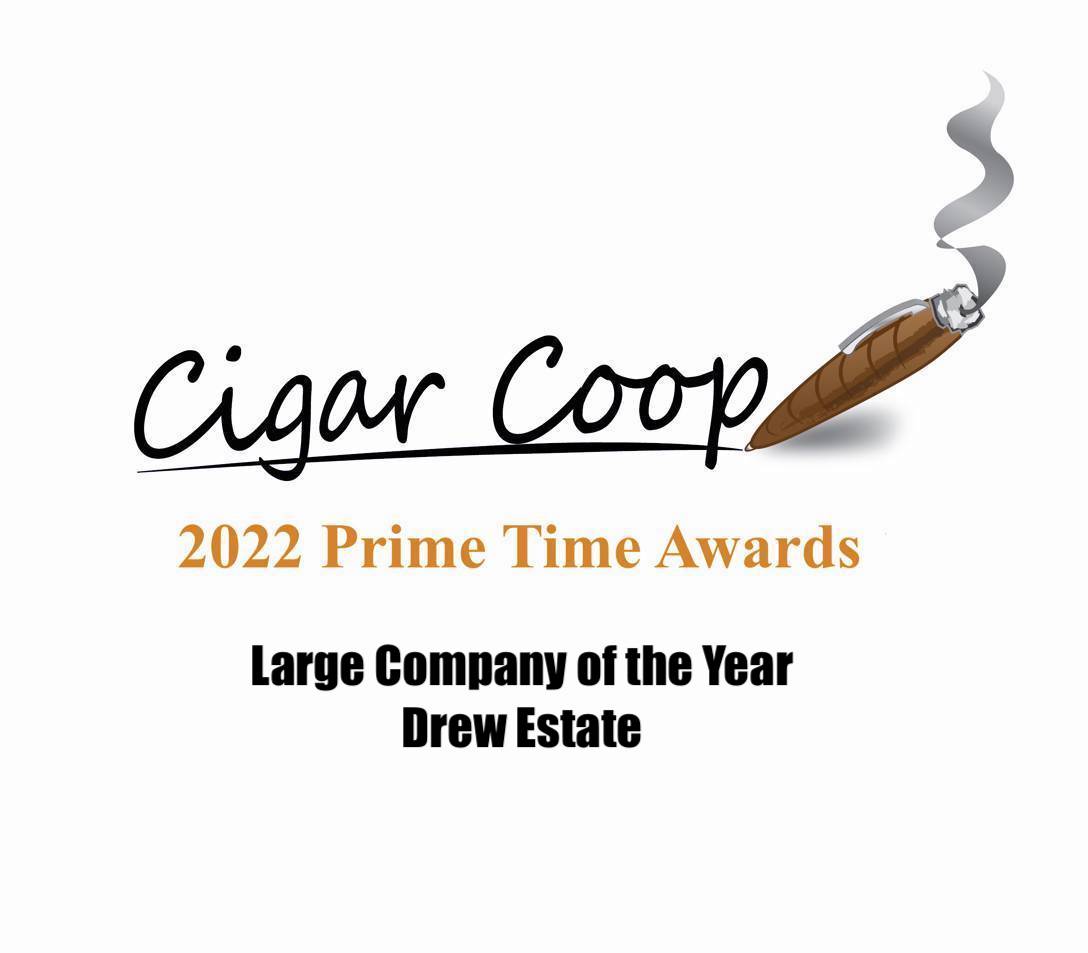 Drew Estate wins the Prime Time Award for 2022 Large Company of the year.
Drew Estate takes the award based on a combination of innovation, product delivery, and ongoing consumer engagement. In a year when many companies were increasing prices, Drew Estate would double down and introduce a value-priced premium cigar with the Nica Rustica Adobe – a cigar that is priced at $5.00 to $6.00. 2022 also saw Drew Estate expand distribution of the long-awaited Liga Privada H99 Connecticut Corojo and Liga Privada 10 Year Aniversario. The year wrapped up with a high-profile collaboration with James Hetfield of Metallica for Blackened M81.
As for consumer engagement, Drew Estate has continued to raise the bar. 2022 saw Drew Estate bring back its Barnsmoker Event program after a two-year hiatus due to the COVID-19 pandemic. These unique events combine elements of a farm visit and a consumer expo for Drew Estate's products. Drew Estate has also really worked the consumer channel for introducing its key products. It continued using its Freestyle Live program as a mechanism to do it. This has included several livestream shows, as well as the "mystery cigar" kits that contained unbanded pre-release cigars combined with swag.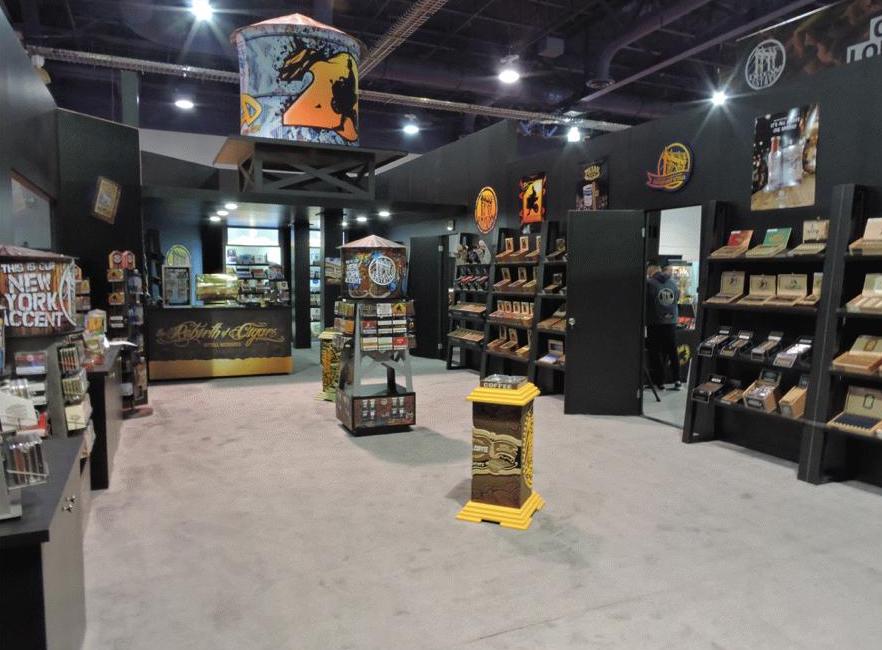 Drew Estate appeared on all five ballots of the panel receiving 20 of a maximum of 25 points. This is the second time Drew Estate has won the award in three years.
For more details on our selection process, click here.
The full vote results appear here.
Complete List Winners 
2017 Plasencia Cigars
2018 Joya de Nicaragua
2019 Altadis U.S.A.
2020 Drew Estate
2021 Rocky Patel Premium Cigars
2022 Drew Estate
Note: The final vote totals were corrected. This had no impact to the outcome of overall winner, but it was corrected for historical purposes.