---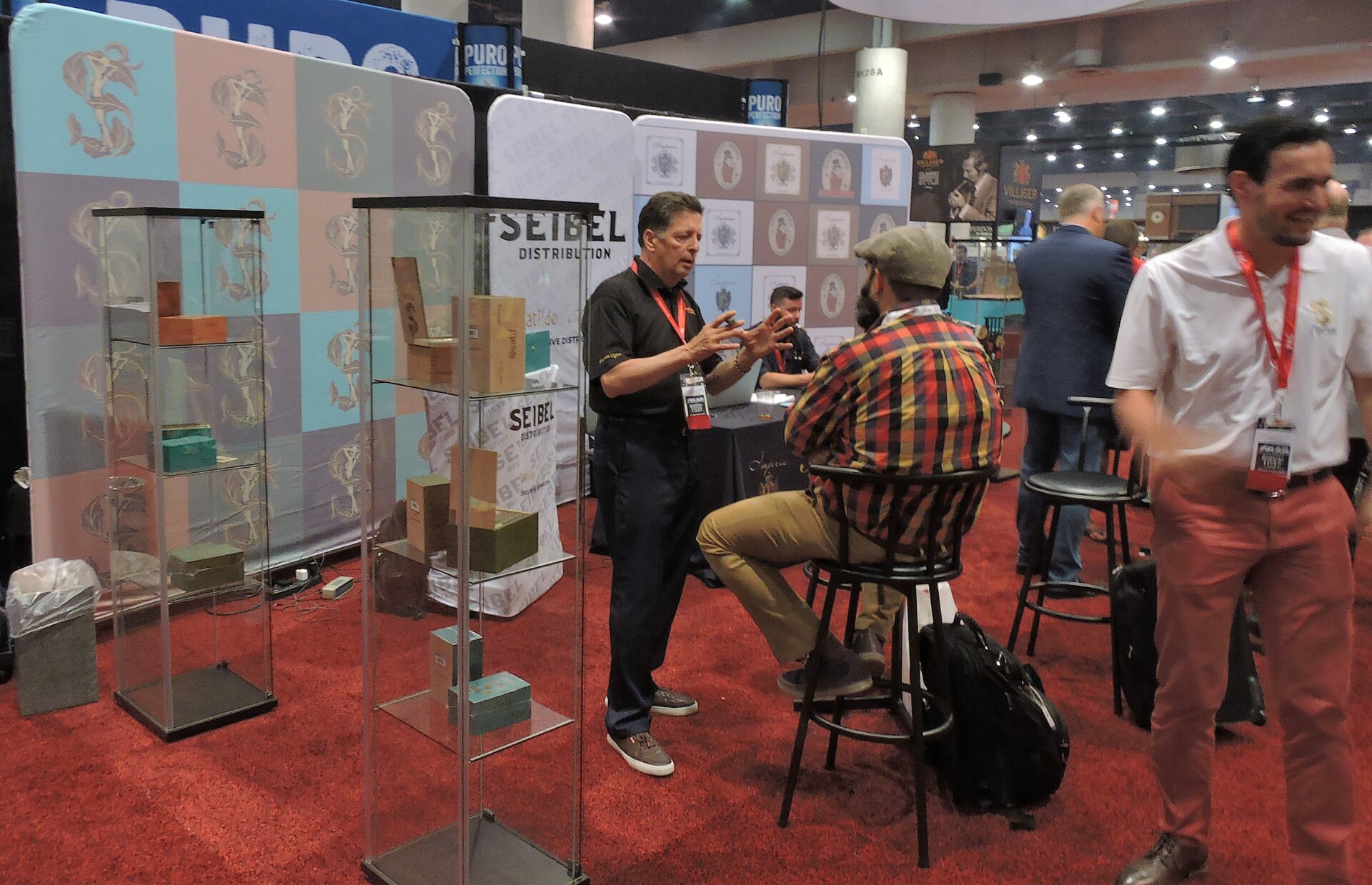 This past spring, Mike Bellody's MLB Cigar Ventures and the Seijas family's Matilde Cigars announced they were ending their distribution agreement with Quesada Cigars to form their own distribution company known as SeiBel Distribution. At this year's IPCPR Trade Show, the two companies partnered together for booth space to showcase their offerings.
While the companies are now handling their own sales and distribution, the cigars the companies produce remain unchanged.  MLB Cigar Ventures' Imperia Cigars will still be produced at the Quesada Cigars while MLB's David P. Ehrlich line will be produced at Tabacalera La Alianza. Meanwhile, production for Matilde Cigars will continue at Jochy Blanco's Tabacalera Palma. As for distribution, SeiBel has secured its own warehouse and is leveraging the UPS Cigars Direct platform.
Before the IPCPR, MLB Cigar Ventures launched its fifth blend, and second David P. Ehrlich cigar known as the David P. Ehrlich PLM Series. David P. Ehrlich is a collaboration between Bellody and his national sales manager Barry MacDonald. PLM stands for Paul MacDonald, the father of Barry MacDonald. David P. Ehrlich was the name of a historic tobacconist shop that was located in the city of Boston. It was a shop owned by the MacDonald family for almost 40 years. While the store is no longer in operation, MacDonald and Bellody worked to bring back the brand as a cigar. There are also plans to expand David P. Ehrlich into a lifestyle brand.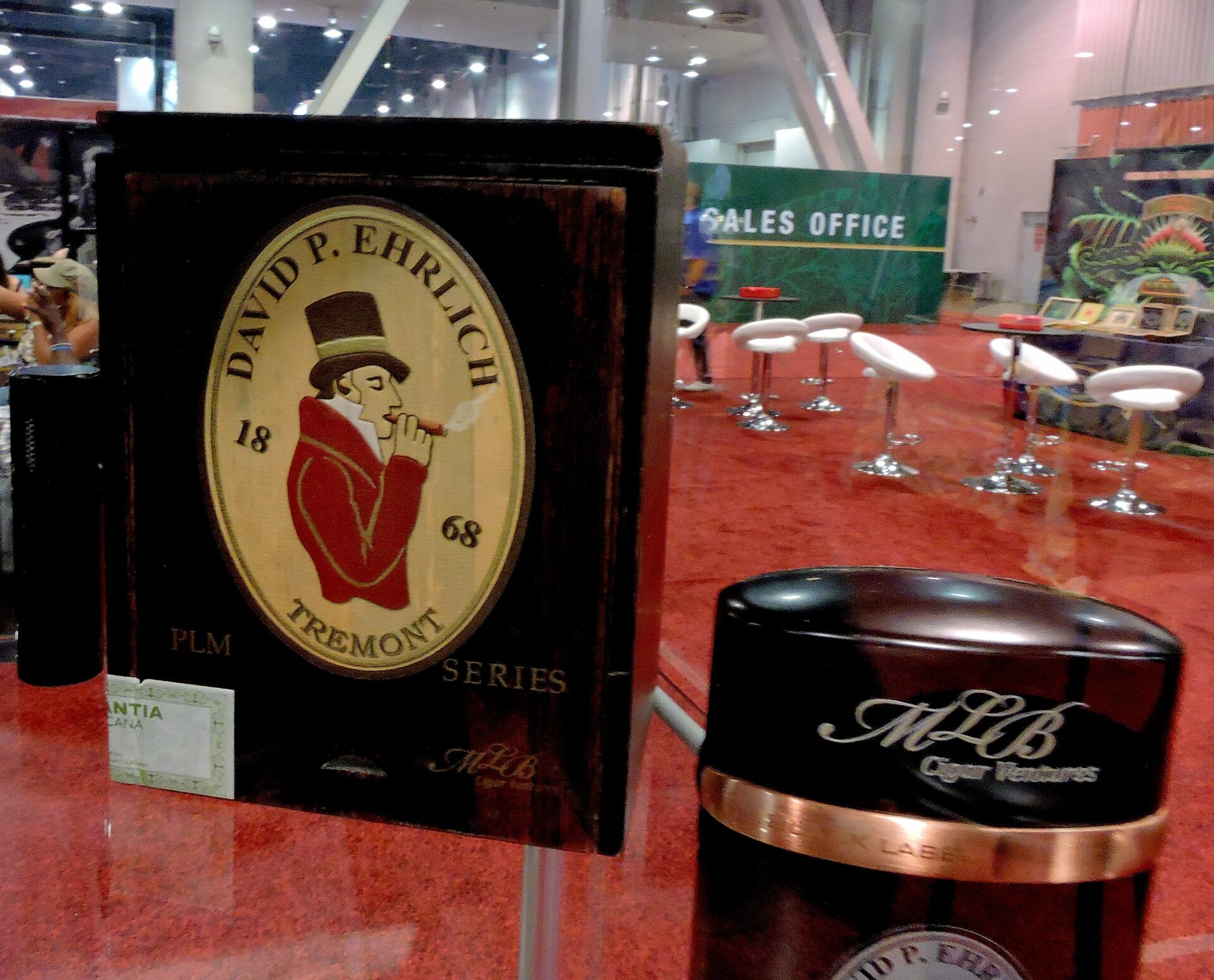 Meanwhile, MLB Cigar Ventures showcased its other lines: Imperia, Imperia Islero, Imperia Aventador, and the David P. Ehrlich Tremont.
For the second year in a row, Matilde Cigars held the course, not releasing any new products. Enrique Seijas remains committed to continuing to build his core line portfolio: Matilde Renacer, Matilde Oscura, Matilde Quadrata, and Matilde Serena.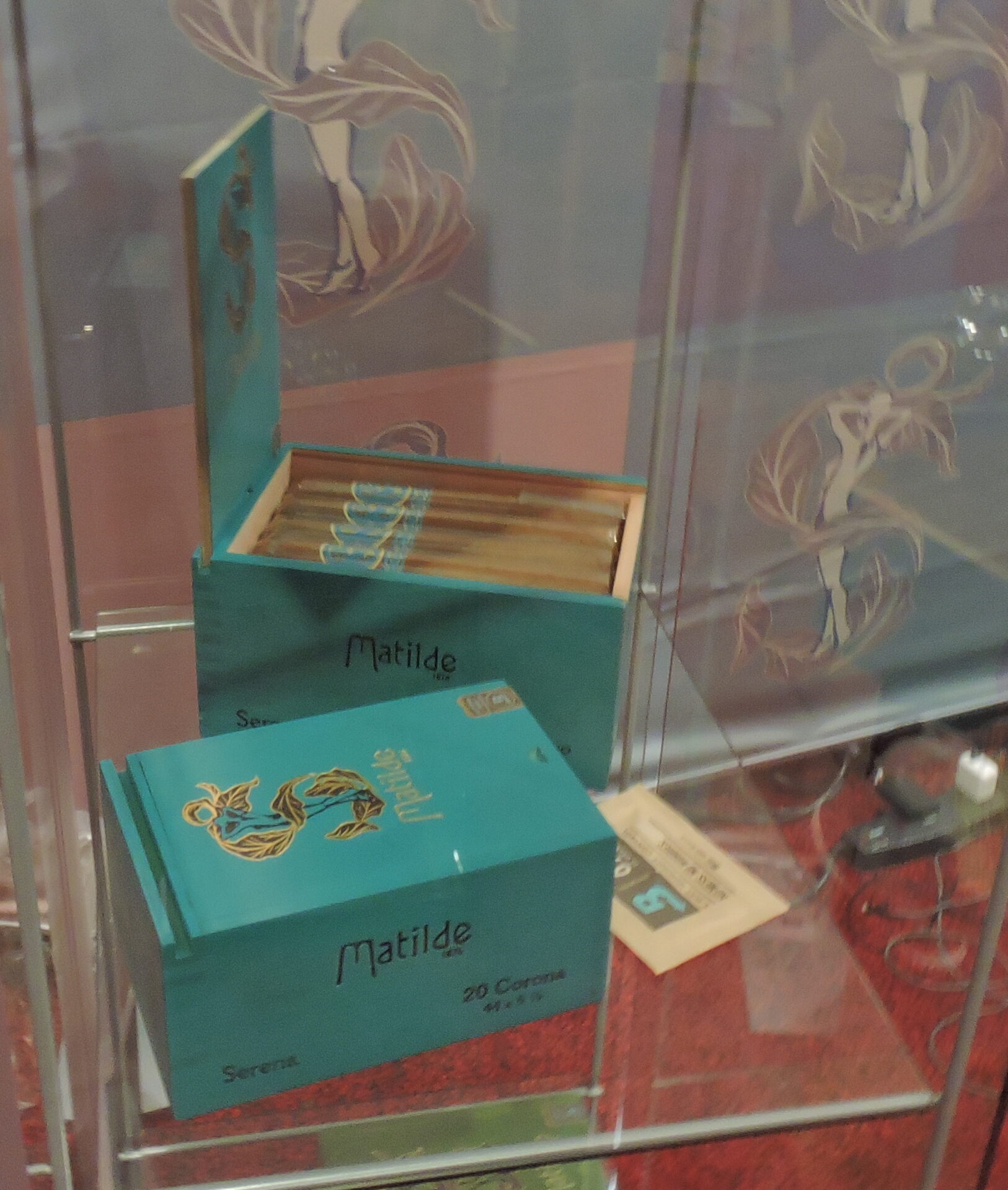 2018 Product Reports
Photo Credits: Cigar Coop