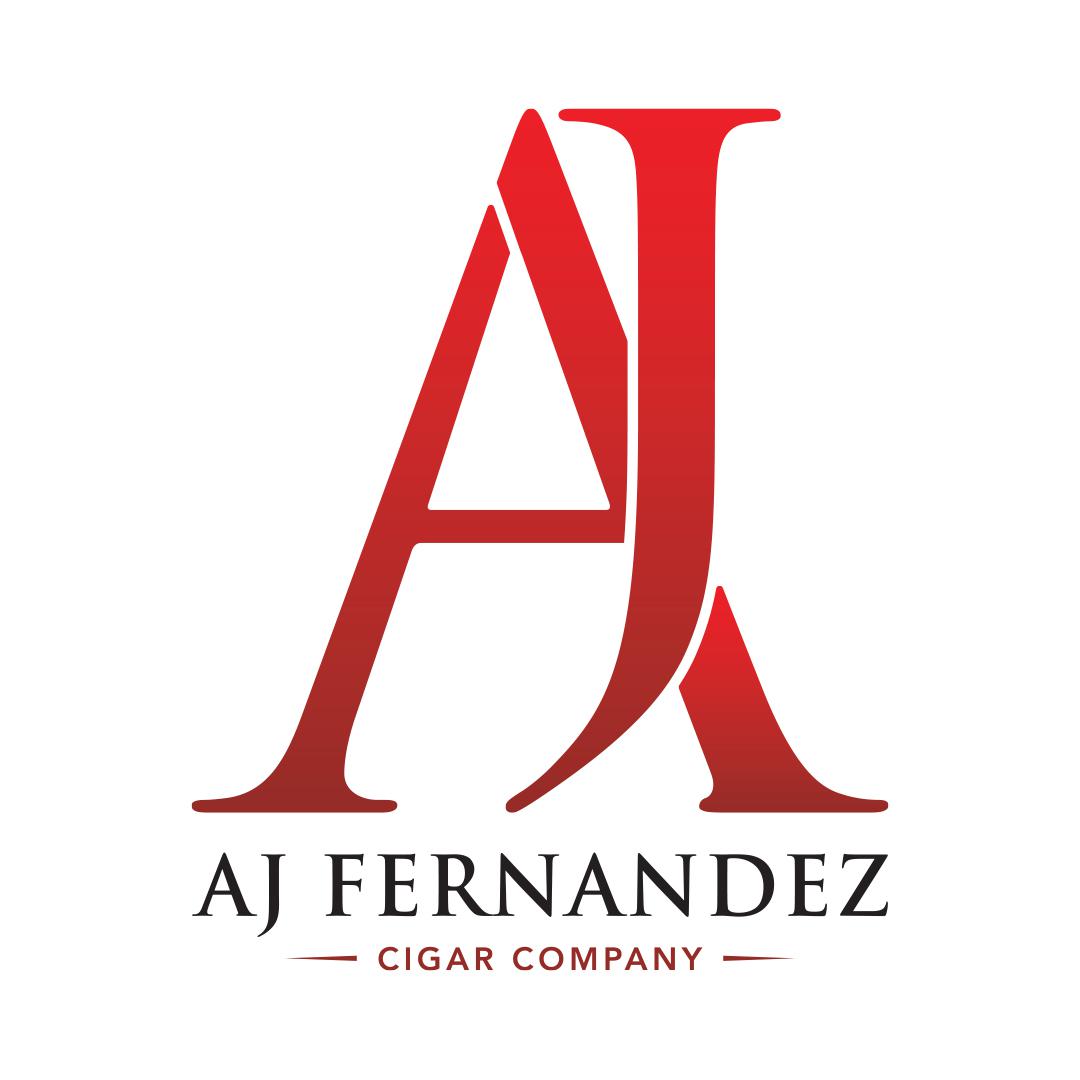 AJ Fernandez Cigars is set to deliver its first TAA Exclusive Series cigar. At the TAA Convention scheduled at Casa de Campo March 17-21 in the Dominican Republic, the AJ Fernandez New World Redondo will make its debut. Details of this announcement were first reported by Cigar Aficionado earlier this week.
The Redondo is different in that it will be the first rounded parejo in the original New World line. The Redondo measures 6 1/2 x 55. As for the blend, like the rest of the line, the cigar is a Nicaraguan puro. It will be available in 21-count boxes and pricing was reported at $8.00 per cigar.
Typically TAA Exclusive Cigars are unveiled at the annual convention and made available to the approximately 80 retail members. The members come together at the annual convention and collectively make high volume purchases on cigars in exchange for exclusive promotions and pricing.
While other companies are expected to make TAA releases, very few make formal announcements on the products being offered to the TAA. The TAA also does not make formal announcements. The AJ Fernandez New World Redondo joins Crowned Heads' The Angel's Anvil 2019, Eiroa Jamastran, E.P. Carrillo La Historia 656, La Palina Silver Label, Nat Sherman Timeless Limited Edition TAA Exclusive, Don Pepin Garcia Original TAA Exclusive Limited Edition 2019, Brick House Ciento Por Ciento, and Tatuaje TAA 51st as TAA releases Cigar Coop has been able to confirm thus far. La Flor Dominicana has also said there is a TAA release coming, but will disclose details at the convention once it starts.