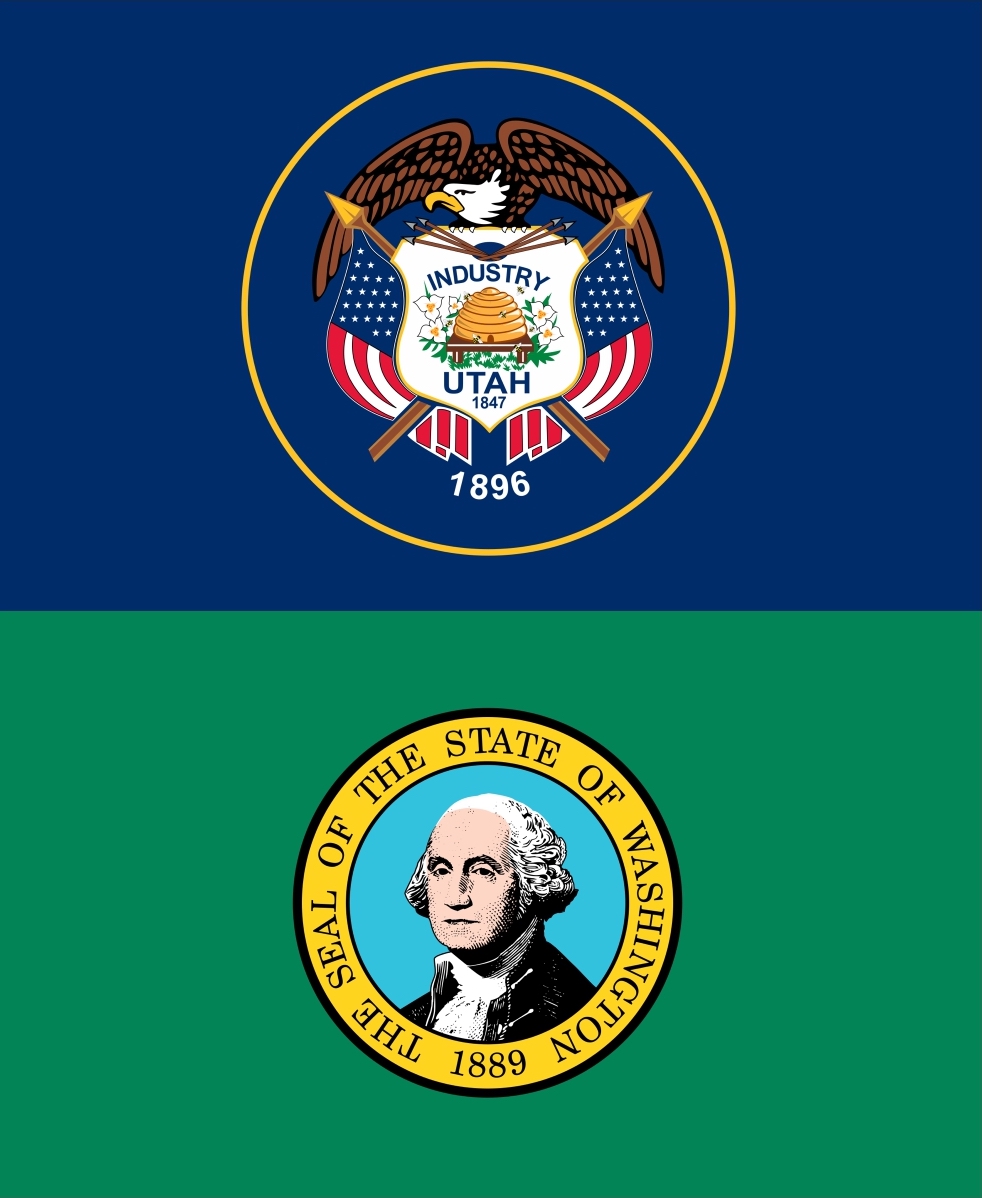 Governor Gary Herbert of the Utah has signed into a law a bill that will raise the legal age to purchase tobacco products to age 21.
Utah's tobacco purchase age had previously been 19. Under the law, the tobacco age will be raised in a phased fashion. On July 1, 2020 the tobacco purchase age in Utah will raise to age 20. One year later, it will raised to 21. The new law provides an exemption of active military members, their spouses, and their dependents.
Utah joins Hawaii, California, New Jersey, Maine, Oregon, Massachusetts, and Virginia as states where the tobacco purchase age is now 21.
Meanwhile the legislature in the State of Washington has passed a bill. Governor Jay Inslee of Washington has said he would sign such a bill.
The movement to change the tobacco purchase age to 21 has been something seen across many legislative sessions this past year. It's a movement supported by Tobacco Free Kids, Tobacco 21, and most recently Altria has announced support for a federally-mandated minimum tobacco purchase age of 21. For the most part, this has not been a battle the premium cigar industry has opted to take up.