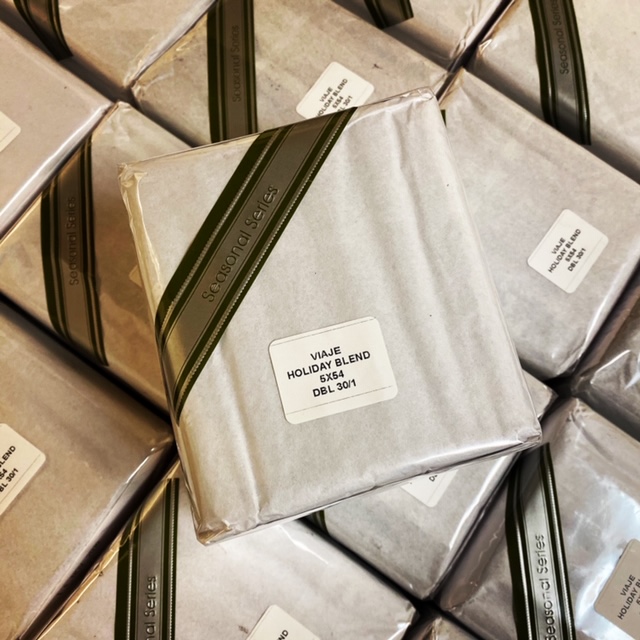 For the past decade, fans of Viaje Cigars could count on an end of year seasonal release – and 2019 is no exception. Later this month, Viaje will ship a limited run of its popular Viaje Holiday Blend release.
Blend and production details of this year's Holiday Blend were not disclosed. The size will be a 5 x 54 Robusto – which was the size of the original 2009 Viaje Holiday Blend. The 2019 Holiday Blend is packaged in 30-count bundles.
For those interested, here is the complete list of Viaje Holiday Blend offerings since 2009.
Photo Credit: Viaje Cigar Company