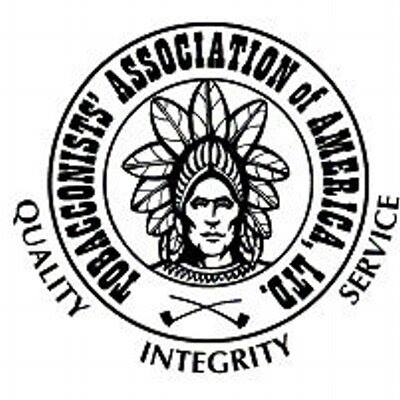 Earlier this month, the Tobacconist Association America (TAA) announced it was postponing its 2020 Convention due to the COVID-19 Coronavirus. Today, members of the TAA had a virtual meeting where it was confirmed the Convention has been officially canceled for 2020. In addition, as a part of that virtual gathering, the 2020 TAA Exclusive Series was announced.
The TAA also announced the 2021 Convention will take place April 9 to April 16, 2021, at Casa de Campo in La Romana, Dominican Republic.
The 2020 Series features 25 cigars, 16 of which are slated for 2020 releases and nine that are ongoing TAA releases.
Of the fourteen releases for 2020, the only company participating for the first time in the series is La Aurora Cigars. The following are the fourteen releases for 2020 that were introduced at the virtual meeting.
Brick House Ciento For Ciento 6 1/4 x 54
CAO Expedición 6 1/8 x 50
CLE "The Graduate" 11/18
Kristoff San Andres Box Pressed Torro
La Aurora TAA Exclusive  6 x 54
La Flor Dominicana TAA 52nd Oro Tecera Edición 6 1/2 x 58 Chisel Natural
La Flor Dominicana TAA 52nd Oro Tecera Edición 6 1/2 x 58 Chisel Maduro
La Palina White Label 6 x 50
My Father The Judge 5 1/4 x 52
Rocky Patel TAA Exclusivo
Tatuaje TAA Exclusive 52nd
In addition, the following ongoing releases were announced:
Alec Bradley Black Market Illicit
Ashton VSG Robusto TAA Especial
Drew Estate Acid Big Bang
La Aroma dee Cuba Mi Amor Reserva Belicoso
Kristoff TAA 49 Salomon
Padron 1964 Toro TAA Exclusive Natural
Padron 1964 Toro TAA Exclusive Maduro