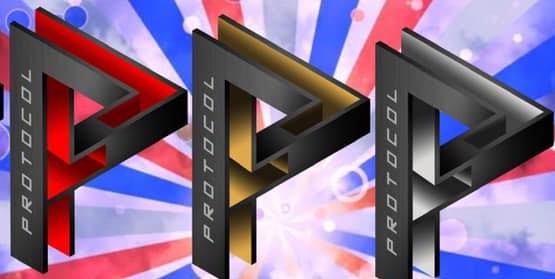 Just before the 2022 Premium Cigar Association (PCA) Trade Show, Protocol Cigars announced on Prime Time Episode 234 the fourth installment to its Lawman Series, Protocol Phoebe Couzins. While the company didn't have the final packaging ready for the Trade Show, the company was talking about this release at the Trade Show and anticipated it will ship in the fall.
The Protocol Lawmen Series pays homage to those men and women in law enforcement who work hard fighting criminals. The previous installments of this series include Protocol Sir Robert Peel, Protocol Eliot Ness, and Protocol Bass Reeves. Phoebe Couzins was one of the first female lawyers in the United States. She was the first female appointed to the U.S. Marshal service. She's also the first woman Protocol has paid homage to in the Lawman Series.
Like the previous installments, Protocol Phoebe Couzins will be available in a natural and a maduro. It is being released in a 6 x 52 box-pressed Toro. Both cigars will be Nicaraguan puros. While the packaging was not on display, the company says it will have pink incorporated into the design. Production comes out of AJ Fernandez's San Lotano factory.
Pricing is set at $12.50. Protocol says the Protocol Phoebe Couzins is targeted for a fall release, but depending on production demands at San Lotano, it could be pushed to early 2023.