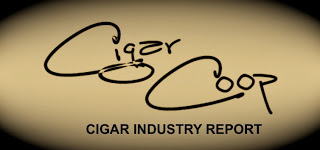 The Cigar Industry Report is a one stop place to catch up on the activity here at Cigar Coop and Stogie Geeks. It is a combination of our news reports, cigar reviews, and assessment updates we do throughout the week. We will also recap what happened on our Stogie Geeks show. Finally, each week we will look back at Cigar Coop history. Look for this report every Saturday morning at 8am Eastern time.


"Epic Encounters" – 2013 Cigar of the Year Countdown

In a Cigar Coop December tradition, we began a daily countdown of the Top 30 Cigars for the Yea for 2013. We outlined our vision and criteria in this month's Editor's Corner. Here were this week's selections #30 through #25:
#30: Alec Bradley Nica Puro
#29: Viaje Full Moon 2013
#28: AFR-75 by PDR Cigars
#27: La Palina Collection Mr. Sam
#26: Rocky Patel II.XXVI
#25: Ortega Wild Bunch 2013 Island Jim



Feature of the Week: Benji Menendez to Retire at End of 2013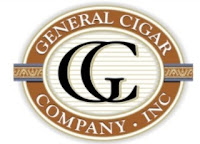 The big story in the cigar industry this past week was the announcement that Benji Menendez is retiring from General Cigar at the end of the year. Menendez was most recently Senior Vice President of Premium Cigars. His career spanned nearly 62 years and seven decades. The story was originally broken from our friends at A Cigar Smoker's Journal. As they commented "Benji is the longest tenured man currently in the premium cigar business, never taking a paycheck from any other industry." General Cigar will release a commemorative cigar called the Benji Homage 62 that will pay tribute to his service to the cigar industry.
We covered this over the past week, and have links to stories from A Cigar Smoker's Journal and Cigar Aficionado.

News and Previews
Legislative News


Stogie Geeks Episode 76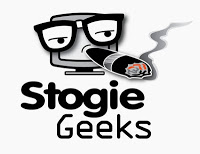 On this date December 7th…