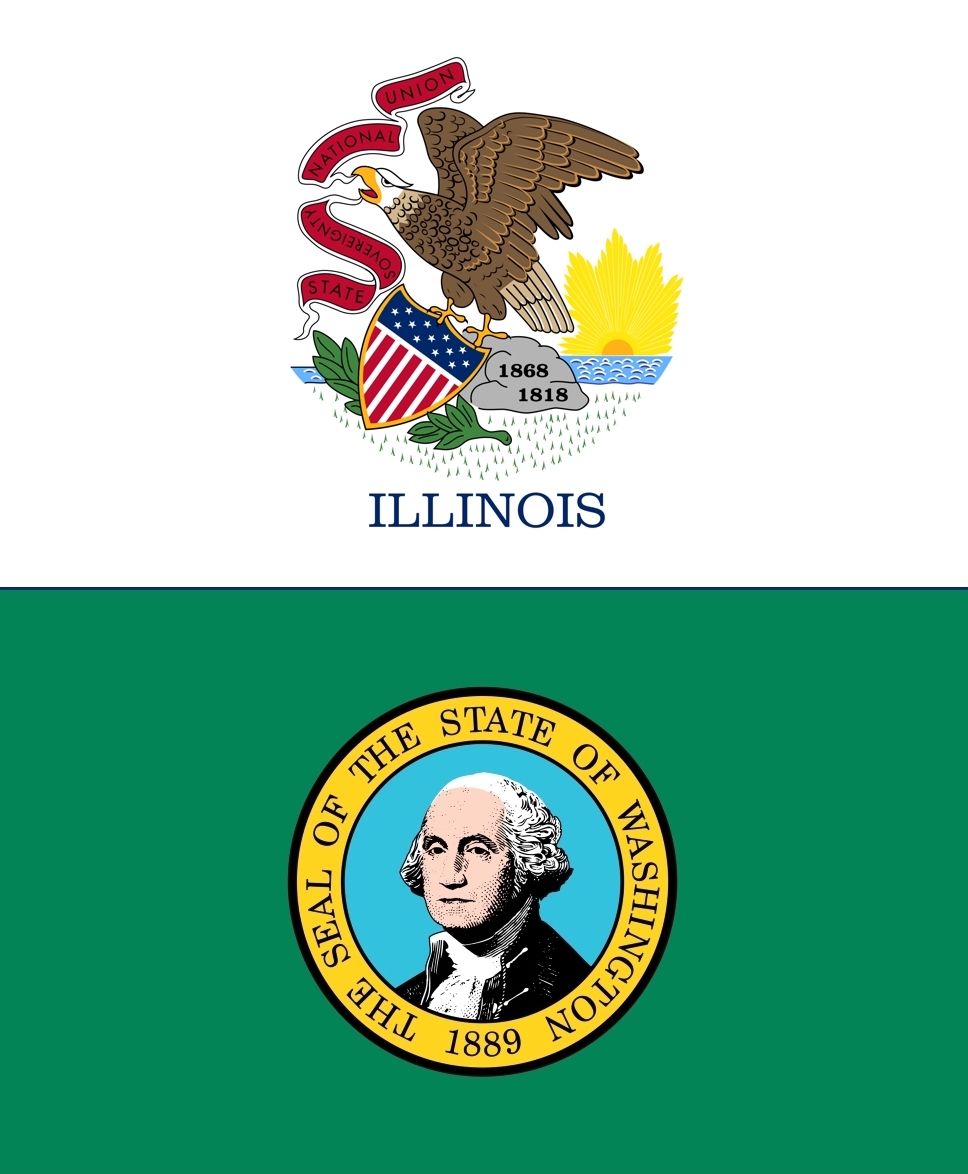 This past weekend, the Governors of Washington and Illinois signed bills into laws raising the tobacco purchase age to 21. Washington and Illinois become the ninth and tenth states respectively to raise the age.
The movement to raise the tobacco purchase age to 21 has been spearheaded by the State Attorney General Bob Ferguson over the past five years. The bill was signed into law by Washington Governor Jay Inslee on Friday April 5, 2019 and goes into effect on January 1st, 2020.
Two days later on April 7, 2019, Illinois Governor J.B. Pritzker signed a bill into law that made Illinois the eleventh state to pass legislation to raise the tobacco age. The Illinois law will go into effect earlier than Washington's bill as it takes effect on July 1, 2019.
The two states join Hawaii, California, New Jersey, Maine, Oregon, Massachusetts, Virginia, and Utah as states where the tobacco purchase age is now 21.
Recently a Federal bill has been introduced to raise the tobacco purchase age to 21 on a national level. It's a movement supported by Tobacco Free Kids, Tobacco 21, and most recently Altria has announced support for a federally-mandated minimum tobacco purchase age of 21. At the same time, it's a movement the premium cigar industry has chosen not to fight. When the federal bill was introduced, the International premium Cigar and Pipe Retailers Association (IPCPR) issued a press release where they did not raise any objections to such legislation.