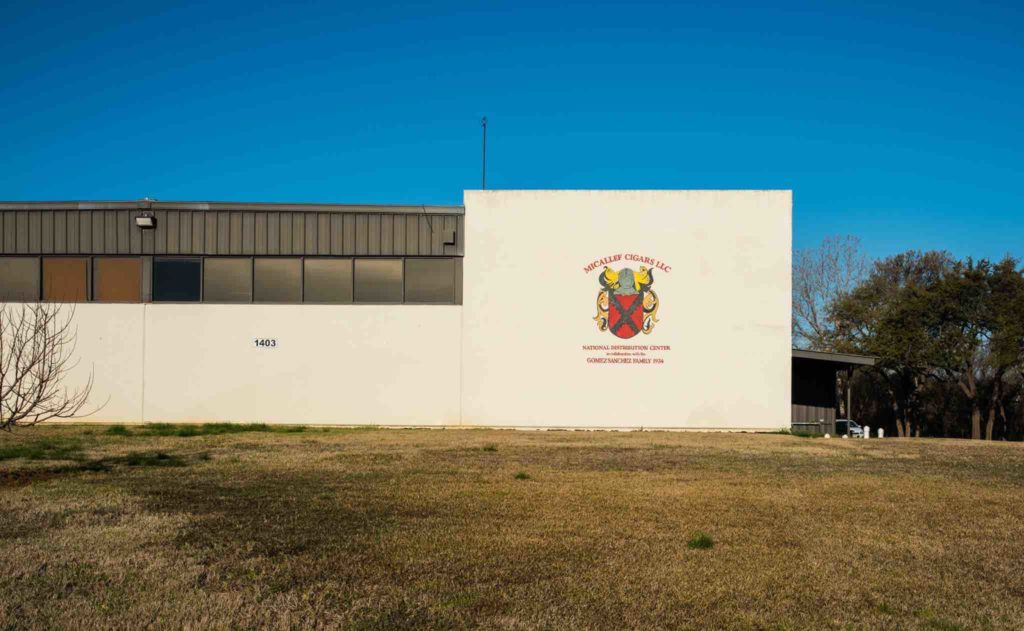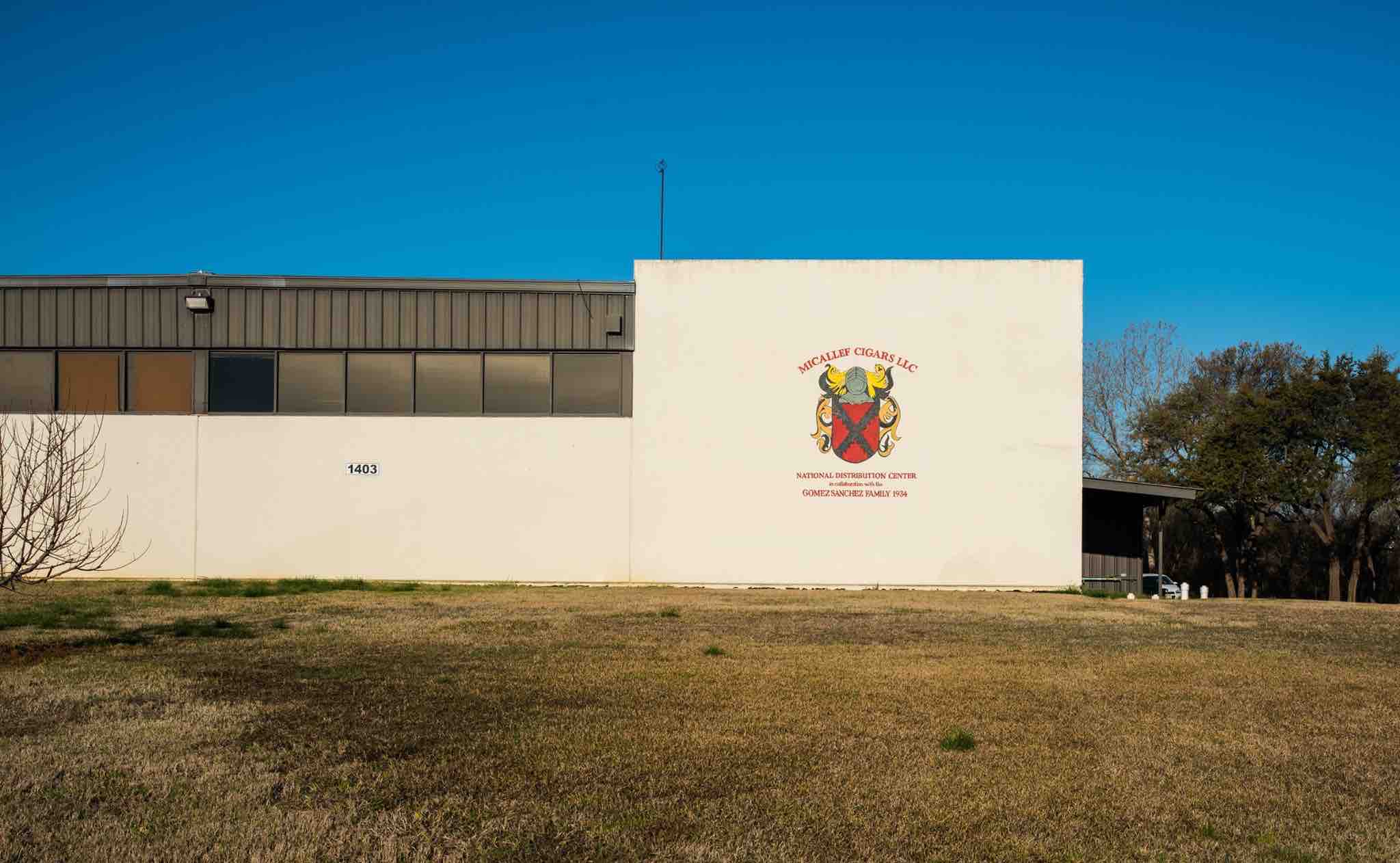 Even before the Big Four had decided to pull out of the 2020 PCA Trade Show, Micallef Cigars had decided after last year's then-IPCPR Trade Show it would not be returning. Kicking off 2020, founder Al Micallef issued a bold statement, "I'm frustrated. We're not able to serve retail partners at our high expectations in this PCA trade show model. We are not returning in 2020. Our solution must meet the value, quality and service I expect for our customers and retail partner."  Micallef Cigars was quite serious on delivering such a solution. The company would lay out a strategy to do just what Al Micallef said – and most importantly delivered on executing it.
It began with an open letter with a series of promises to retailers, consumers, and the cigar industry as a whole. What would follow was a series of innovative programs that Micallef Cigars rolled out to deliver on those promises. These programs included:
Ultimate Inventory Program: A program that allows retail members to sell any box or bundle to a customer, and Micallef Cigars then drop ships the product directly. The retail partners are always able to say "Yes" to their customers without having to carry any inventory or arrange for packing and shipping.
Phoenix Program: A program that offers a personalized solution designed to allow the retailers to choose when they spend and how they spend – without the pressure of making a single large transactional purchase, yet still providing incentives to buy across the Micallef portfolio.
PredX: A concept that involves pooling together predicate blends and intellectual property, and allowing members to submit, search, and license them to members. It's intended to facilitate getting predicate (grandfathered) blends subject to the U.S. Food and Drug Administration (FDA) Deeming Rules.  The intent is to simplify the ability to license these predicate blends and allow cigar brands to focus on using them to maintain innovation.
Micallef Passport Tasting Program: A program designed for consumers to taste the cigars in the Micallef Cigars portfolio. Once the tasting is completed, participants were eligible for discount merchandising and prizes.
Micallef Ambassadors Program: Continued expansion and commitment by Micallef. This included a unique "Micallef Madness" tournament designed with an NCAA Basketball feel to select the best Micallef cigar.
Micallef Podcasts: Launched in 2020 and not geared just at Micallef Cigars, but looking at the cigar industry as a whole.
While COVID-19 presented some challenges for everyone, many of the programs would actually be a benefit to retail partners, consumers, and Micallef Cigars. The company made the decision to release the Ultimate Inventory Program earlier because the drop-ship solution would help serve retailers who were not open or could not carry inventory for Micallef products. Similarly, the Phoenix Program offered buying flexibility during uncertain times and without having to place a single big trade show order. The Micallef Podcasts also offered another medium for Micallef to engage with its customers and the cigar industry as a whole.
And during all of this, there were some new cigars the company worked hard on bringing to market.
First up is the Micallef A. This is a cigar that was soft-launched back in March as the Micallef To Be Named (TBN). At the time the TBN was being launched, Micallef started partnering with its Ambassador community to help choose a new name. While the cigar did not have an official name yet, Micallef opted to ship the cigars to select retailers to give participants a chance to enjoy the cigar before the final name was chosen. Along the way, Micallef got a huge response from its retail partners, selling out the TBN inventory in 36 hours. The name "A' eventually was derived from input from the Micallef Ambassador community.
The Micallef A is a 6 3/4 x 54 Churchill featuring a Nicaraguan Maduro Wrapper, Ecuadorian Sumatra Binder, and Nicaraguan and Dominican fillers. Pricing for the cigar is $7.50 SRP. It began shipping immediately to retailers who made reservations for the new release.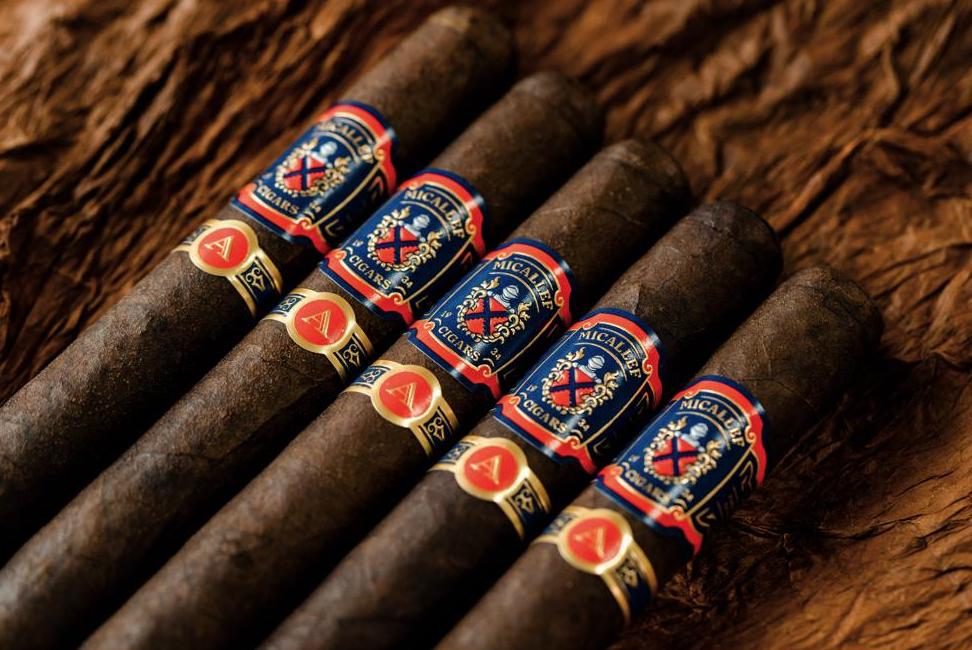 Meanwhile the Micallef Herencia Habano and Micallef Herencia Maduro each received a line extension in the form of 6 x 52 Toro.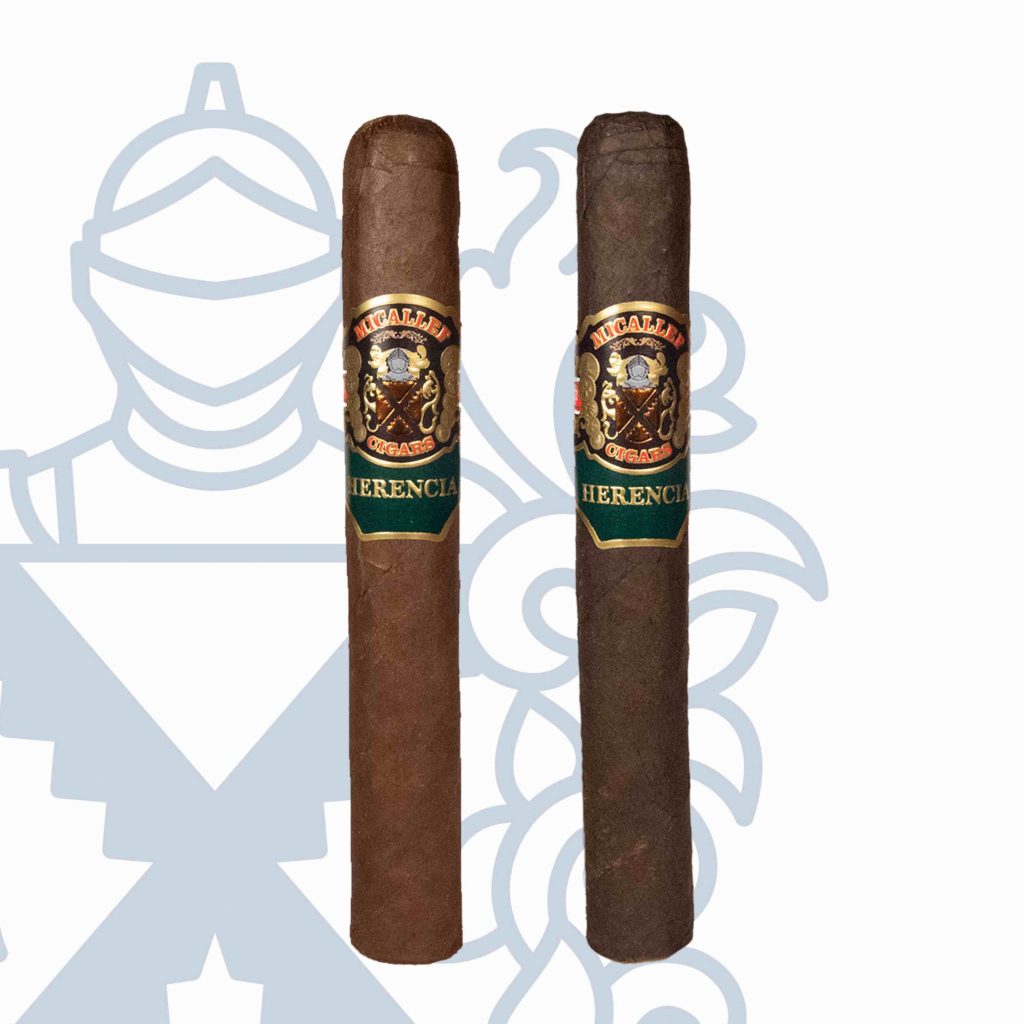 These cigars were integrated into the Phoenix Program and Passport Program.
Andy Yafee, National Sales Manager for Micallef Cigars appeared on Prime Time's Virtual Trade Show 2020 to discuss his company's plans for 2020.
Product Reports
Photo Credits: Micallef Cigars
Video Credit: Cigar Coop